Guess what?! It ISN'T Friday! But that isn't going to stop us from treating you with an episode of Five Senses Friday! What?!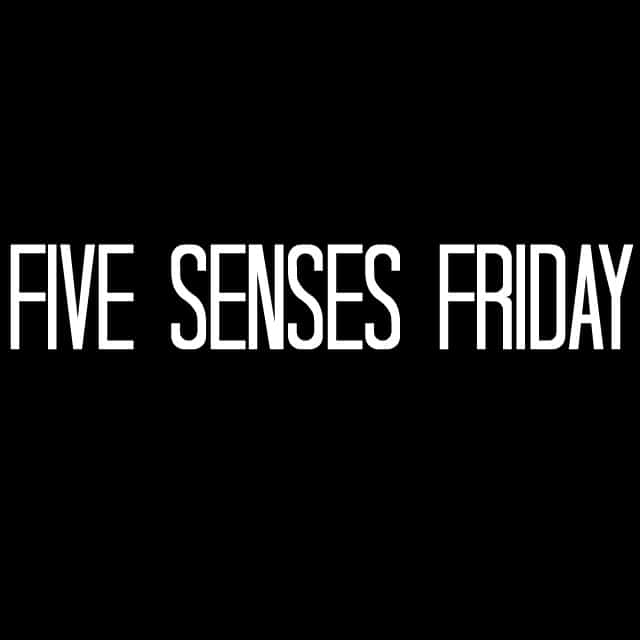 Best day ever, right? You know you are just as excited as we are about the newest episode…
Drumroll please…
I hope you enjoyed the newest installment of our video series and had an awesome weekend! To check out our YouTube channel, click here. Don't forget to check out the past episodes and subscribe to our channel so you don't miss any of our future episodes!