After seeing the Lego Movie, we officially caught Lego fever at our house. We already had plenty of Lego toys before seeing the movie, but as soon as we saw it, Harper couldn't get enough of her Legos. To celebrate her new found love of Lego bricks, I decided to make her the cutest little t-shirt you have ever seen.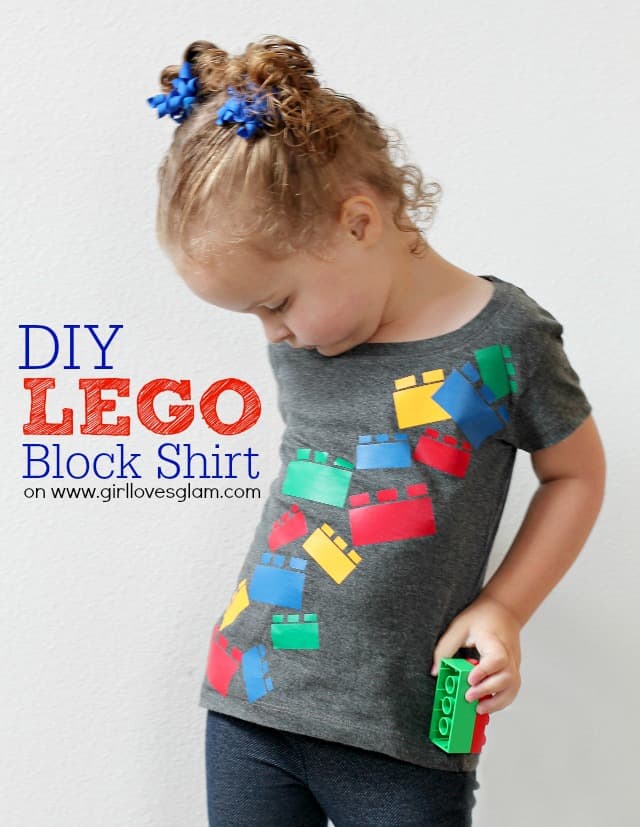 I was inspired to make a shirt with falling Lego bricks because that is literally what it is like when you are playing Legos with a toddler. There are Legos EVERYWHERE! I feel like there are falling Lego bricks everywhere you look so I wanted to embrace that and create a fun design on her shirt like that too. Honestly, I had no idea how cool this shirt would turn out. My husband even wants one in his size. The best part? It is probably the easiest thing I have ever designed out of vinyl too! It is totally a beginner project.
What you will need…
*Shirt
*Iron
*Vinyl cutter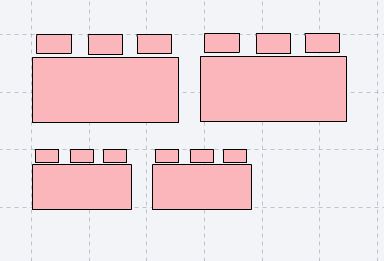 First, go in on your vinyl cutting software and create your Lego bricks. To do this, just create a rectangle and put three smaller rectangles above it. You can do different sizes of Legos, but this worked out well for me. Then you will cut out these Lego brick shapes onto the heat transfer vinyl. I cut out 4 different colors.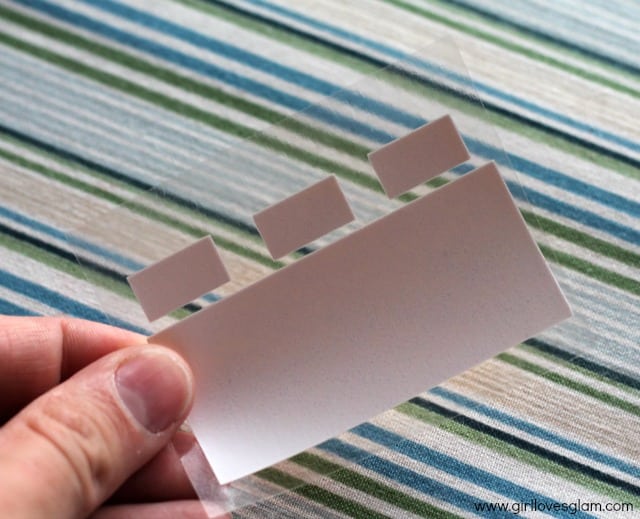 Then you are going to weed off the extra vinyl around each of the Lego brick shapes and cut apart the Lego bricks so they are each individual bricks.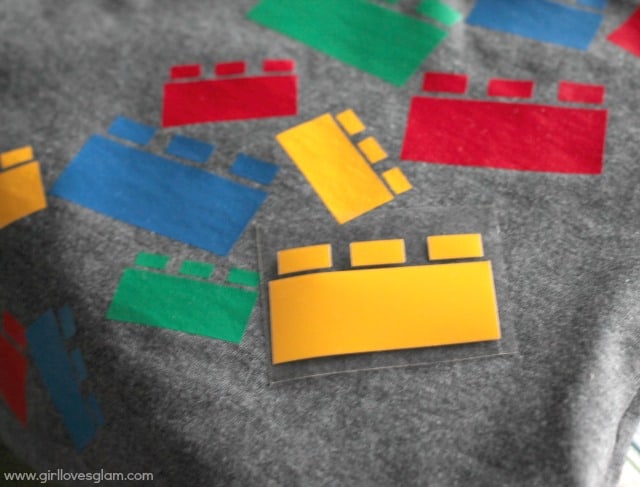 Then you are going to want to lay out the Lego brick shapes and figure out where you want them to be on the shirt. Iron on each Lego brick onto the shirt. Make sure to keep the iron on each piece long enough for it to stick on. I like to iron it for about 3o seconds, with plenty of pressure.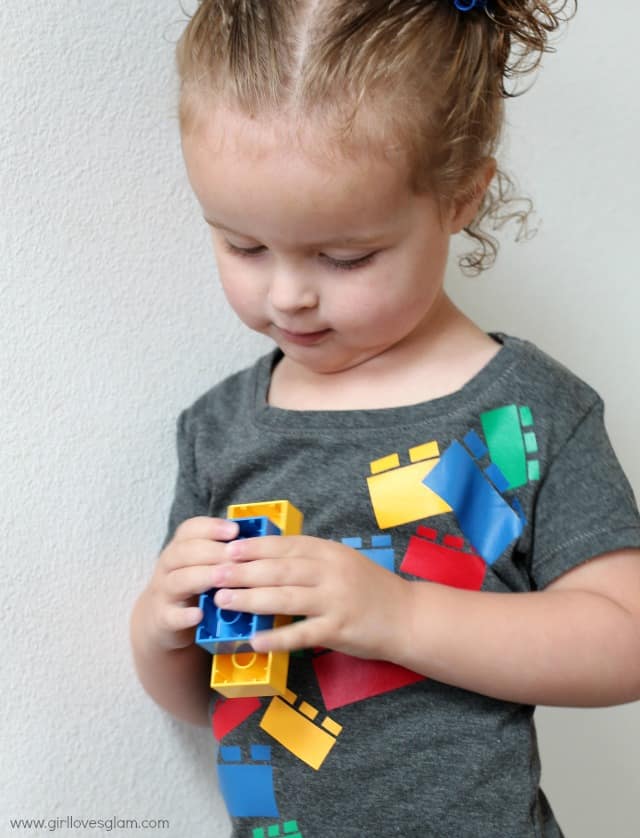 Now your kiddo (or you) have the coolest Lego shirt around! I love how stylish this shirt is, while still being fun.
For more fabulous Lego posts, be sure to check out the projects my fellow bloggers did too!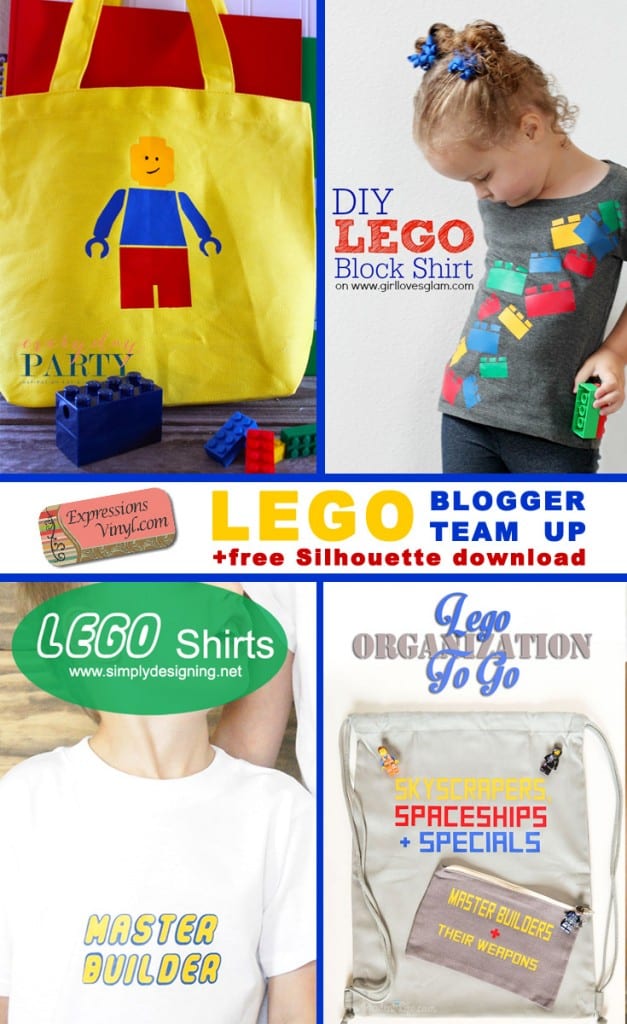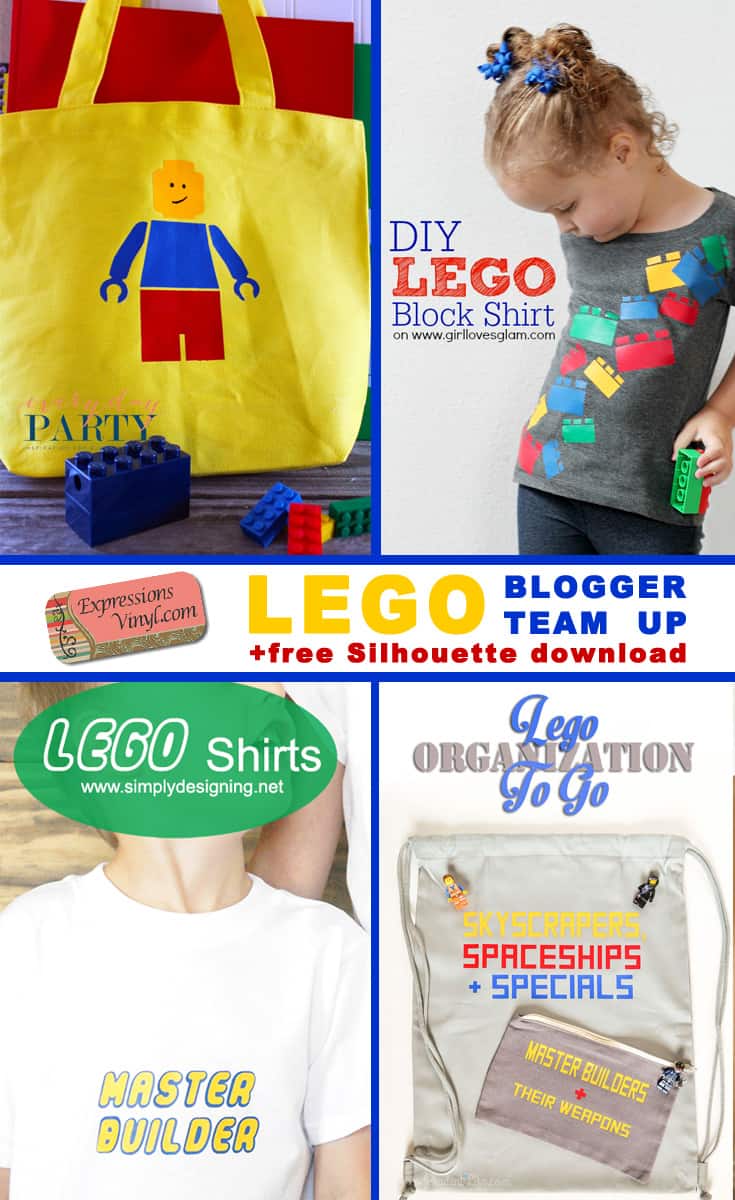 You can find links to all of these projects HERE.
Expressions Vinyl is also giving away $100 to their store! Use the Rafflecopter widget below to enter! Good luck!