I am so excited to be joining my friend Kristen for her series "Decorating with Pictures" that she has done all month long. It is fabulous! If you have missed out on any of the posts, be sure to check out the whole series HERE.
Because I have been knee deep in my living room makeover, I felt like talking about the pictures in my living room makeover would be the perfect way to participate in Kristen's series. What I really want to show you guys, is how I have displayed quotes with my family photos and why I have chosen to do that.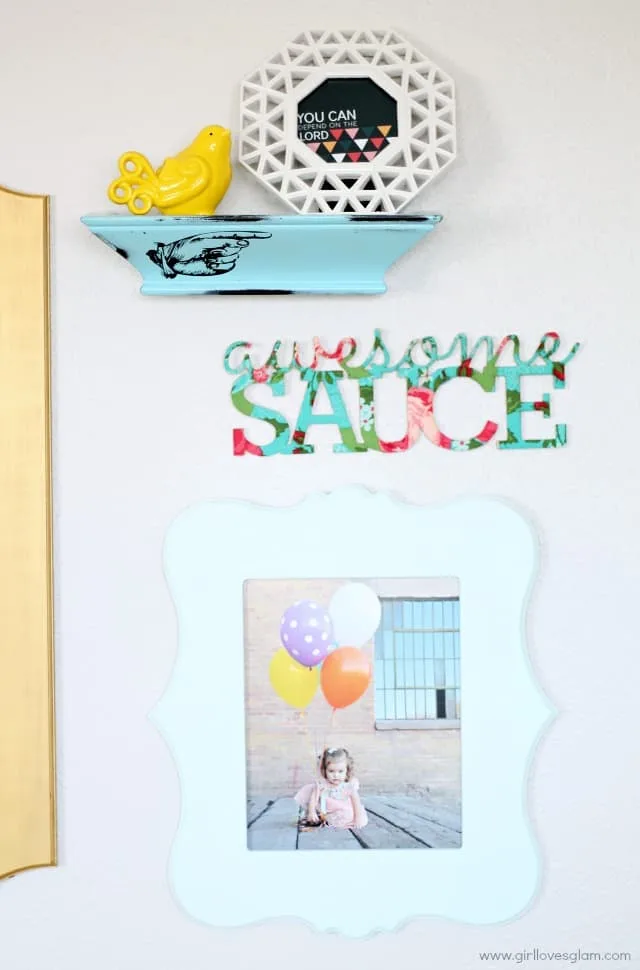 I have always been a lover of quotes and uplifting sayings. I love what a sweet saying can do to brighten up my day. Because I knew that I would be taking on the challenge of brightening up my entire room with this makeover, I also knew I wanted to brighten up the feeling it brought too. I decided that bringing quotes and happy sayings into the decor would do just the trick.
Awesomesauce sign from Salty Bison. Find them on Instagram!
To me, there is no better place to display an uplifting quote, than right next two photos of the people who I love the most. I think that it helps set a happy mood for the entire room and is a great reminder to keep a good attitude. Find the free printable Family Proclamation HERE.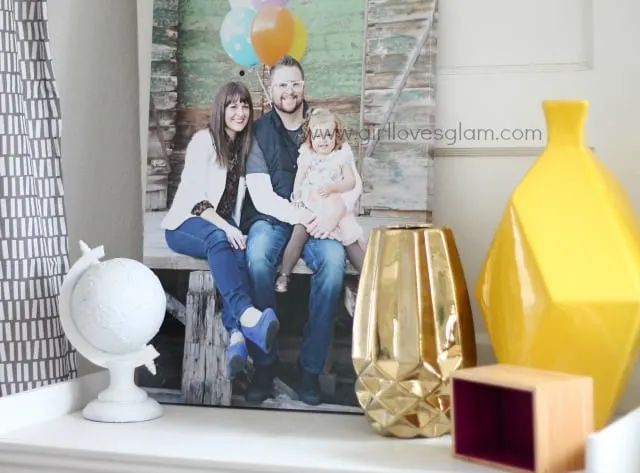 I didn't want to have total overkill on the quotes and sayings though, so I was sure to have a few areas that I just displayed our family photo with some decor too.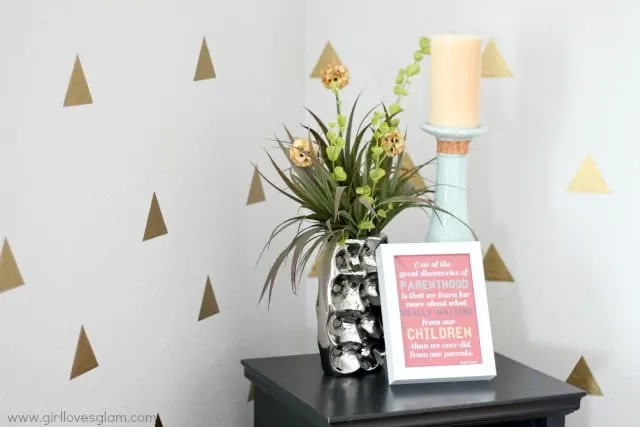 But overall, I just wanted to be sure that my living room was a happy place. I wanted simple reminders around the room to remind us of our faith, our family, and to just be happy. I feel like adding these quotes with our family pictures did just that!
To find great religious quotes that I used, check out this blog HERE. All of these great curvy frames are from Cut it Out. Be sure to check out the amazing frames they have available too!
Come back on Friday to see the official living room reveal!