I think it is safe to say that every person has somehow been effected by cancer in some degree. They probably know someone, or know someone who knows someone who has had cancer. The same goes for breast cancer. Breast cancer effects so many people each year. Not just women.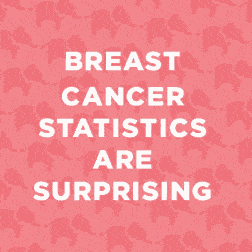 It really is scary to think about how many people die of breast cancer each year. The saddest part about it, is in many cases the cancer could have been stopped if it was detected earlier. That is why it is so important for all women to get frequent breast cancer screenings and to feel for lumps regularly on their own.
I want to tell you a little about three breast cancer survivors who are really special to me. They are my grandma, and two of my aunts.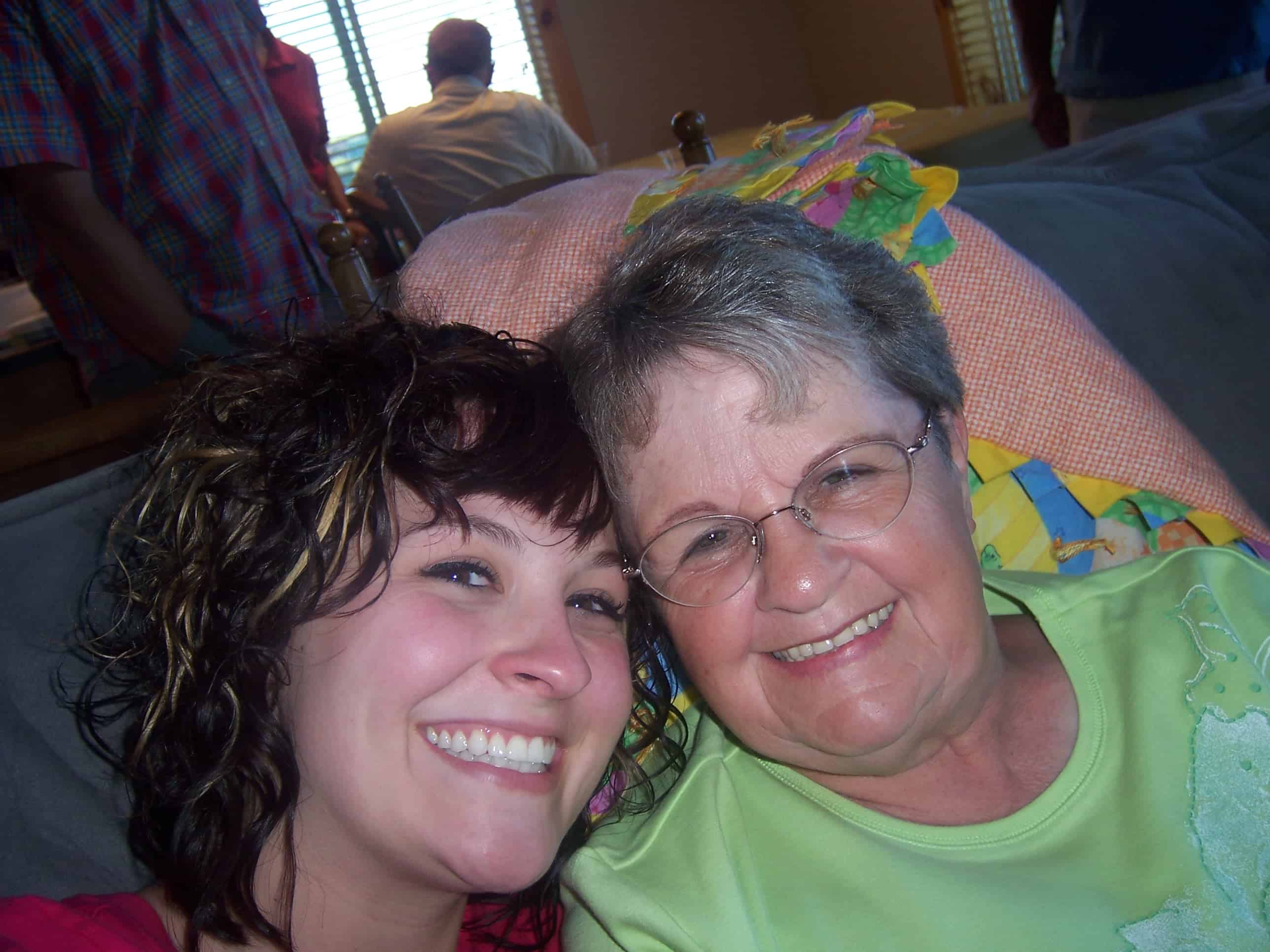 This is my Grandma Hill. She is one of my favorite people in the entire world. She has been through a lot of trials in her life, and has always come out on top of it all with a smile on her face. She is one tough cookie. All the while, she is one of the sweetest people you will ever meet. I don't know a human on this planet who knows my grandma and doesn't have fabulous things to say about her.
In the 1980's, right after my parents were married, my uncle was in a car accident that paralyzed him from the waist down. He spent a long time in the hospital because they didn't know if he was even going to live through it all. While he was in the hospital, my grandma was diagnosed with breast cancer. My mom has told me several times that that was one of the toughest times she has had to go through. She was a young newlywed with a sick mom and a brother who was fighting for his life. Thankfully grandma was able to get surgery to remove the cancer and made a full recovery. That wasn't the last of the medical emergencies that she has experienced, but hearing that story about her makes me realize just how strong she has always been. I appreciate her strength that she is passing onto her posterity.
Speaking of her posterity, I will tell you a little about the second breast cancer survivor I want to talk to you about. That survivor, is my aunt. She is my mom's older sister and best friend. A few years ago, she found a lump in her breast. She got it checked and found out that it was cancerous. I will never forget my mom's reaction to this news. She was devastated. I could see the pain that she felt for her older sister. Thankfully, this story has a happy ending. My aunt was able to get surgery to remove all of the cancer and she has been cancer free ever since. It was really inspiring to watch her go through it all while still maintaining a good attitude about life and being present in her kids' lives. I know that she had that strength passed down to her by my Grandma Hill.
The last survivor I want to tell you about is my dad's older sister, Cathy. She has always been a really special person to me. She is one of the most kind people I have ever known. She has also had her fair share of difficult times in life, but has always seemed to claw her way back from the ashes. Within the same week of my other aunt being diagnosed with breast cancer, my aunt Cathy was also diagnosed with breast cancer. It was just about the only thing I could even think about. I had it coming at every angle. My aunt Cathy's breast cancer was different from my other aunts breast cancer. Her's was much more serious. She had to go through chemo therapy and radiation. It was hard to see her go through that. She lost a lot of weight. She felt very sick. She lost all of her hair. There is something about a woman's hair that helps her feel like a princess. Having that taken away was pretty hard on her. I remember finding the cutest beret at a local boutique and just knowing how cute it would be on her little bald head. She rocked that beret. She wore hats and scarves everyday and always tried to look good when she felt like crap. It was a really humbling experience to see her go through all of that. It was also a testimony to me of just how strong our bodies really are. She was able to go through all of that and be able to live to tell it.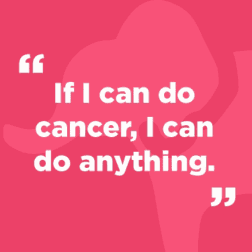 I am so grateful for these survivors that I have influenced my life for good. They have shown me what it means to have faith and to really fight to beat breast cancer while keeping a smile on their faces.
Kohl's id doing an awesome feature on their website about breast cancer awareness with breast health tips, breast cancer warning signs, and inspirational quotes HERE. They are also hosting a hashtag #talkpink on all forms of social media where people are discussing breast cancer, how to check for signs of it, and sharing stories of strength. I encourage you to hop in on that conversation.
Kohl's is also giving one of you readers a $50 gift card too! They want your help in spreading awareness of breast cancer. Please join the #talkpink to join in the conversation. To enter the $50 gift card giveaway, please comment with either how you have been effected by breast cancer, or with what you do to make sure you check for early signs of breast cancer.
Just another note, if you do win the gift card. Maybe think about buying a scarf or a hat for a woman out there who is going through chemo treatments in addition to the other fun things you get for yourself. Showing a cancer patient you are thinking about them can really lift their spirits and help them fight that horrible disease more quickly.
I can't wait to read your comments! Giveaway ends 2/28/14 at midnight MST. Winner must respond to my email within 24 hours to claim the prize. Good luck!