If you missed the previous days of Blog Conference Prep Week, check them out here, here, and here!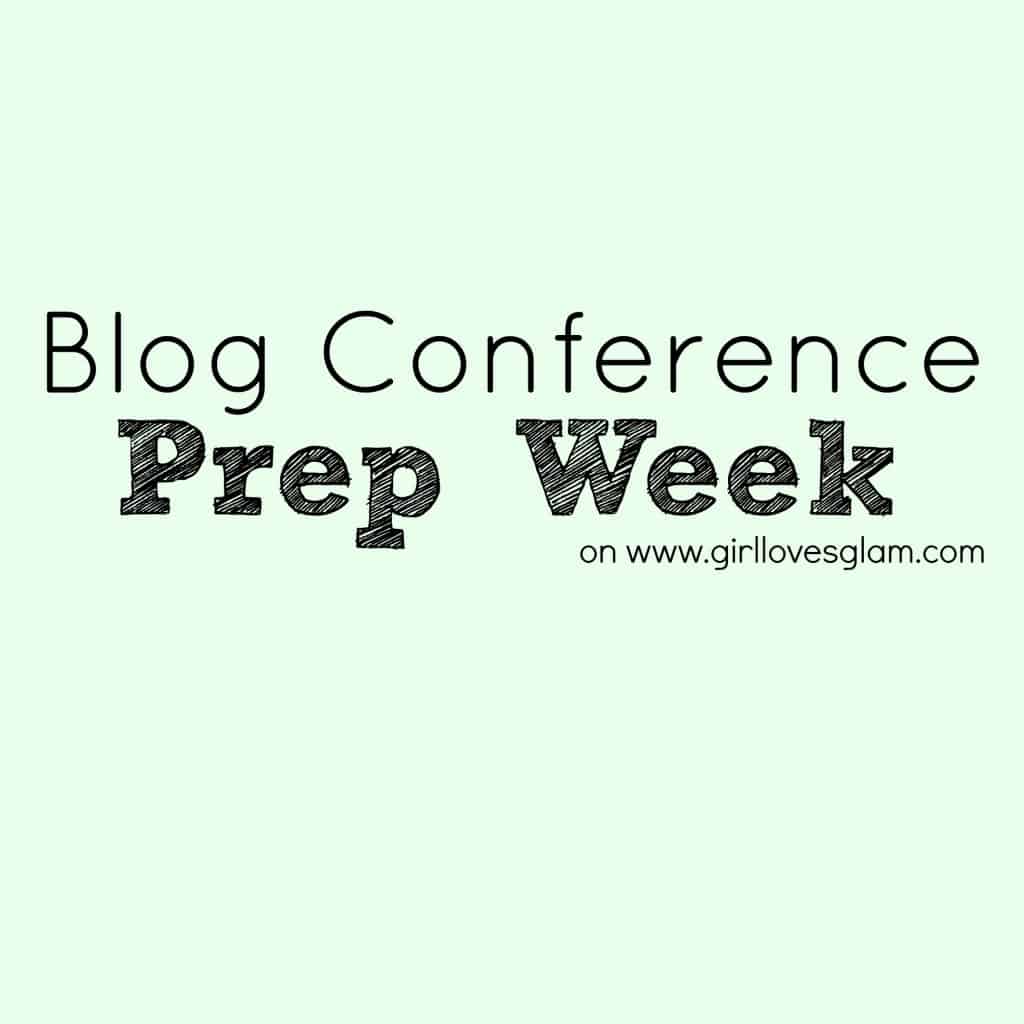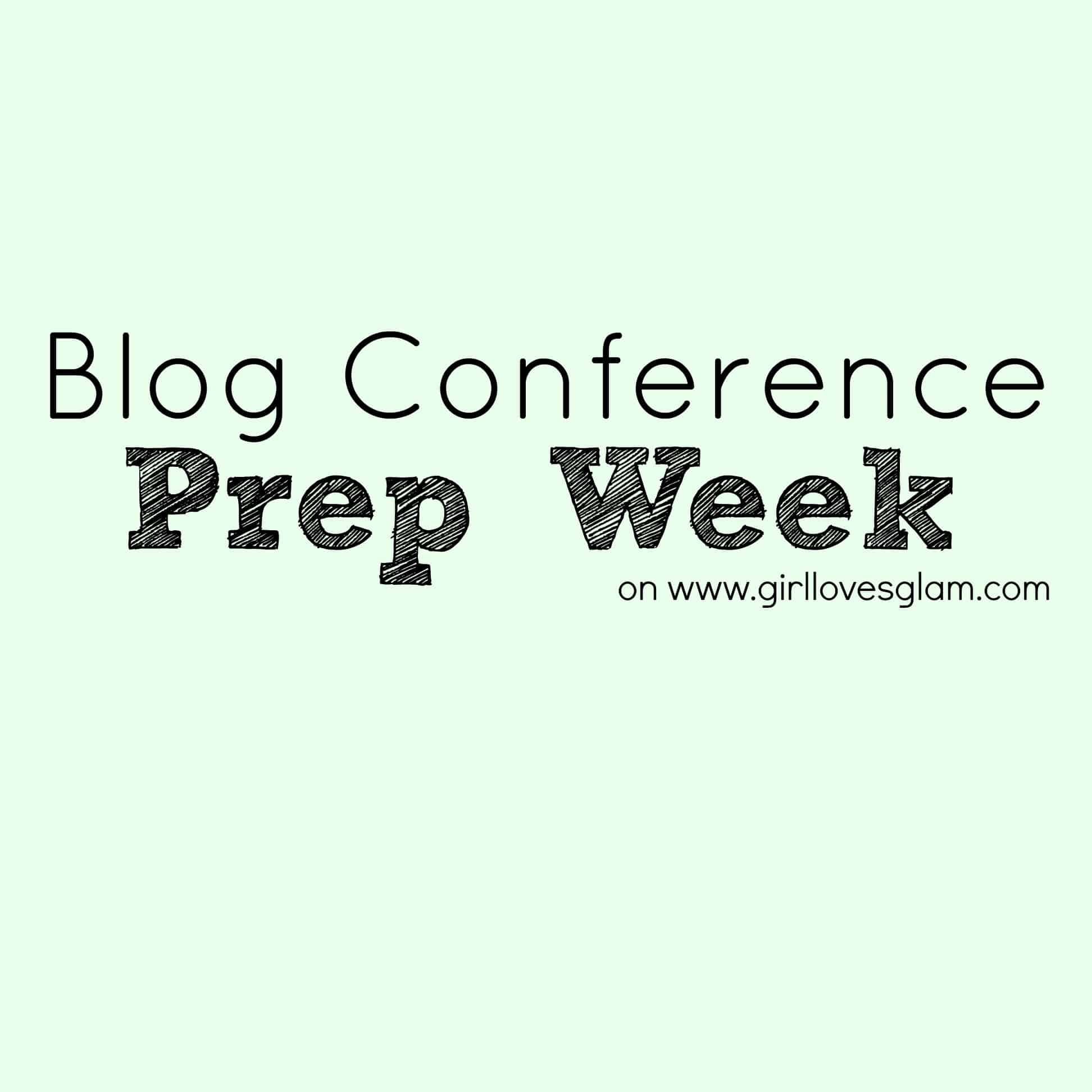 Last year, Snap Conference changed my life. It was a repeat offender this year too. I am totally blown away by the amount of work that has gone into planning Snap each year and the amount of knowledge I somehow cram into my brain in a matter of 3 days. What is the most amazing part about it though, is the friendships and connections that I make each year! These people are INCREDIBLE! They think just like I do and live the same, sometimes bazaar life that I do.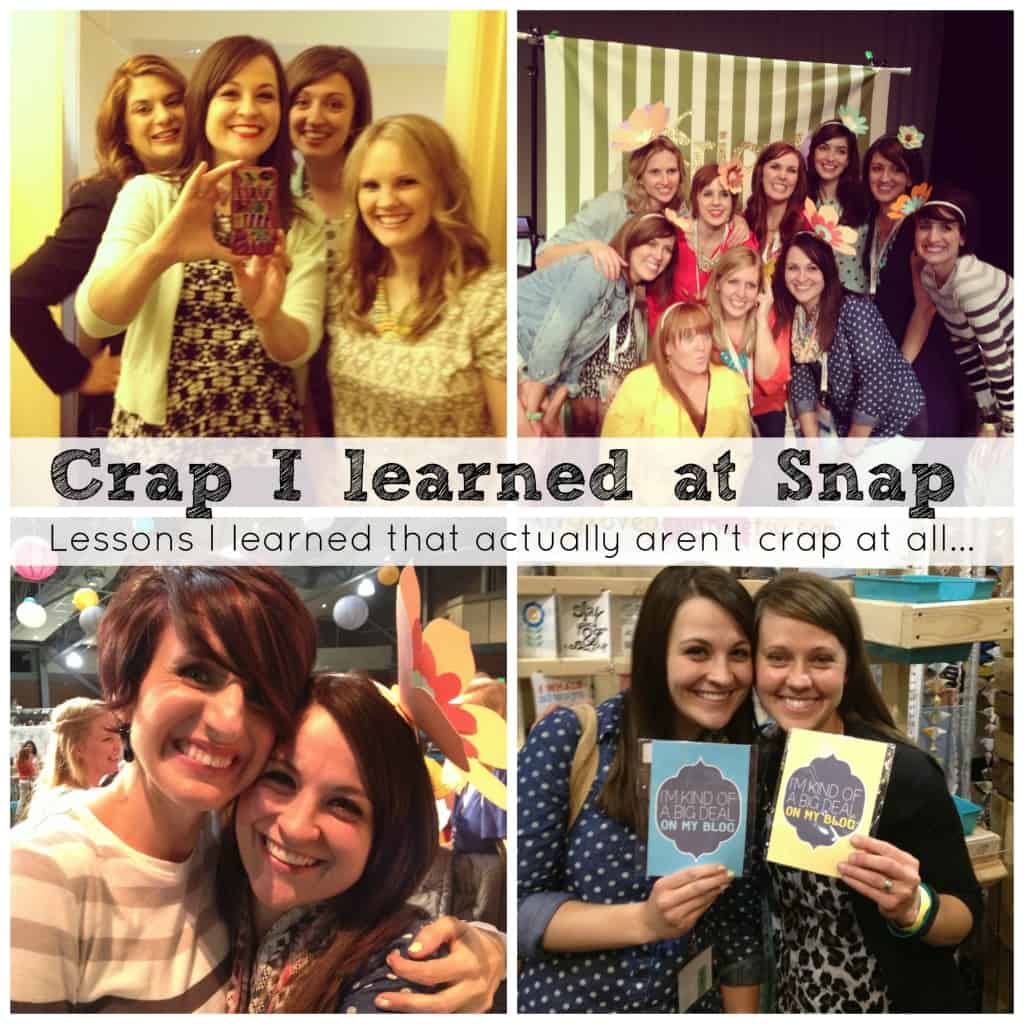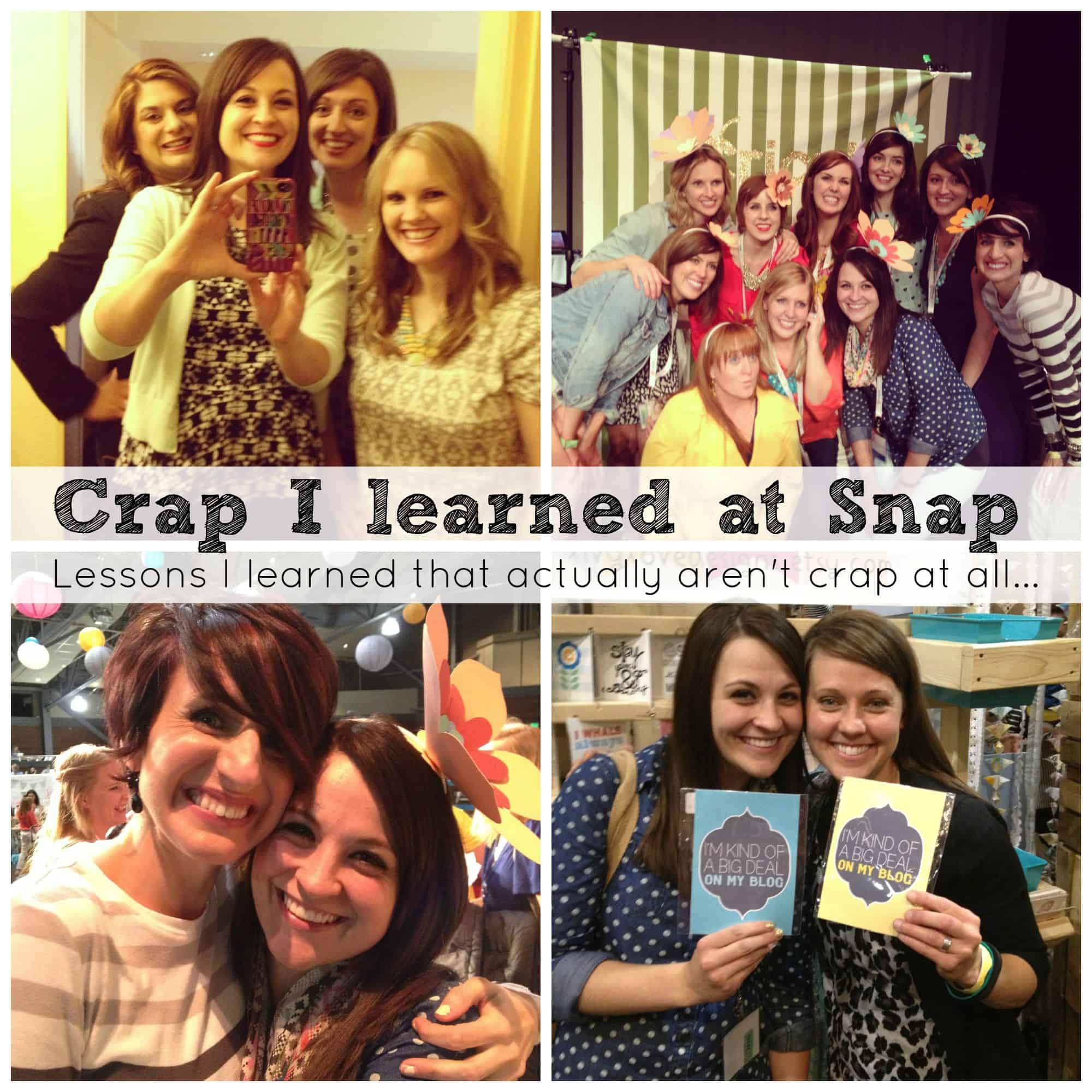 There will probably be a bit of picture overload, but I just HAVE to share them all with you! Visit these blogs too! I promise you will come across some serious gems out there! From the photo above… Top Left: Crystal from A Pumpkin and a Princess, Me, Natalie from My Sister's Suitcase, and Allison from Cupcake Diaries. Top Right: Aly from Entirely Eventful, Elyse, Kristen, and Camille from Six Sister's Stuff, Courtney is also known as the 7th sister and has a blog of her own that I don't know the url for yet, Holly and Nat from My Sister's Suitcase, Aleisha from Call me Mama Leisha, me, and Cobi from Peace from 6 Pieces. Bottom Left: Aleisha and me. Bottom right: me and Staci from The Potter's Place.
Now for a few things I learned from the classes (I learned a ton more than this, but this is a VERY condensed version)…
Google+: Google+ is amazing! It is really easy to connect with people on there through Google Hangouts (like Skype) that can be private or broadcasted live. When sharing on G+ DO NOT hit the email to friends option because it annoys your friends! Communities can be great ways to connect with readers.
Pinterest: The eye craves negative space. Carefully stage photos. Pin in the morning and at night. Engage in the Pinterest community. Pin only the best pictures.
Monetization: Take clutter off sidebars. Make sure to backfill ads. Stay in contact with networks. Design your blog around ads to integrate them in.
Collaborating with brands: You don't always need to get paid in real money. Always be sure the brand fits. Be authentic always! Have a media kit. Read contracts you sign. Deliver the goods!
Branding: Decide who you are. Be consistant. Be relatable. Work with your designer. Define yourself.
Instagram: Make people feel something. Share the good, the bad, and even the ugly. Practice makes perfect! Create hashtags. Interact with people on Instagram. Do contests.
Virtual Assistants: Decide what you need help with. Let go of 3-4 things at first. Ask friends for recommendations. Ask for references. Know what you can afford. Be bossy.
Poppyseed Projects: Photo texture cream is the bomb.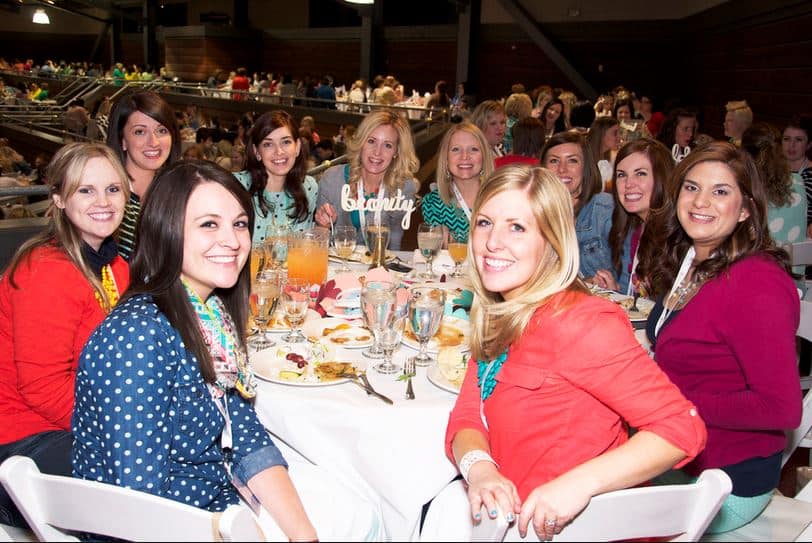 Just when my mind felt like I couldn't stuff any more information into it, I got to know some of the greatest people on earth who taught me even more! I learned a little more about Photoshop, Pinterest, etc. Most of all, I learned how to enjoy myself and not stress out about life. I got to stay up late with the giggles and talk about everything from makeup to eating too much fiber (ok we won't go too much into that conversation…)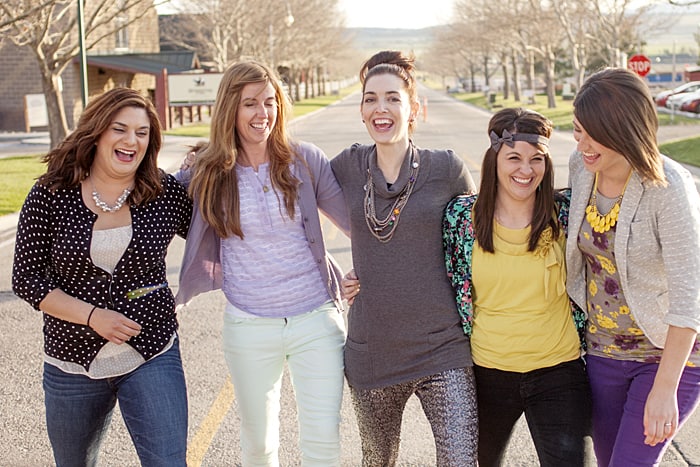 Crystal, Kristen, Holly, me, and Nat picture via Kristen Duke
I got to participate in a Lowe's challenge where we got to make whatever we wanted with the tools we were given. It took a lot of problem solving (picture a bunch of girls in cardigans trying to hammer in screws because we had no other option at the moment) and a whole lot of teamwork, but we created some fun outdoor porch decor that I totally would have used at my own house! It helps that I had the greatest team ever. Holly of My Sister's Suitcase, Me, Katie of Sweet Rose Studio, Jamie of The Crafting Chicks, and Whitney of A Mommy's Life with a Touch of Yellow.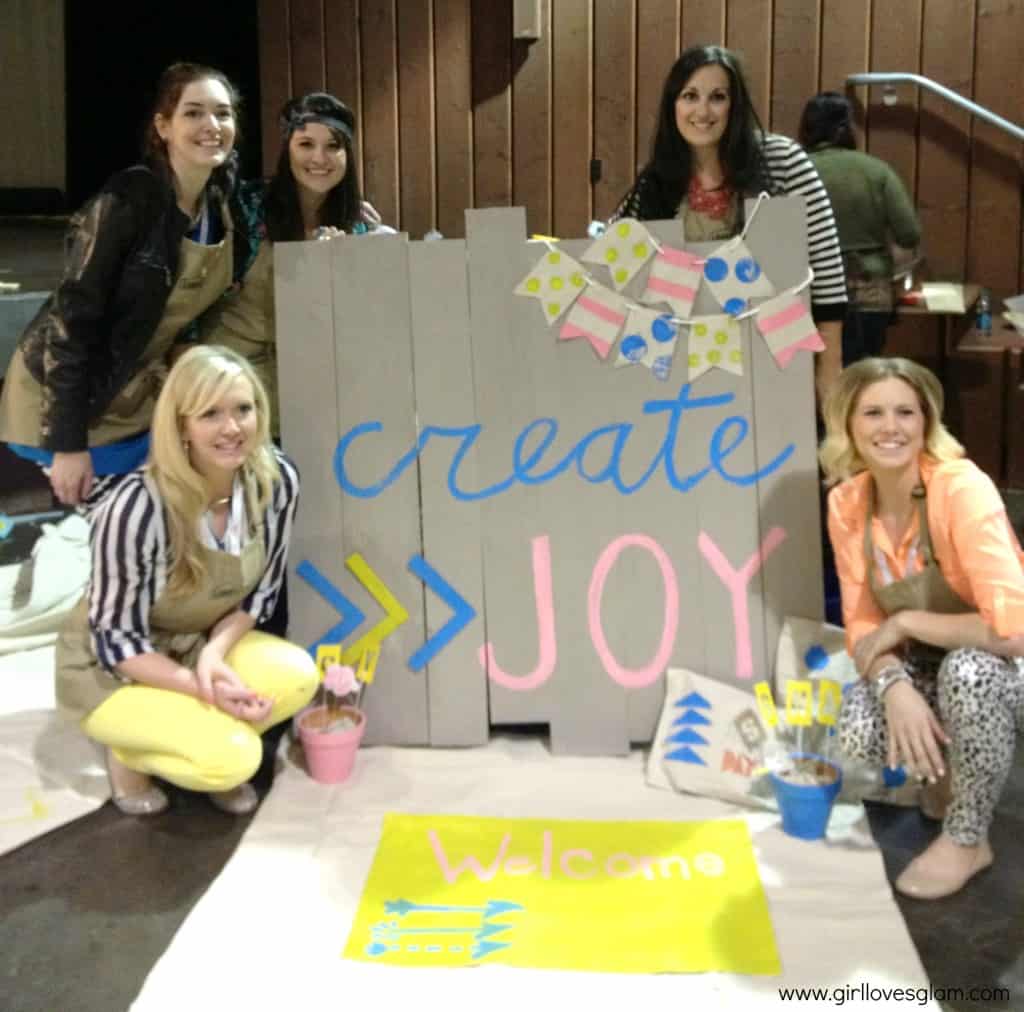 All I've gotta say is, I can't wait for next year!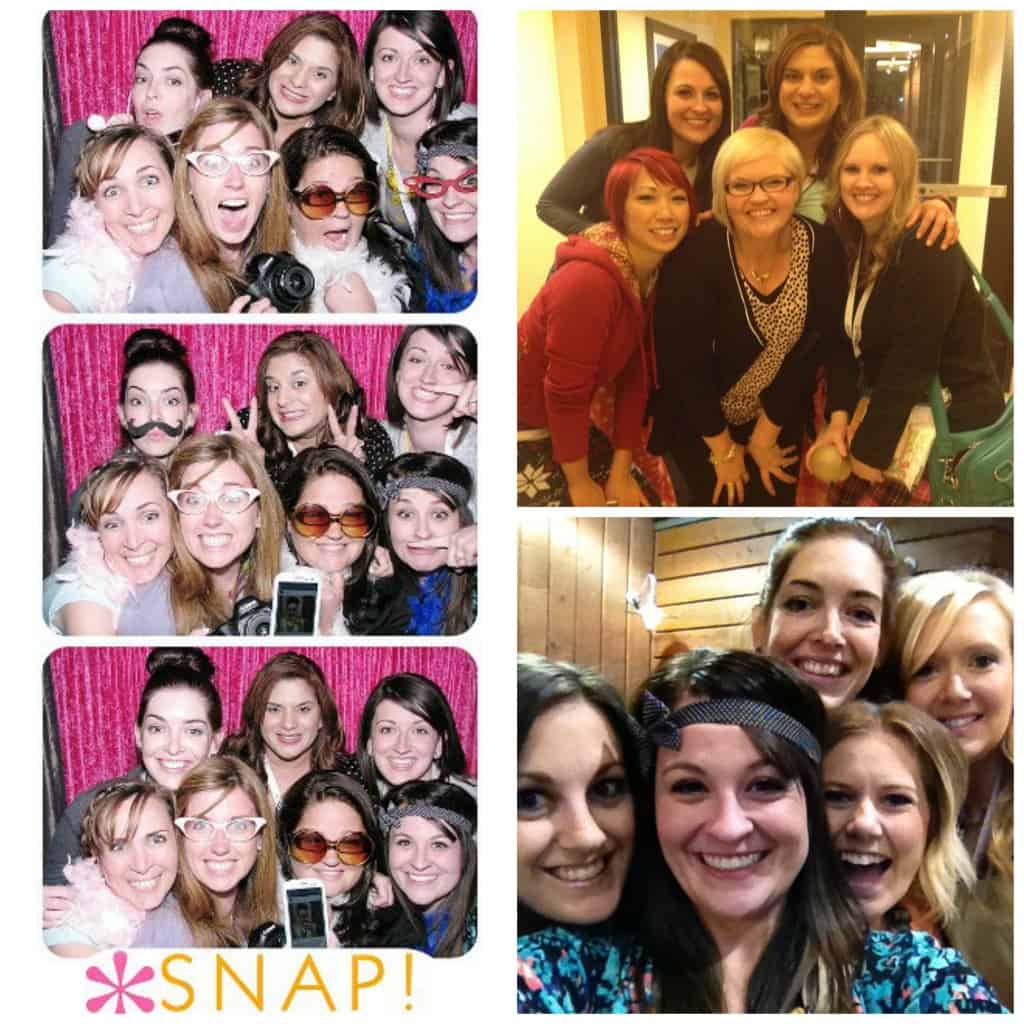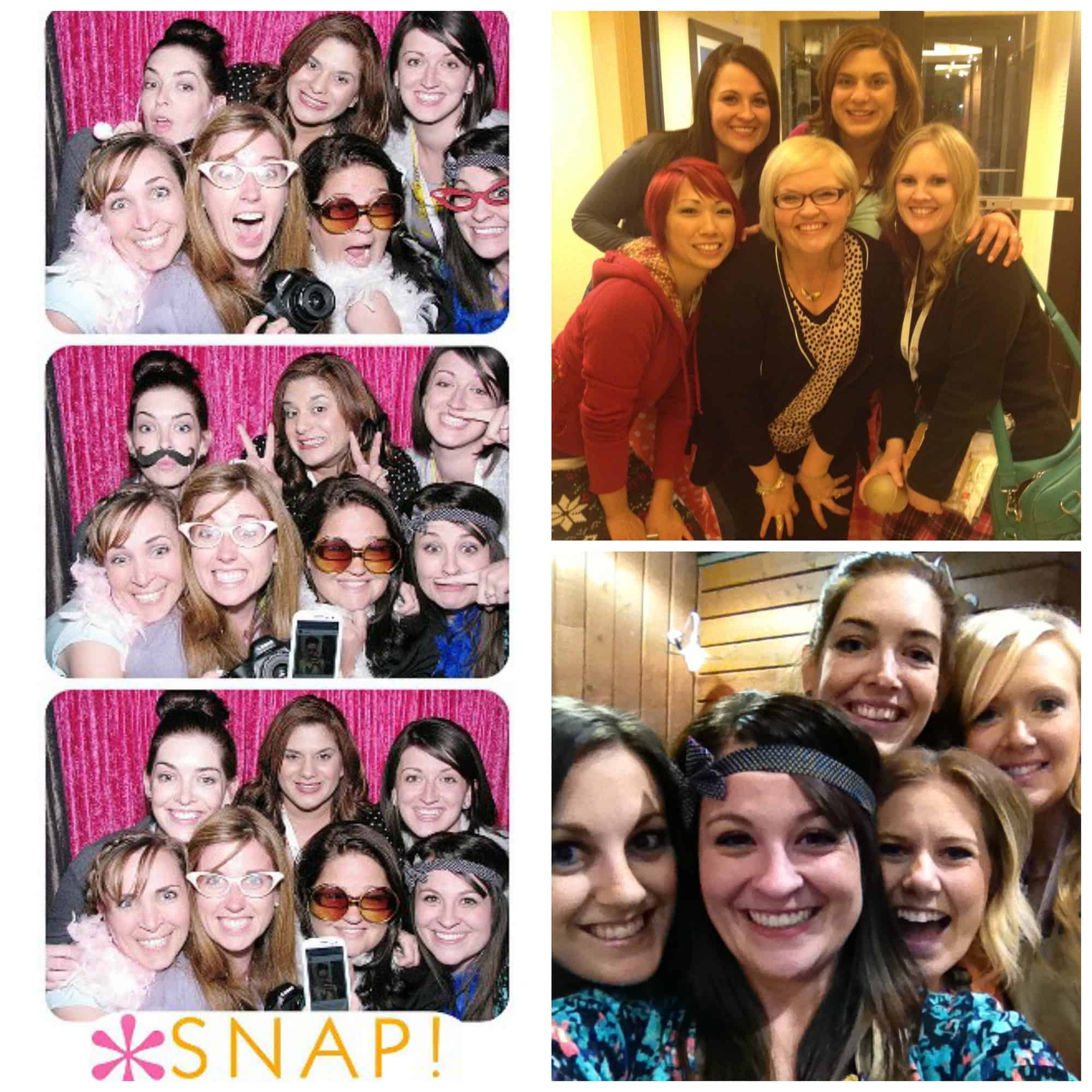 Bloggers in these photos who aren't mentioned earlier… Shelley of The House of Smiths, Mandy of Sugar Bee Crafts, and Jen of Eighteen25.