I have been on a polka dot kick lately. My husband totally teases me about it too. I wear them basically all of the time and so does my daughter. I can't help it! They are cute and totally in style right now! There were a few spots in my little girl's room that needed an extra something. I didn't know what that was until I saw some polka dot confetti. I was instantly inspired to add a few dots to her wall in bunches to give it that something it was missing before! Before you see pictures, I must apologize, her room has exactly ZERO natural light. Pictures are really hard to take in there, so of course it all looks tons better in person, but you get the idea…
You will need…
*Silhouette or Cricut
*Indoor vinyl (I used a glitter one too)
First, in Silhouette Studio, make several circles using the circle tool. Make them in many different sizes. Cut out these on each color of vinyl.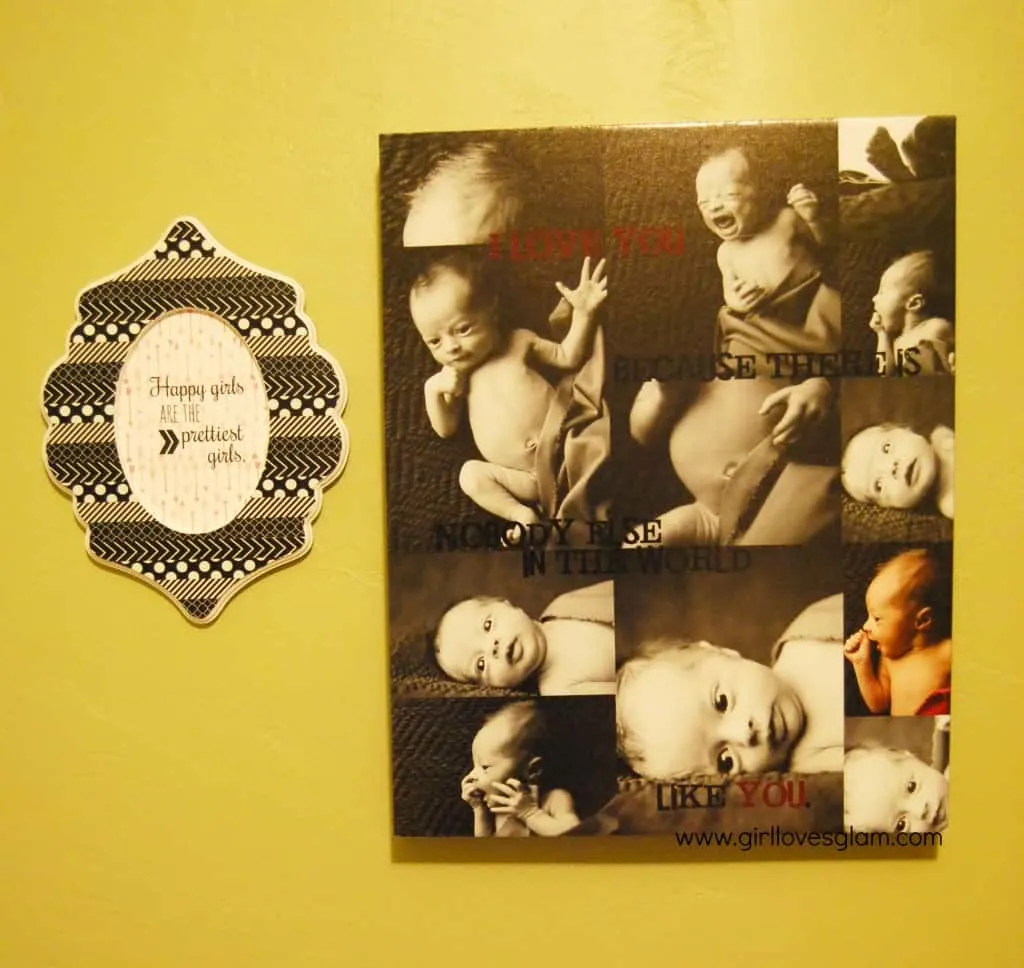 Find a wall that needs a little "something" and start adding dots to it! I recommend starting with a few of the bigger ones and then work around those with the smaller ones. Make it be a little random so that it looks more confetti like and less polka dot like.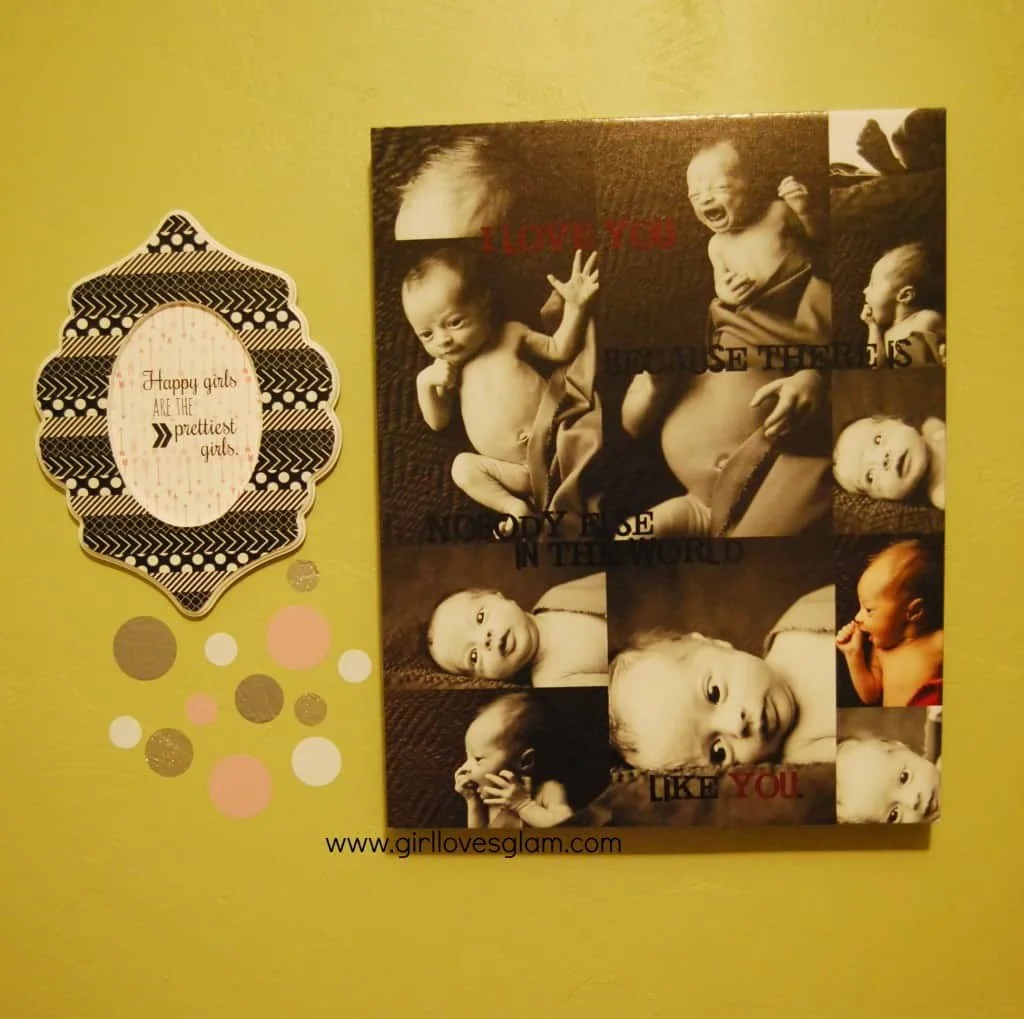 It literally takes about 3 minutes to put these up on the wall and it adds to much to the space! I couldn't get enough of these sweet little dots, so I had to take on another wall too.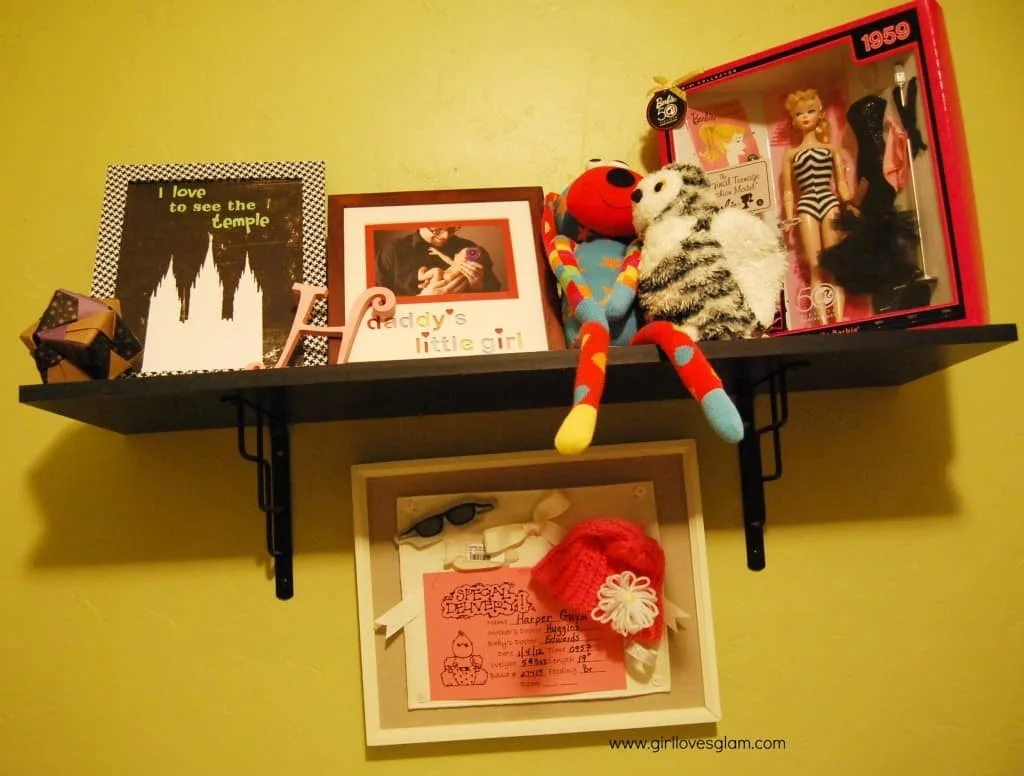 This wall is fine on its own but I felt like it needed to be glammed up a little bit with something girly and cute.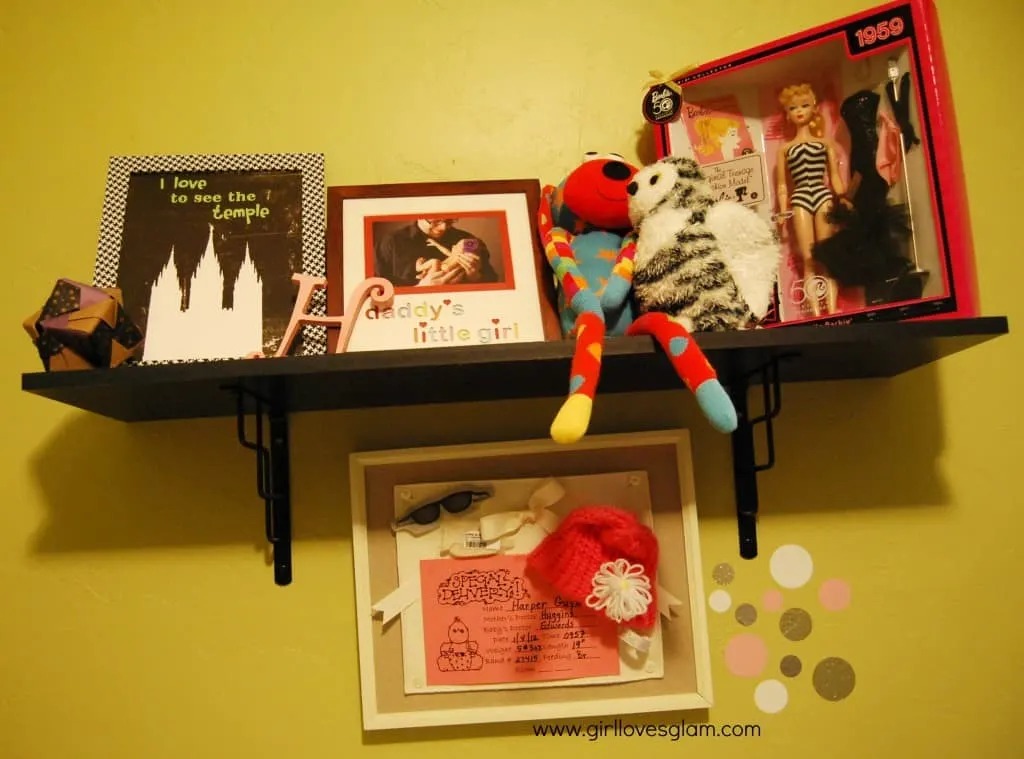 I think these confetti polka dots were just what the doctor ordered for my little girl's room! Not only are they so easy and totally on trend right now, but they can easily be removed when we get sick of polka dots! Like that will ever happen…