This is the time of year that cold weather is a positive thing. I start looking forward to layering and wearing dressier clothes for the holiday season. Spiegel is one site that always has classy, gorgeous pieces that are perfect for cold weather! So when they asked me to look for pieces I would love to wear during the cold weather season, I had no problem finding several things that I am adding to my fashion wish list!
Blazers are a cold weather staple! The four I found are perfection!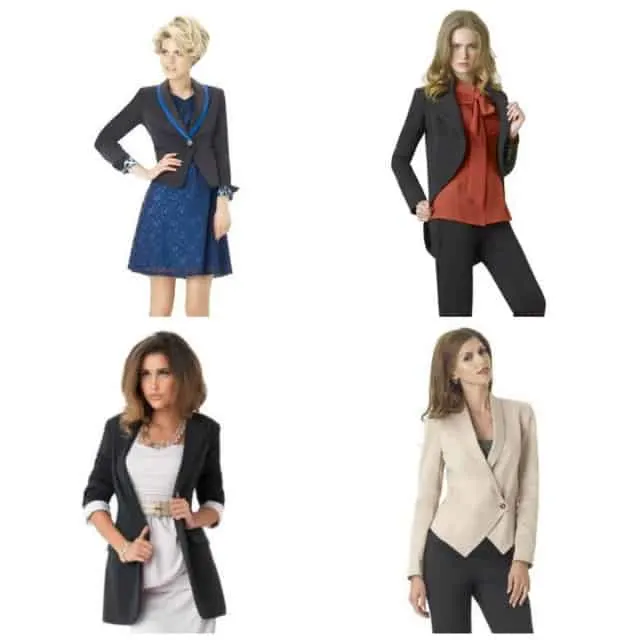 Black and Blue Blazer | Equestrian Blazer | Boyfriend Blazer | Tan Blazer
Cold weather brings lots of great holiday parties and nothing makes you feel more special than wearing a pretty little dress!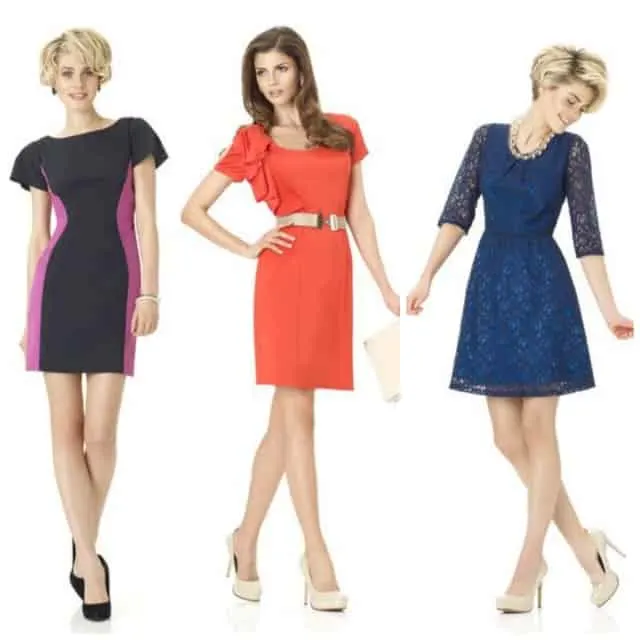 Fuchsia and Black Dress | Orange Dress | Blue Lace Dress
Sometimes it can be hard to find long sleeved pieces that aren't frumpy. These tops are perfect for the cold weather.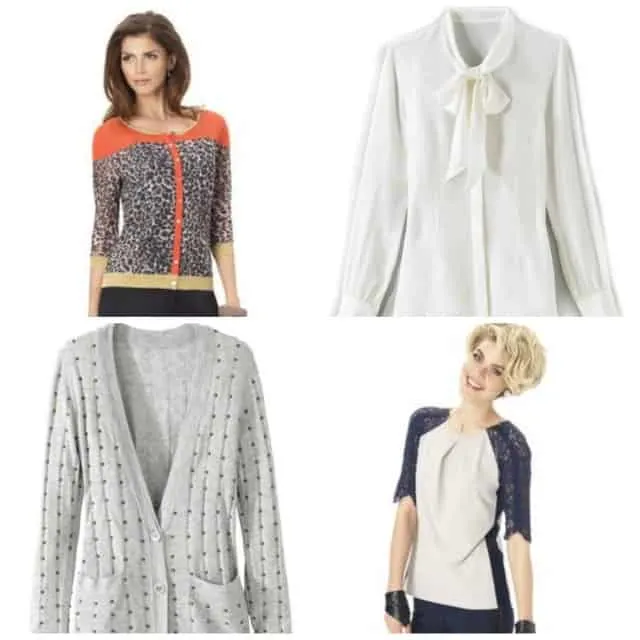 Animal Print Cardigan | Blouse | Studded Cardigan | Lace Sleeved Top
I love wearing skirts in the cold weather. I especially LOVE wearing bright colored tights with them. I think it brings a lot of fun to an outfit.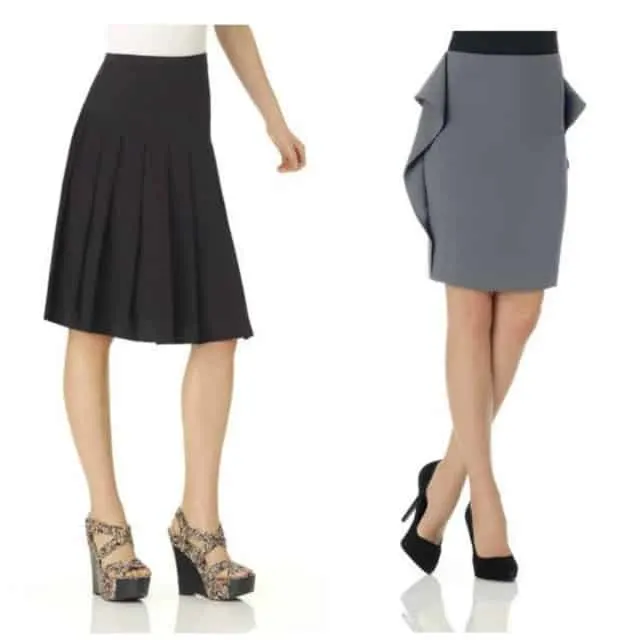 Pleated Skirt | Ruffle Skirt
The best part about these looks is that they are affordable! A lot of them have been marked down to $19! I know that I will be purchasing a few of them! What cold weather styles do you plan on wearing this year?
This post was sponsored by Spiegel.com. All thoughts and opinions are 100% my own.