This post is sponsored by Savings.com.
Clinique was the first brand of mascara that I ever tried that I didn't buy from a drugstore. I remember feeling like a real adult when I purchased it! It opened up a whole new world of makeup for me. Clinique is such a trusted brand who makes quality products time and time again. The awesome thing about Clinique too is that they offer special pricing on different products really often. I LOVE getting a deal on premium beauty products!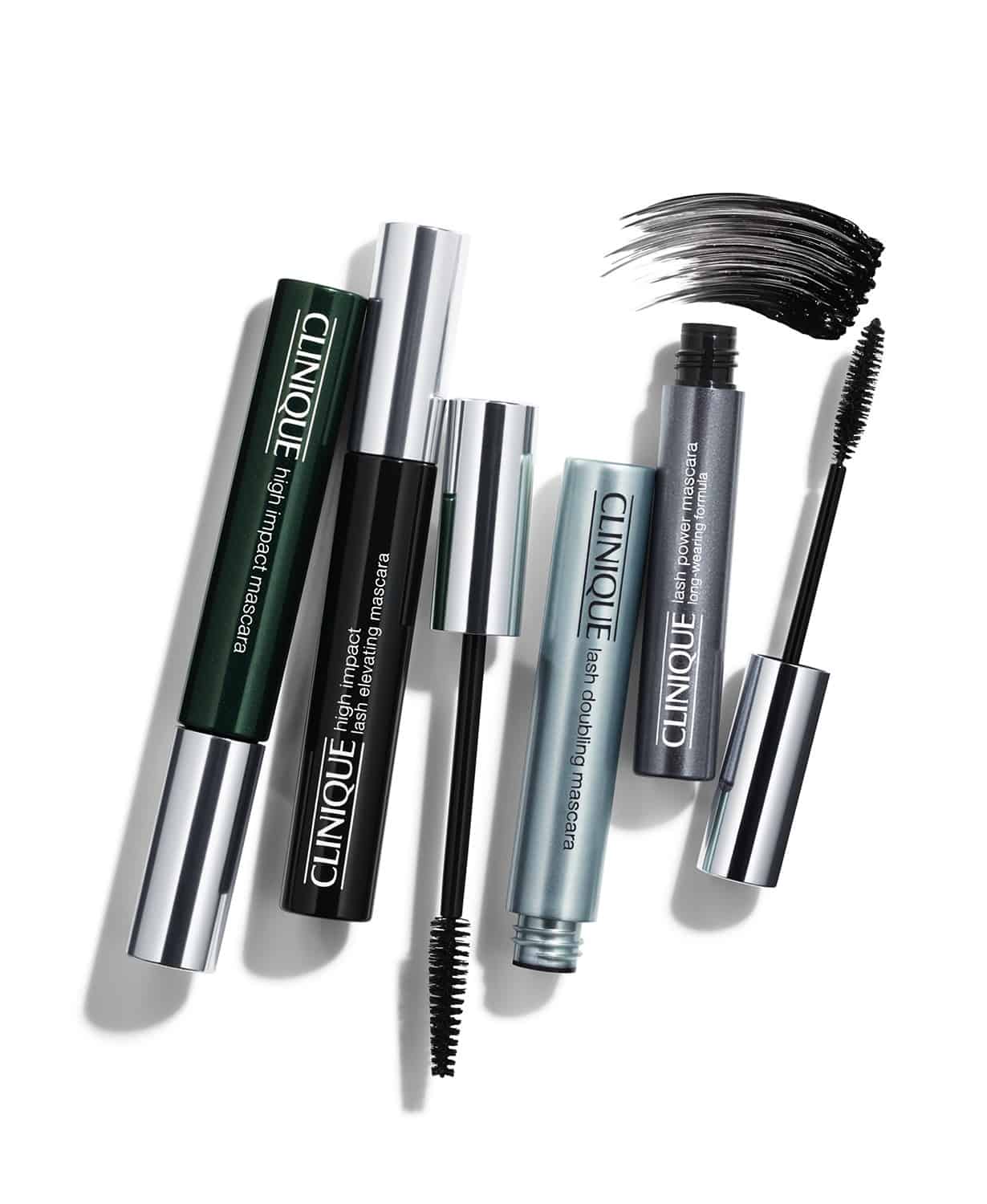 Clinique Mascara Sale at Macy's
I have been wanting to try more Clinique mascaras, so I will definitely be taking advantage of the buy 2 mascaras, get 1 free deal at Macy's, happening 7/19/19-7/20/19! You get a free full-size Clinique mascara! That is such a killer deal! Before I chose which mascaras I wanted to try, I did some research and read a lot of online reviews. I narrowed it down and I want to share the 3 choices I will be purchasing.
Clinique High Impact Mascara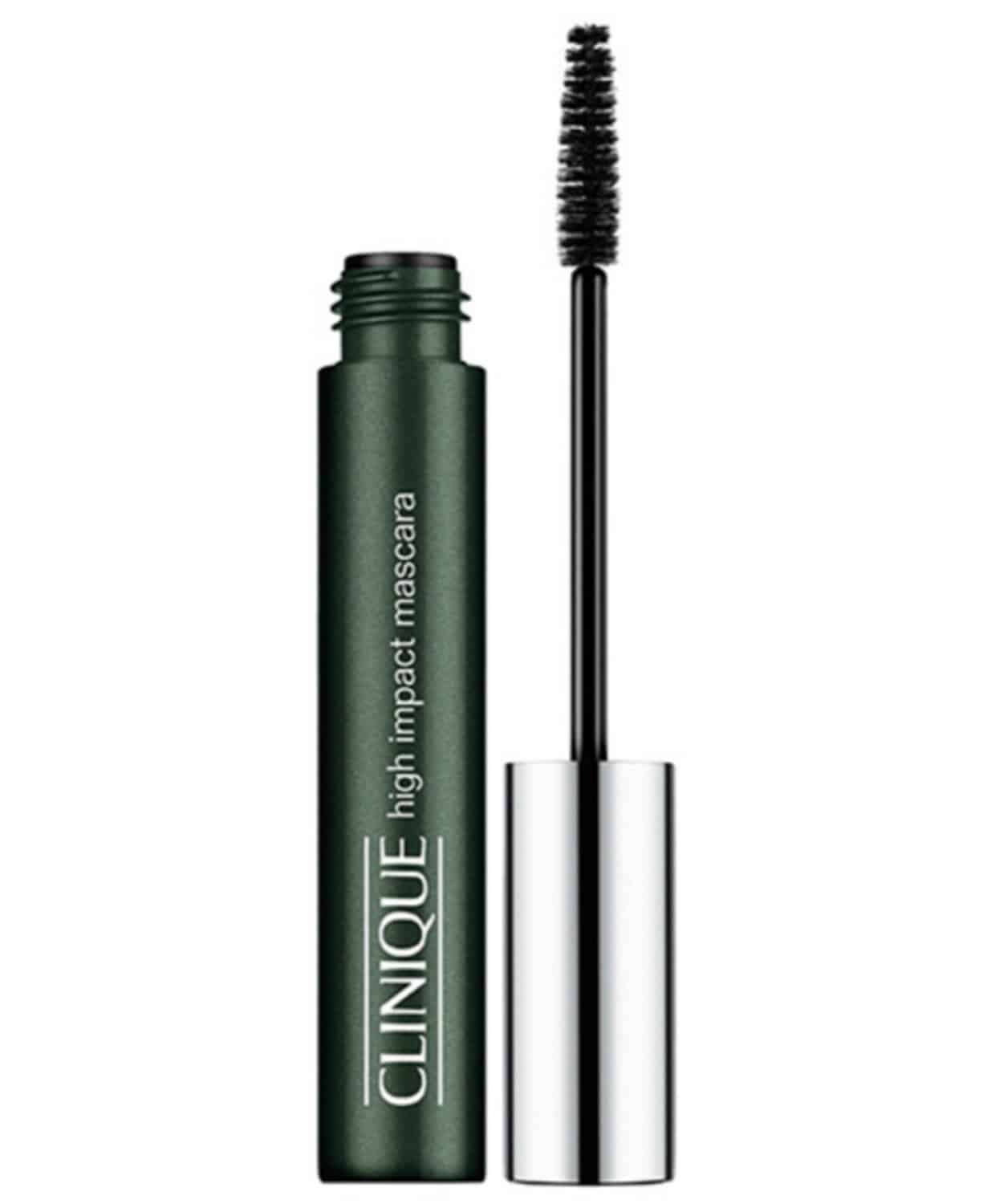 The Clinique High Impact mascara is by far the best rated mascara that Clinique has to offer. No matter where you look for reviews, there are thousands (some even have almost 10,000) reviews that rave about this incredible mascara. Everywhere I looked, the ratings were almost a perfect 5 stars. That is one mascara that everyone loves! It has buildable volume, is long lasting, and doesn't smudge. This Clinique High Impact Mascara needs to be added to your cart!
Clinique Bottom Lash Mascara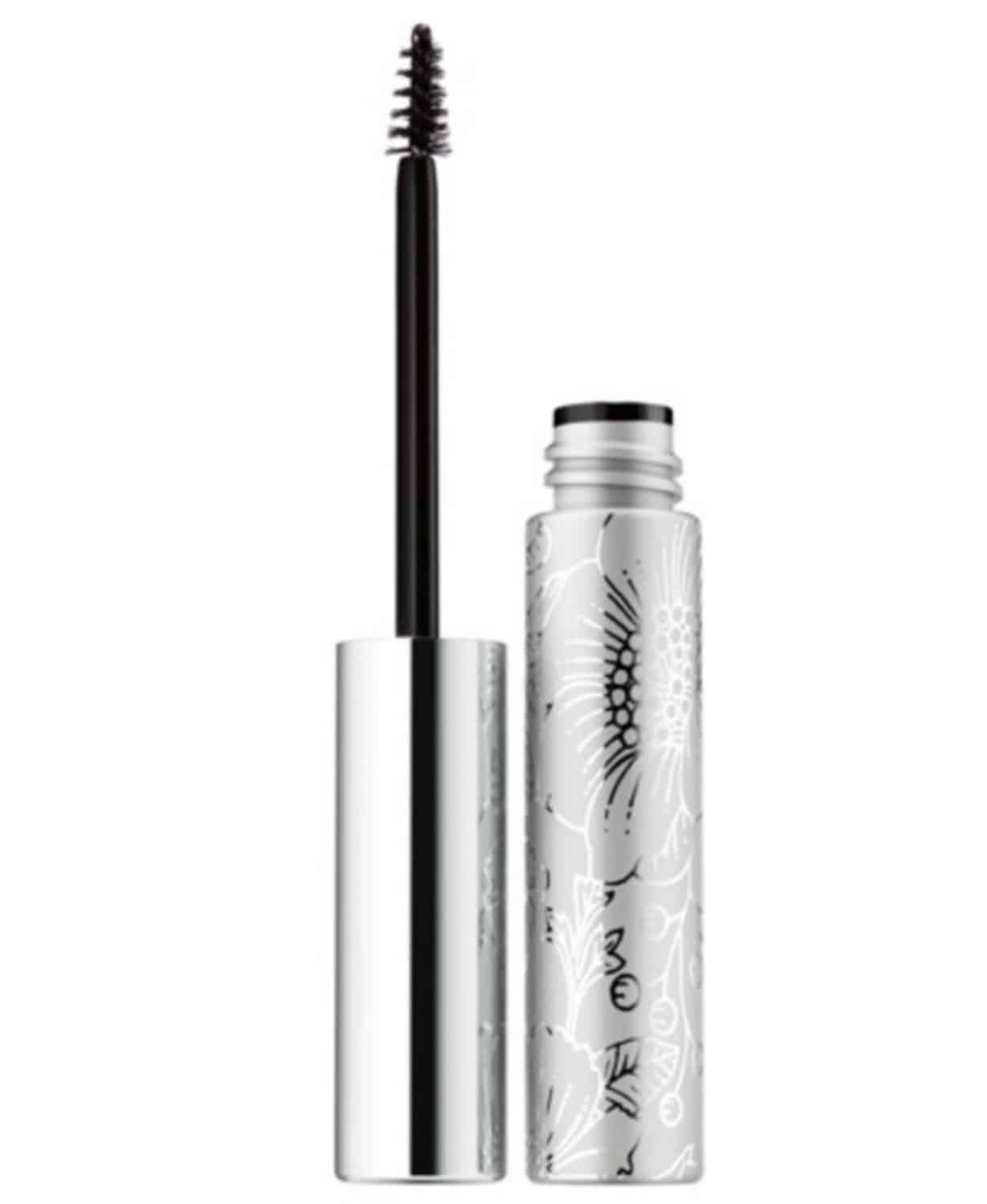 The Clinique Bottom Lash Mascara was a surprise to me. I didn't think it would really be something that I would be that interested in. I always have just used the same mascara on the bottom as I have on the top. But then I started reading the reviews for this Clinique Bottom Lash Mascara. It is amazing! It doesn't run, smear, or flake. If you have a problem with raccoon eyes, this little bottle is your answer. The little wand reaches tiny lashes that other wands just can't get. Several reviews state that their bottom lashes look more voluminous than they have ever looked and that they like to use it on the very edges of their top lashes to catch the tiny lashes there as well. I can't wait to try this Clinique Bottom Lash Mascara!
Clinique Lash Power Mascara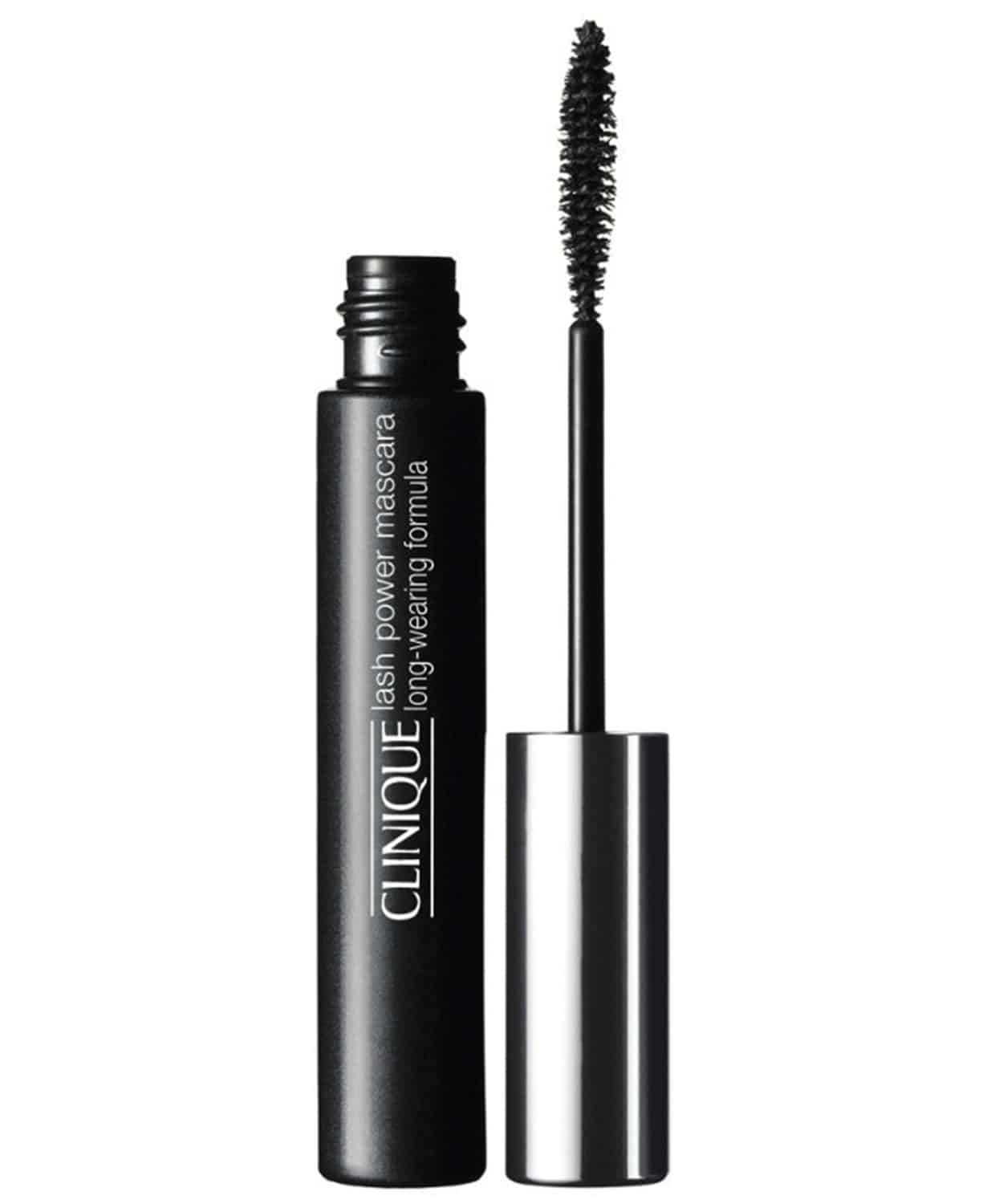 The Clinique Lash Power Mascara has lots of power! It doesn't take many reviews to realize just how powerful this mascara really is. It stays where you put it! It won't smudge or flake off. It can even withstand rain, sweat, humidity, and tears! It looks pretty for 24 hours, without a smudge or smear. I honestly can't think of any other mascara who can make that claim. This Clinique Lash Power Mascara is a definite must try for me!
Clinique Sale at Macy's
No matter what mascara you choose, it will be a win when it is buy 2 get 1 free at Macy's! This sale only happens for two days (7/19/19-7/20/19), so don't wait to buy your favorite Clinique mascara! Tell me what Clinique mascara you are going to buy during this sale!