I am sharing #LISTERINE in my life as part of a LISTERINE® sponsored post for Socialstars™
I don't think dads are given as much credit as they should be given. When I was shopping for a Father's Day card this year, I was sad to see so many cards that made fun of dads. I agree that there should be humor in life, but some of the cards really made me sad! Mothers would be heartbroken if they got a card for Mother's Day that was as rude as some of these Father's Day cards were. I believe that Father's Day should be about celebrating those great men in your life, not making fun of their imperfections.
I have been blessed to have great examples of bold men in my life. My dad was always there for me to cheer me on as I grew up, he taught me important lessons about life, and most importantly showed me what qualities I wanted to find in a future husband. My grandpas were always incredible examples of hard work, perfecting important skills, and knowing how to make good jokes. When my husband came along, I believe I found a great combination of all of those things.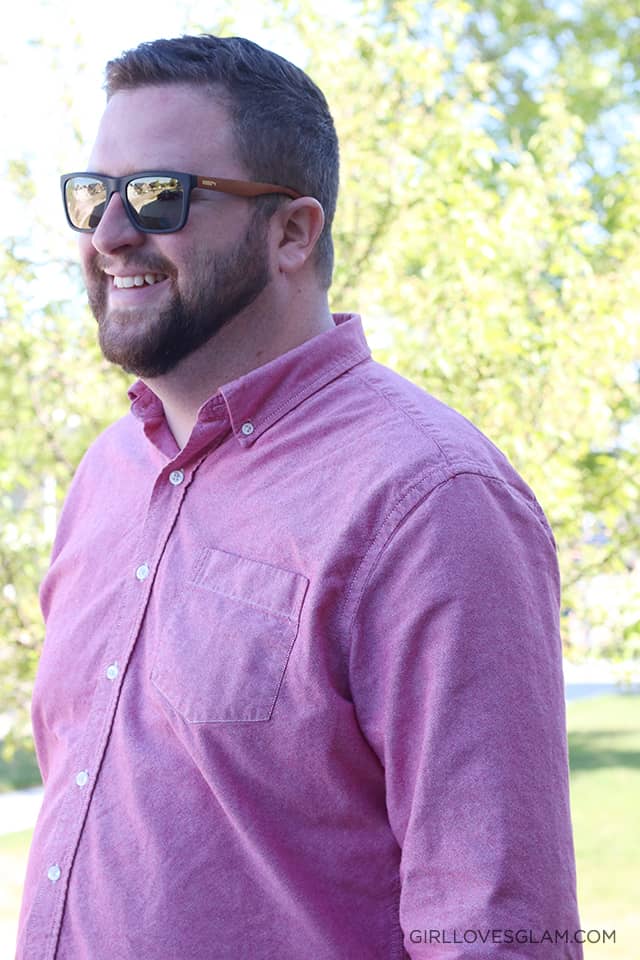 [Read more…]