I can't even believe I am 31 weeks pregnant. Is this real life? If I go full term, I only have 9 weeks left. That is if I go full term! It is pretty insane to think about how much different things are this year than they were a year ago.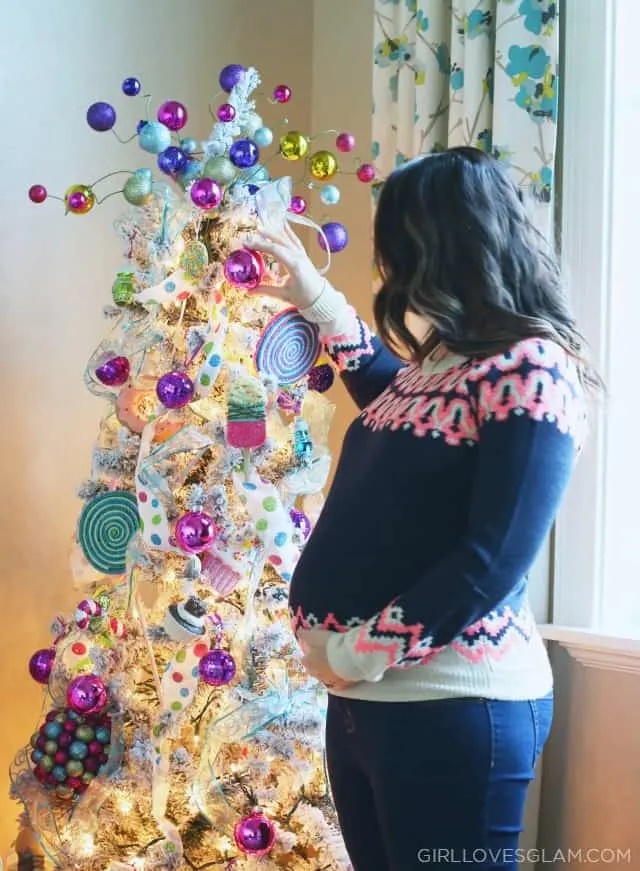 I was also pregnant a year ago. We were in Disneyland for Thanksgiving break and were living blissfully unaware of the life changing news that was about to come that following Monday when we learned that we had lost our baby.
Of course I am incredibly grateful for this baby that will be coming in the coming weeks, but I can't help but mourn a little about last year. There are times when I feel guilty for feeling sad and other times that I feel guilty for feeling happy and excited. Such is the struggle of pregnancy, mourning, and life in general!
I have decided that it is okay. It is okay to feel excited and happy to have this baby coming. I have also decided that it is okay to feel sad sometimes too. It is okay to not think about the baby growing inside and to mourn the loss our our angel baby. It is okay! Deciding that it is okay doesn't necessarily make the situation any less difficult or confusing, but I need to do it for me.
One thing that has been an incredible blessing is the fact that at this point in my pregnancy, we are really starting to get things ready for the baby about to join our family. We are in the beginning stages of getting the nursery ready and that both makes me excited and distracts me from thinking about the events of last holiday season.
What it boils down to is that I am incredibly blessed. I know that. I know that I will be able to raise that baby that we lost. I know that that child will be waiting for us in the afterlife and that that baby is cheering us on here on earth. I also know that I am incredibly blessed to have a healthy pregnancy. It is something that I will NEVER take for granted. The third trimester aches, pains, acid reflux, and lack of sleep are in full force. As uncomfortable as it all is, I am grateful that I am able to go through it so that I can do my part in bringing this child into this world.
As you can tell, I am pretty full of emotions at 31 weeks. I imagine I will only get more emotional the further into this pregnancy I get! Lucky Dave!
As I think about this Thanksgiving season, I just want to take a moment to thank you for supporting me, my site, my thoughts, and my pregnancy!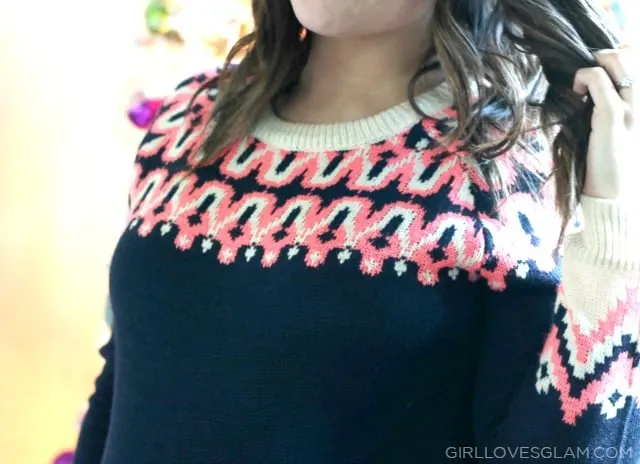 I recently posted about this sweater on a few social media channels and had so many questions about it! It isn't maternity and is from the Cents of Style holiday collection. You MUST own it! It isn't itchy at all and it fits adorably on both pregnant and non pregnant bodies!
Happy Thanksgiving, babes! I sure do love you all.