This post contains affiliate links and incredible coupon codes! Be prepared to shop!
Summer is literally right around the corner! Although some of us may still be experiencing random snow storms and it may not always seem like it, but summer really is right within arms reach!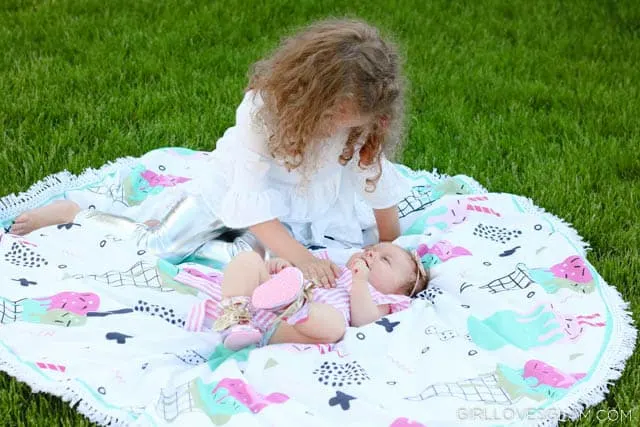 In honor of summer coming, I want to share some of our summertime favorites that you are definitely going to want to snatch up before summer comes and it is too late!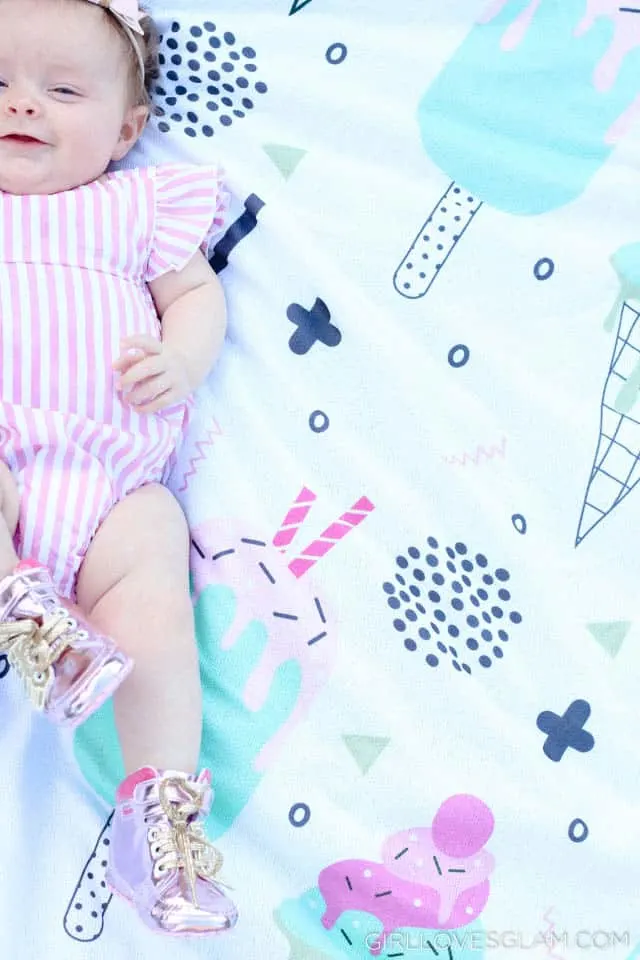 First up, the round beach blankets and round wraps found on Cents of Style. Guys! These are the bomb! I have been wanting one for a while now and I finally found one that I just couldn't live without. This ice cream print is EVERYTHING!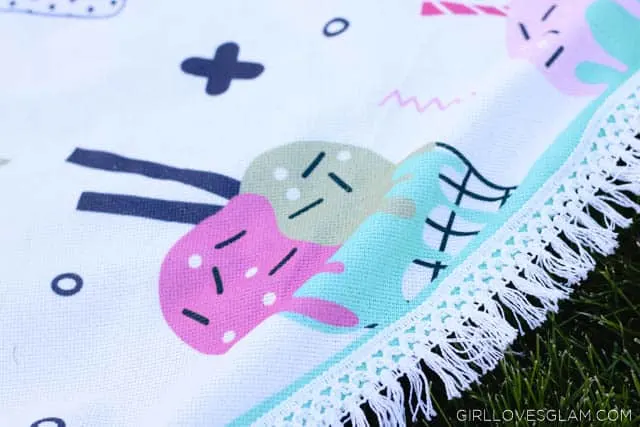 This summer is going to be pretty crazy. I will be living with my parents and my girls, while Dave will be living 5 hours away while he is a student for the summer. One thing that we are excited about is that we bought season passes to a water park right by where Dave will be living. Because we won't be seeing much of each other this summer, I know that that water park is going to be a really great source of family fun and special memories this summer.
When we get to go visit dad this summer, we will be able to lay out our darling beach blanket out at the water park! It will probably be a tough transitional summer while dad is a student, living away from home but I know that spending time outside as a family on the weekends will create some special moments for our family. This little beach blanket kind of represents all of the fun summer memories that I look forward to creating with my family this summer!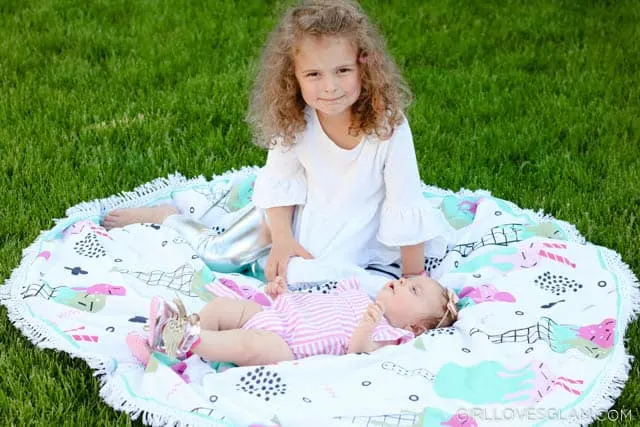 I can't wait to use this darling ice cream beach blanket at the water park, all summer long! You can snag a coveted round beach blanket or round beach throw 5/19-5/21 for a crazy good deal! The round wraps are just $15.95 and the round beach blankets are just $21.95 when you use the code STORYTHROW. And as always, you get free shipping! If you know anyone with a summer birthday, snag one of these for them, too!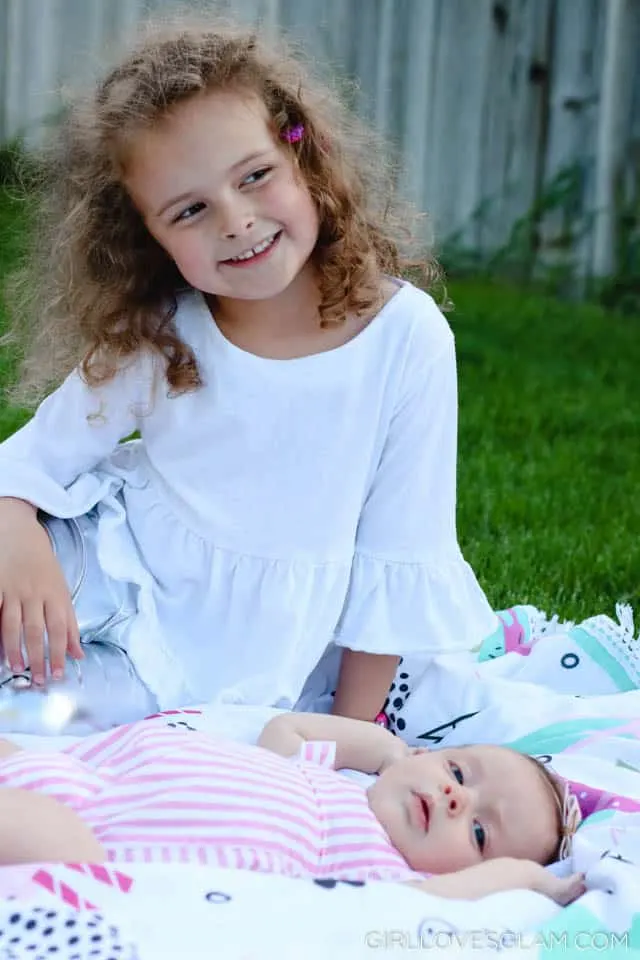 Now let's talk summer wardrobe! I recently discovered the most adorable shop called Mini Trend. I love that their clothing isn't the same stuff from Target that you see everyone wearing. They are unique, boutique pieces for kids!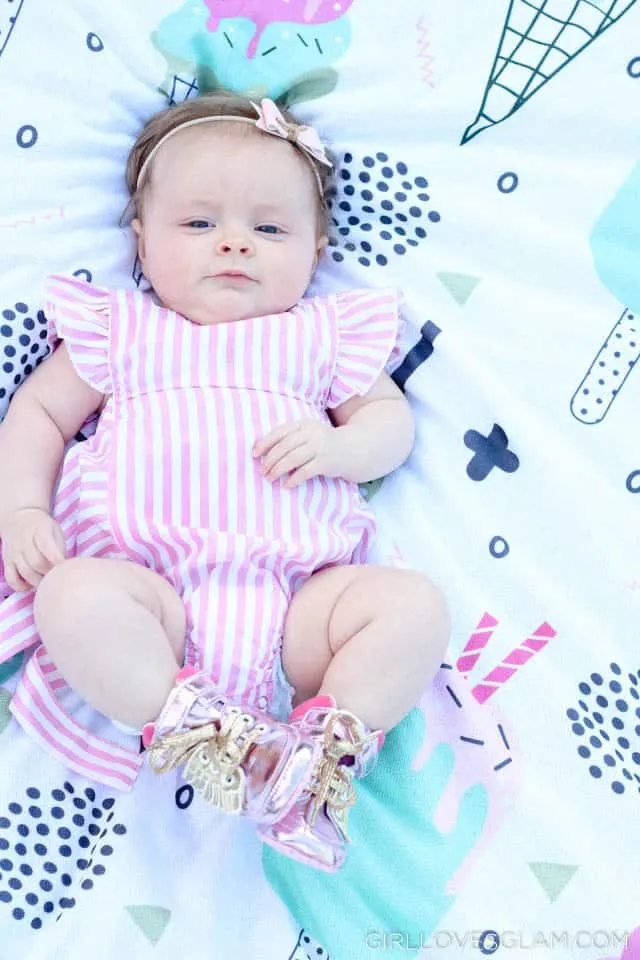 We get about a thousand compliments on Zoey's striped romper each time she wears it. I love that it is easy to wear, and easy to put on her, but it makes her look dressed up!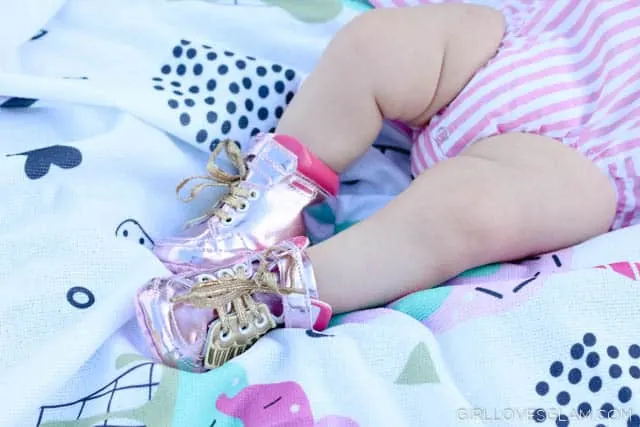 Now we can't talk about Zoey's outfit, without addressing the adorable elephant in the room… aka these SHOES! These shoes, you guys. I have no words! I fell in love with them the second I saw them on the Mini Trend website. I can't even tell you how many adults have expressed that they wished these shoes came in their size. They are the best!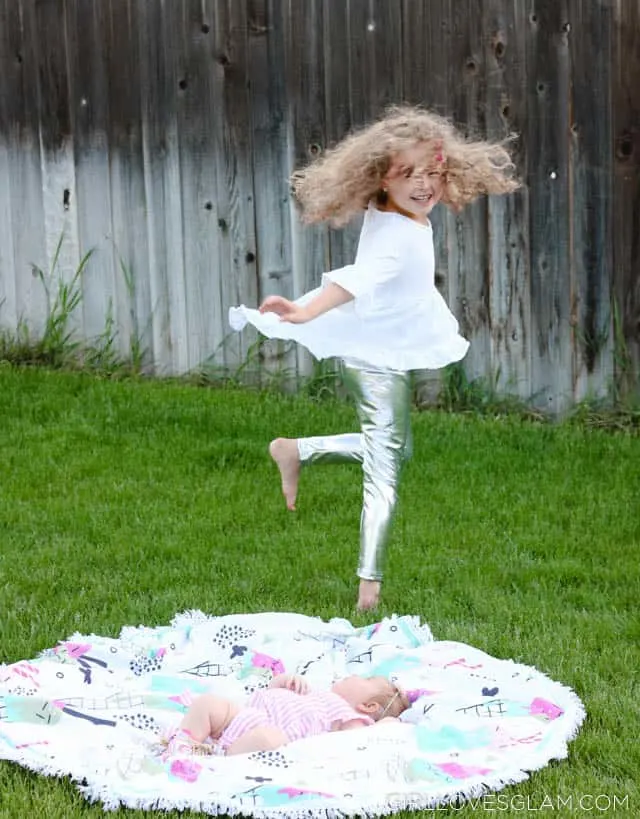 That is exactly how I feel about the ruffle flare top that Harper is sporting. I want it in my size! I love that it is easy for her to wear, totally trendy, and it looks more dressed up than just a tshirt.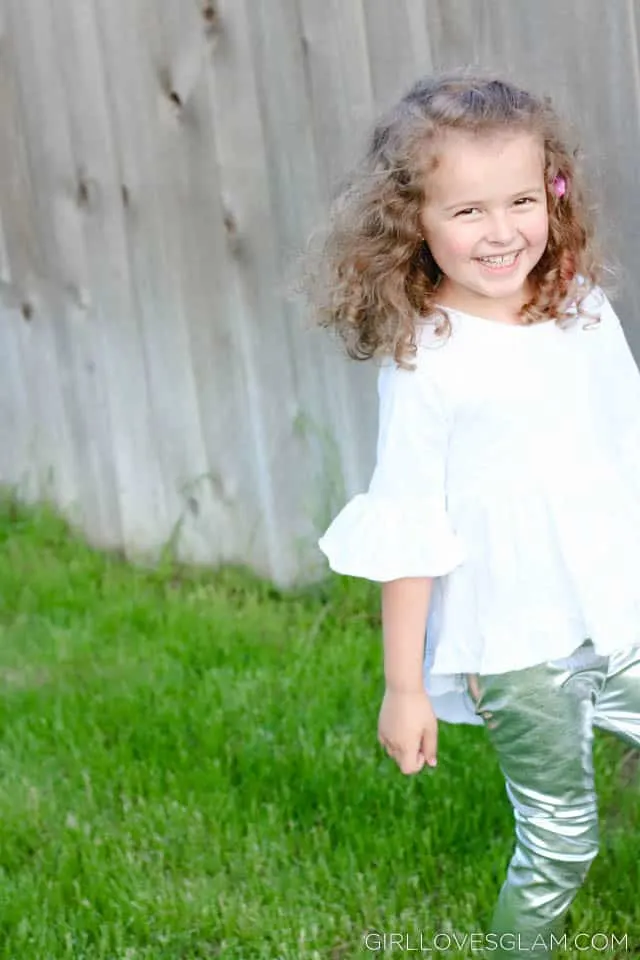 We are also loving these shiny, silver pants! They aren't something that you see everyday in stores and I love that they are such a neutral color that you could pair them with almost everything in her closet.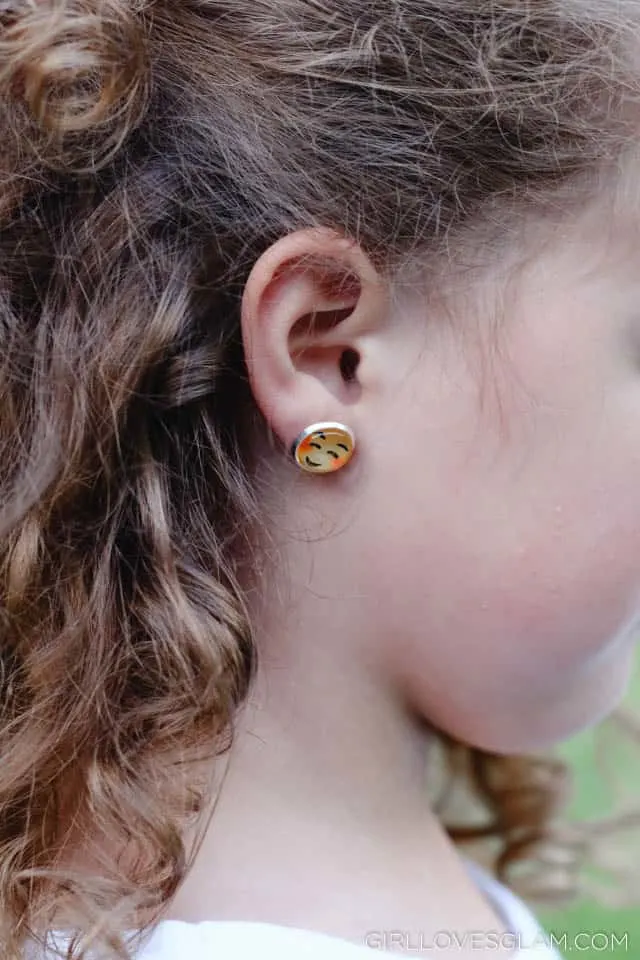 Last, but certainly not least are the emoji earrings. No girl can go without accessorizing! We love emoji faces at our house and these earrings are such a fun way to wear them, without being totally cheesy.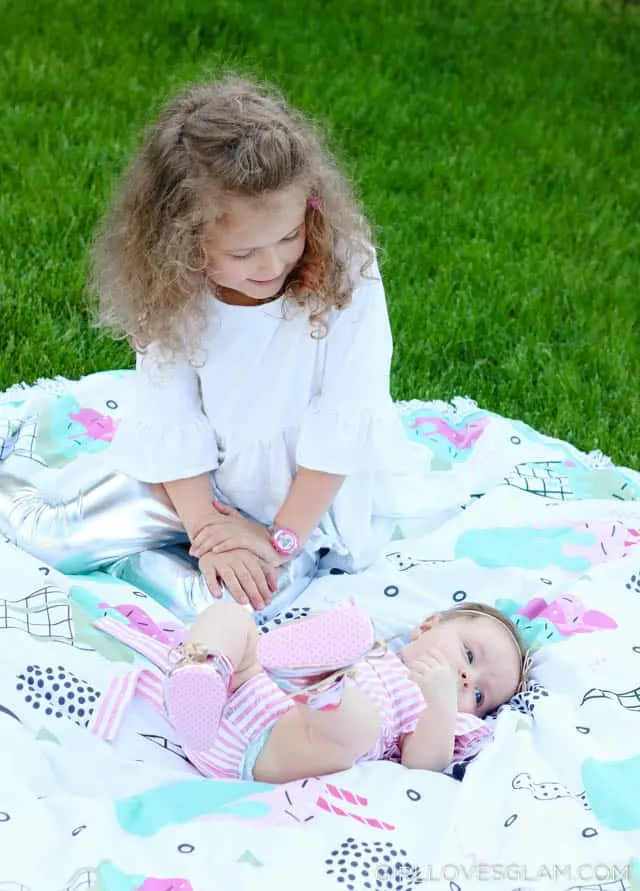 Mini Trend has graciously offered my readers an awesome coupon code! You can use the code GLAM for 20% off of your order! So get stocking up on your summer must haves!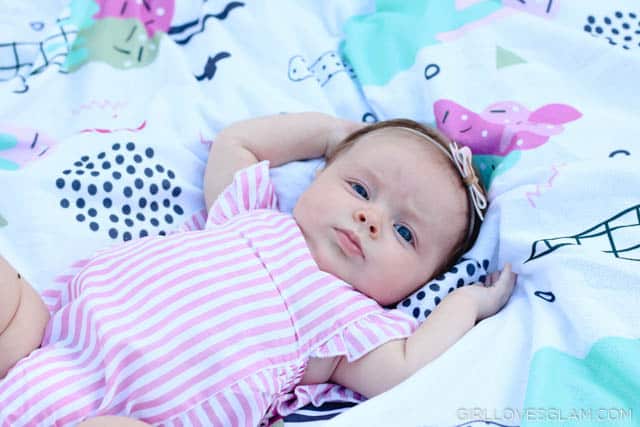 Don't forget to snag your deals from both Mini Trend and your beach blanket from Cents of Style this weekend!
Although we know that this summer is going to be hard sometimes and it will be crazy probably all of the time, we are sill excited to enjoy summer!
What are your summer must haves?