This post contains affiliate links and incredible coupon codes! Be prepared to shop!
Summer is literally right around the corner! Although some of us may still be experiencing random snow storms and it may not always seem like it, but summer really is right within arms reach!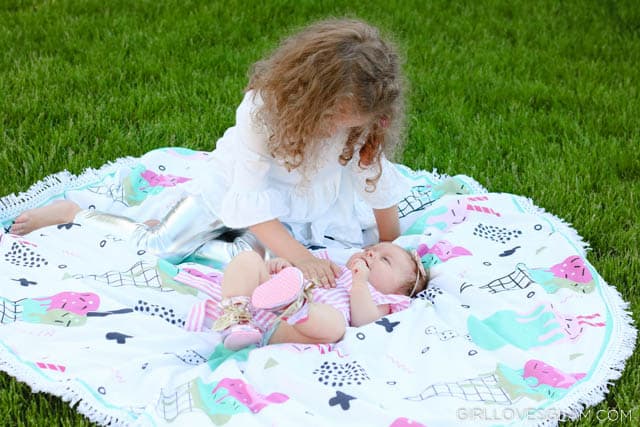 In honor of summer coming, I want to share some of our summertime favorites that you are definitely going to want to snatch up before summer comes and it is too late!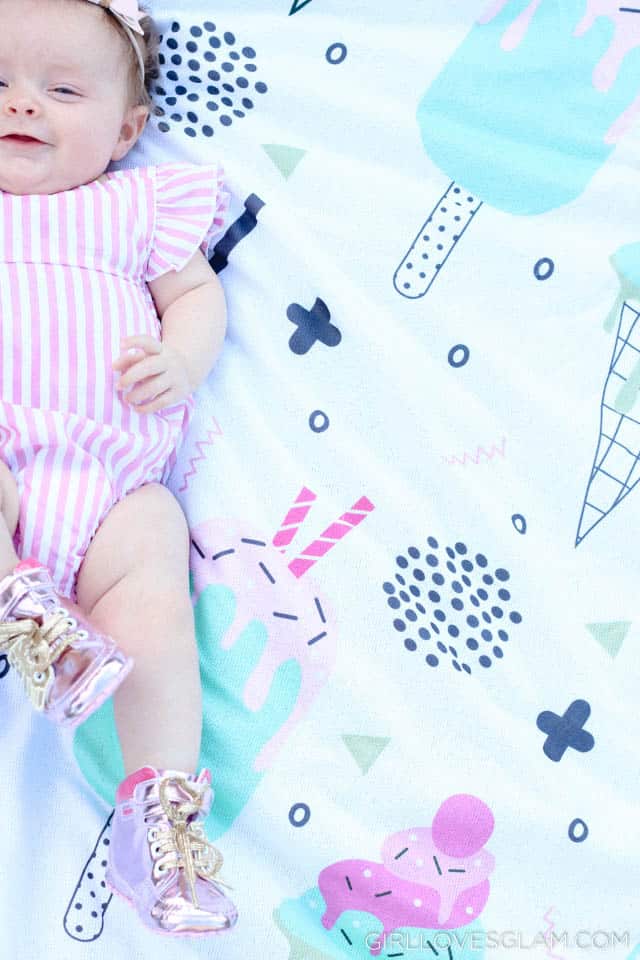 [Read more…]