Recently, the Baby Safety Network launched. It is an incredible site about baby safety! It helps bring awareness, information, and discussion, in order to give parents the ability to make informed decisions about their baby. I love that this site exists!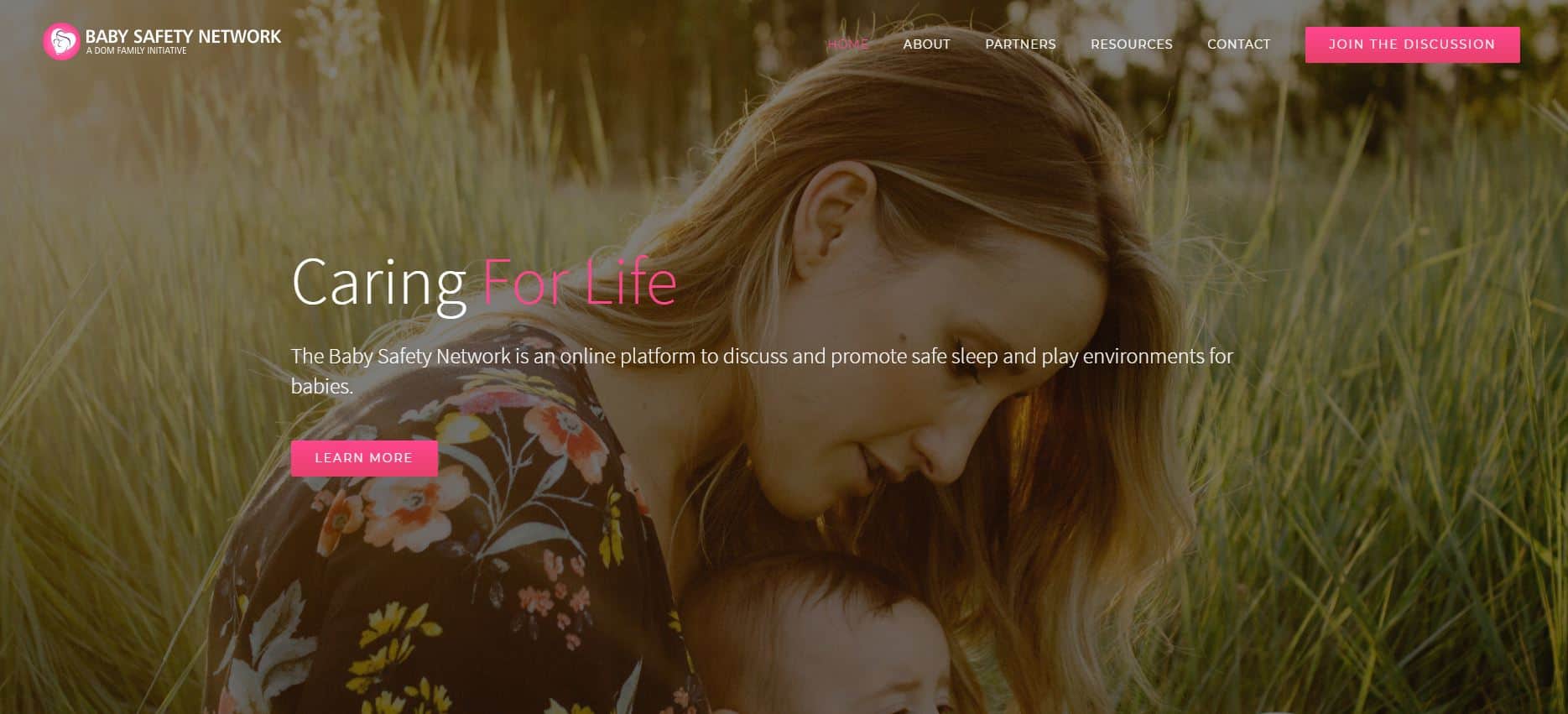 Baby Safety Network is a DOM Family initiative. I am already a huge fan of DOM Family cribs, mattresses, and strollers and I appreciate that they have used their resources to create this very important site. You can find information about sleep, play, or just about any topic that you are looking for some answers on.
I love that it isn't just a site for adults to go on and argue. It is an online platform meant to discuss and promote safe sleep environments for babies. There aren't a lot of things that parents can agree on, but the safety of our children is definitely one thing that parents can agree that they want.
If you have a baby, or are planning for a baby soon, I highly recommend bookmarking Baby Safety Network on your internet browser so that you can turn to it often.
What are your biggest safety concerns for your baby?