This post is sponsored by Everpro Gray Away. All of the thoughts and opinions are my own.
When I was doing hair full time, one question that seemed to be asked a lot was how to extend the life of their hair color. There were a few tips that I would give my clients, but there was no real way to cover up the roots that well. That has all changed! I recently tried Gray Away and I was so impressed with my results! I had no idea there was such an easy root cover up solution!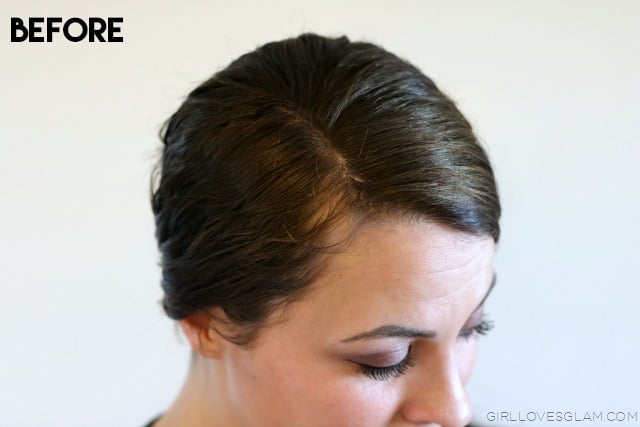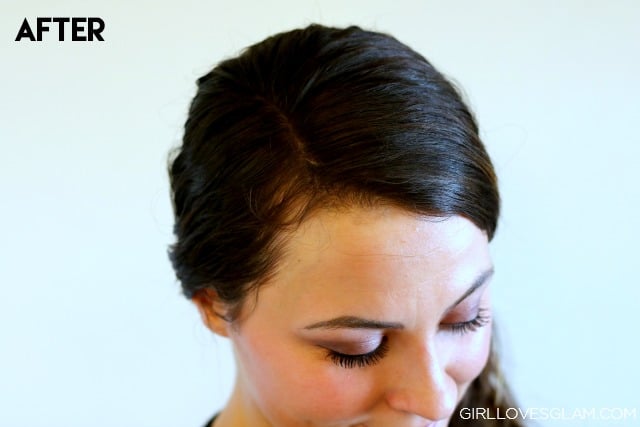 It literally sprays on just like a hairspray, and it is a temporary root concealer that will cover up your first few grays (or will cover up the fact that you are due for another trip to the salon)!
It comes in both a powder and a spray. I haven't tried the powder yet, but I think it would be ideal if you had a very specific placement where you want the concealer to be. The technology of Gray Away is pretty amazing. It has self-adjusting color technology that can match any hair color. It is also sweat resistant, so you don't have to worry about it bleeding while you are exercising.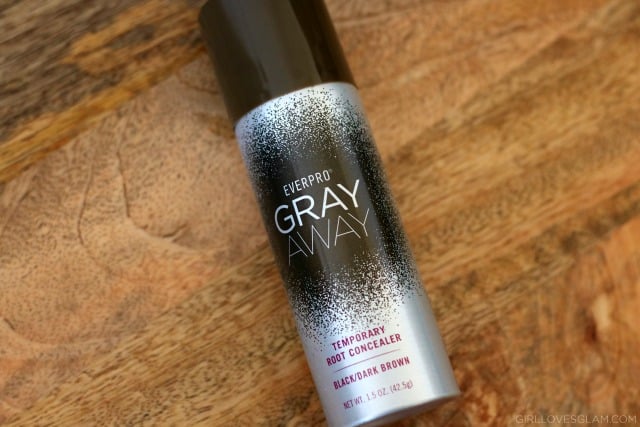 Gray Away can be found at Walgreens – I even got mine for under $10! That is a whole lot less than a visit to the salon, so I am saving a little money by extending the life of my hair color. I would love to hear if you have tried out Gray Away for yourself and what you thought about it! I already know that I have some Favorite Things parties that I will be attending this holiday season, and this is totally going to be included in my "favorite things" gifts!