I am trying to take better care of my skin. Sometimes I get a little lazy about my routines when it comes to my skin, but this year I am trying a lot harder to be better about washing my face and doing the extra things like exfoliating my skin. I told my friend who is an esthetician that I wanted to find a great skin exfoliant to use that wouldn't make my skin burn. She recommended the greatest homemade skin exfoliant recipe that I am going to share with you today! (By the way, if you live in the Idaho Falls area, you have GOT to go to her for all of your skincare needs! Her name is Bailee and she works at Retreat Day Spa. You will NOT be disappointed!)
I love this exfoliant because it is made with items that you have in your house already!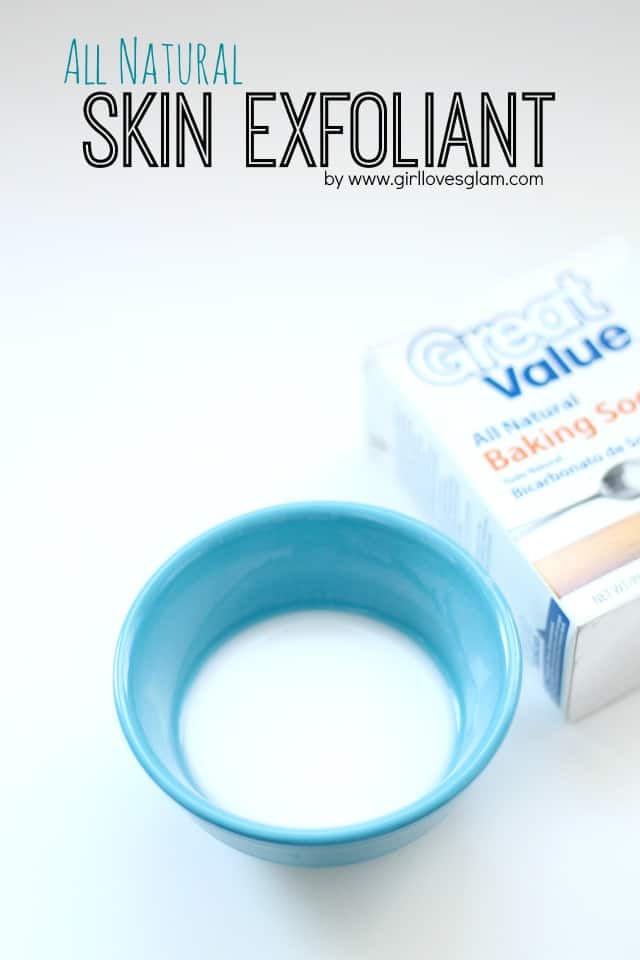 Here is what you will need…
Baking Soda
Water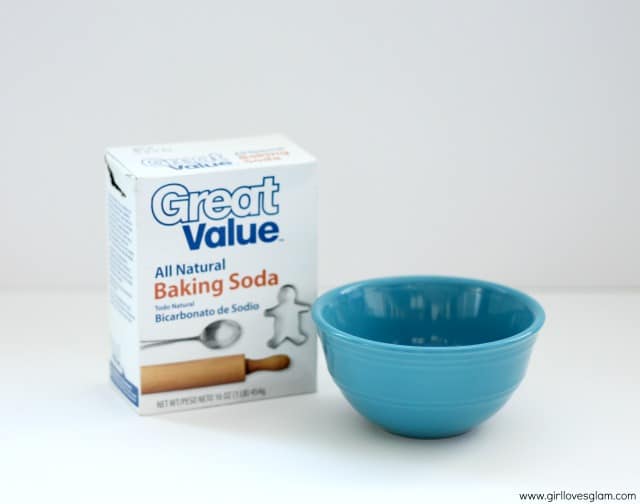 That is all you need! Isn't that awesome? A box of baking soda costs less than $1! No more spending so much money on expensive exfoliants. This homemade skin exfoliant is also great because you have total control of how gritty it is. Depending on what your skin is like, you will most likely want the grit to be different during different times of the year.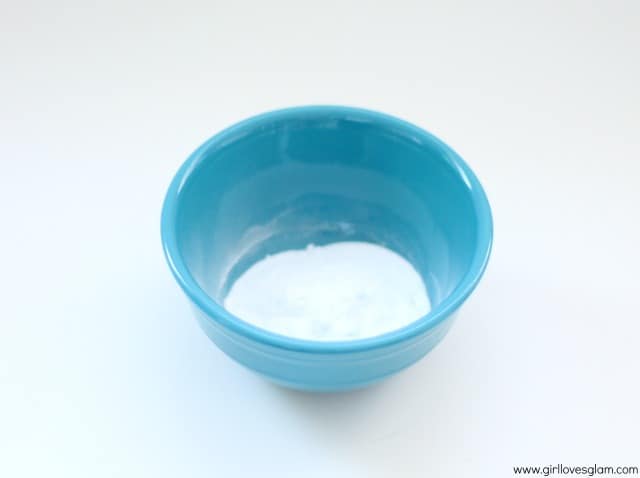 Poor some of the baking soda into a small bowl. I don't have an exact amount that I use. Baking soda is so inexpensive that I don't worry about being careful about the amount that I use. I just make an educated guess of how much exfoliant I will need.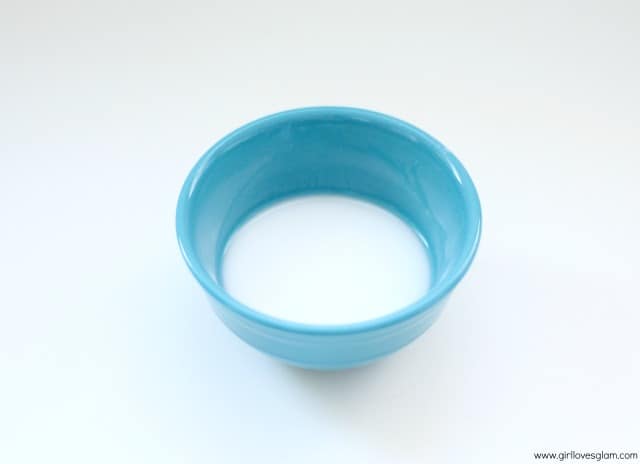 Get a small glass of water and start adding it slowly to the baking soda. The more water you add, the less gritty your exfoliant will be. I usually like a softer grit, so I add enough water to make the mixture kind of creamy. Mix the water and the baking soda together and you are done!
Rub the exfoliant on your face after you have washed your face. Rub it around in circular motions. Make sure to keep it away from your eyes. After you have rubbed it on your face, wipe it off with a wash cloth. Your face will instantly feel softer! Don't forget to moisturize after you exfoliate!
I recommend doing this about two times a week. Your skin will feel incredibly soft and healthy! If your skin is more damaged and you feel like you need to exfoliate more than two times a week, try doing it three times a week. I don't recommend exfoliating more than that though. A lot of people may even be able to get away with exfoliating only once a week too. Just try it out and do what you feel fits you and your skin type the best.
While you are taking such great care of your skin at home, try dying your hair at home while you are at it. Check out my tips for dying your hair at home too HERE!