This is a sponsored post written by me on behalf of Endless Jewelry for IZEA. All opinions are 100% mine.
I have collected a lot of jewelry over the years, but very few of those pieces have a lot of meaning. I love how all of my jewelry looks, but when I can find jewelry that looks really good and has meaning it is even better.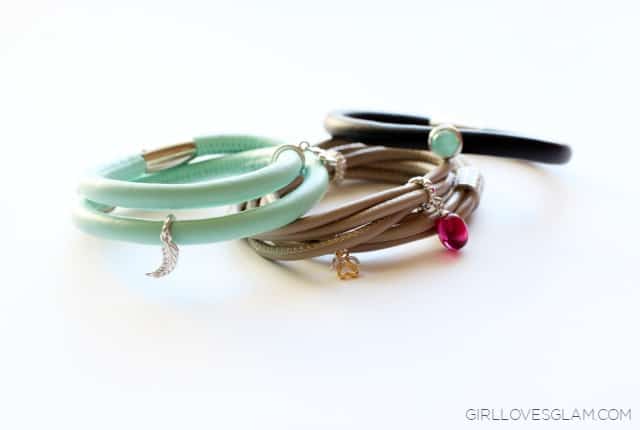 Endless Jewelry is the prefect combination of fashion and fine jewelry. I love that their pieces are stylish and also meaningful. You can choose the colors and pieces so your jewelry is all custom to you and what means the most to you. You can share your personality and thoughts through your own designs and styles of Endless Jewelry.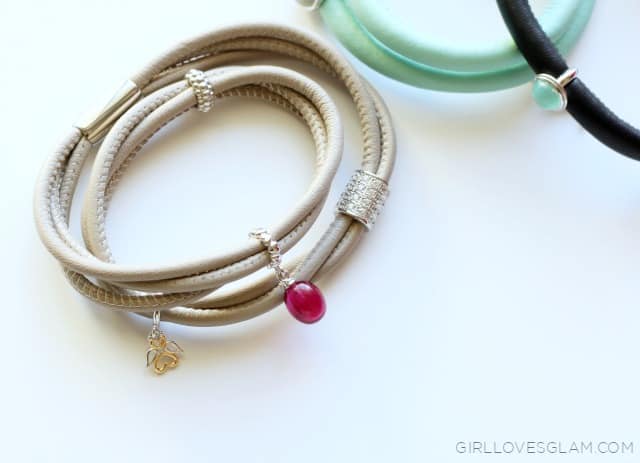 I wanted a piece to remind me of my family, so I created this necklace with my daughter's January birthstone, a jewel charm that reminds me of a wedding ring, and a little angel charm to remind me of our angel baby we lost due to miscarriage last year. These charms might not seem like much to someone who just glances as my bracelet, but it means the world to me. I love being a wife and mother and seeing these three charms reminds me of those roles I play in my life. Seeing that little birthstone reminds me of the sweet, sassy 4 year old who brings me so much joy and that can bring a smile to my face throughout the day.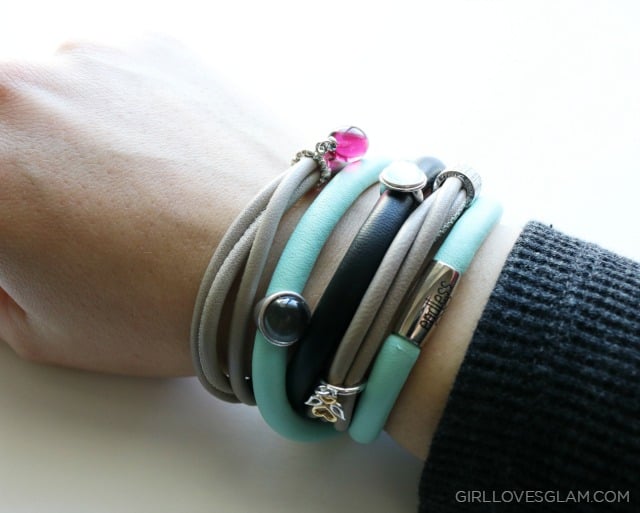 These bracelets can all be stacked to create different looks. I think they are adorable when they are all stacked together, but they can easily be worn separately or worn in pairs for a more simple look too. You can fit your mood or your outfit really easily.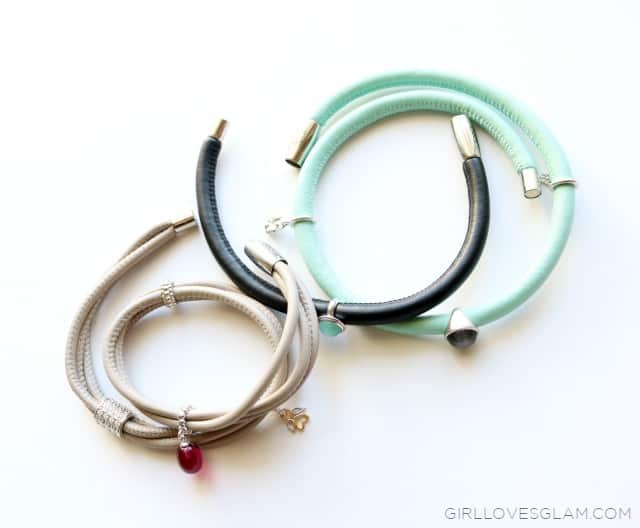 These bracelets are also really easy to switch the charms around. They stay on your wrists really well, but can easily come undone when you need them to.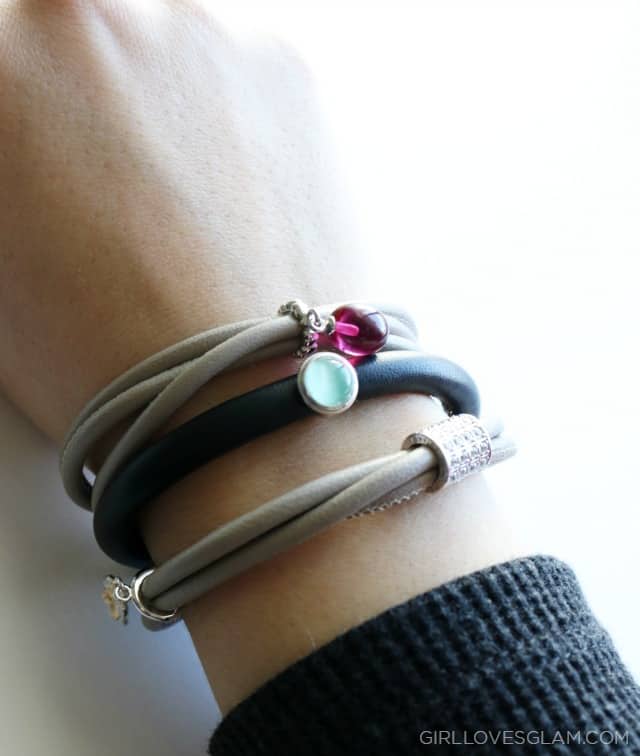 I love the overall message of positivity and confidence that Endless Jewelry embodies. I know that each one of you would find a piece that would fit you and your personality perfectly. I really want to give one to my mom for Mother's Day too! The Endless Jewelry LookBook is full of new pieces for 2016, including an entire Jennifer Lopez Collection! You can purchase online, or use the Store Locator to see where you can purchase them locally.
Share your favorite photo from this post for your chance to win your own Endless Jewelry pieces. In order to qualify, you must share a photo from this post, tag @endlessjewelry, use #MyEndlessStyle, and write what you find inspiring about the style that you chose to share.
What types of charms would you like to include that would mean the most to you?