This post contains affiliate links.
I am beyond excited to say that I was chosen to be a Blogger Bash 2016 Ambassador! Remember when I shared a little bit about my NYC trip last year? I went there for Blogger Bash 2015 and it was a really amazing experience.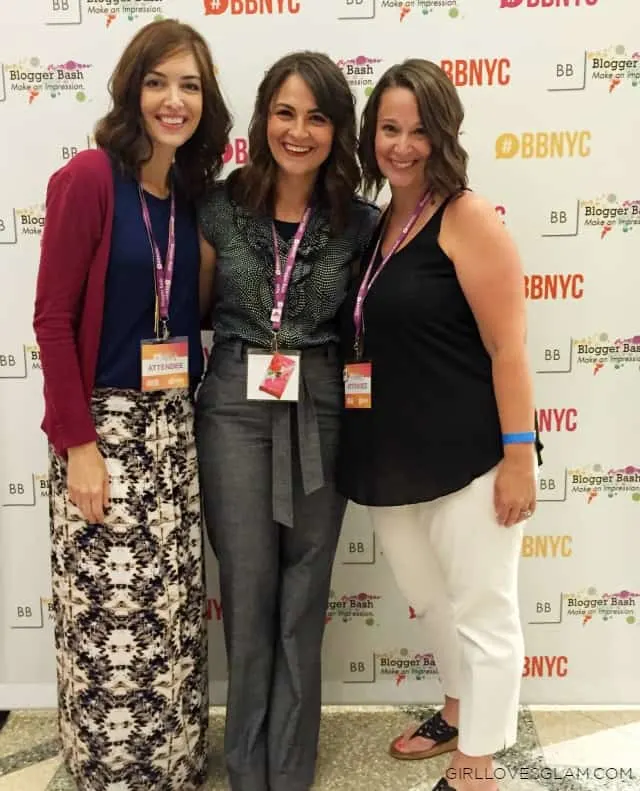 Not only did I get to go to NYC with my blogger bestie and go to The Tonight Show, I got to go to this amazing blog conference where I learned a lot about working with brands, making a difference in the world, and connecting with companies who were excited about working with me.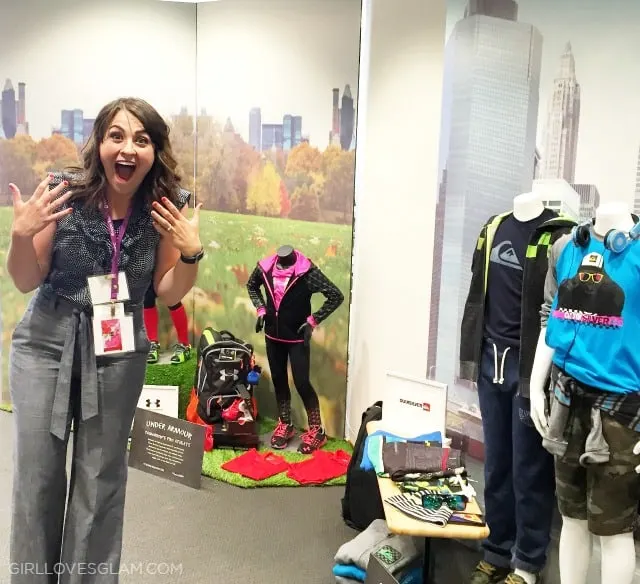 This year Blogger Bash 2016 will once be in NYC, but this time they are setting sail and it is being held on a boat! They totally outdid themselves last year with their famous Sweet Suite and incredible speakers they had, but I can't wait to see what kind of magic they create while they stick with the nautical theme they have going. It is bound to be amazing. I have heard that each and every year gets better and better. It is hard to believe that it could get any better than last year. You guys, I had to take home an entirely new suitcase because of all of the goodies I got at Blogger Bash! Let's not fail to mention the amazing box of goodies that were sent to my house from Sweet Suite too! Sweet Suite is the Biggest Night of Play. It is hosted by Toy Insider and is a night full of all of the hottest brands for toys, games, baby products, etc. It is SO fun!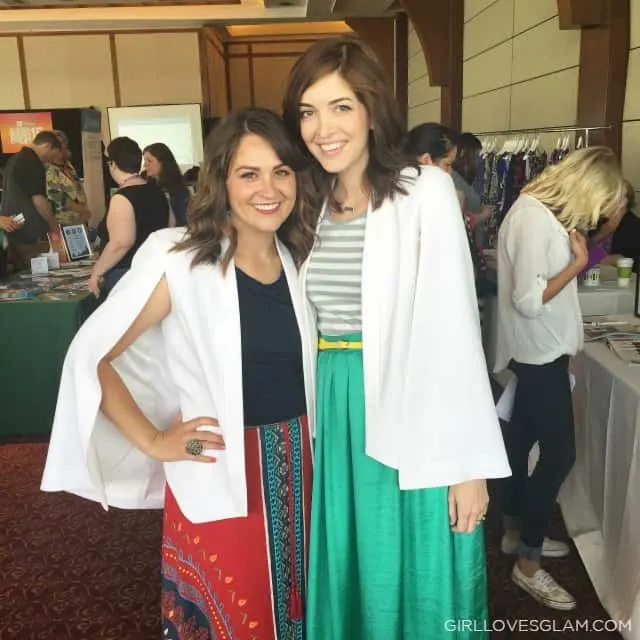 Blogger Bash 2016 is July 13-14 this year and I would love it if you would join me! I am going to NYC with my husband, but will be a lone wolf at the conference and it is my chance to get to know all of you while we have the time of our lives and learn more about the blogging world that I adore so much. I travel all of the way from Idaho to go to this conference because it is different than any other conference I have attended. Blogger Bash is for established bloggers and I love that they have things for bloggers who don't want another conference full of the blogging basics.
"The third annual Blogger Bash will take place July 13-14, 2016 in New York City aboard the Majesty yacht, docked at Pier 81 in Manhattan. Blogger Bash will feature multiple themed parties that will serve as networking opportunities between digital influencers and big-name brands from baby, fashion, toys, food, travel, and more. The Toy Insider's Sweet Suite event, an annual affair that allows digital influencers to get hands-on with the hottest new toys on the market while feasting on sweet treats, will be the lead party at Blogger Bash. Plus, bloggers will learn from the experts at Blogging Concentrated, enjoy an expanded expo area thrown by the incredible women at New Product Events, and learn about the hottest new baby products at Maletzky Media's Babypalooza. Additional parties, events, and sponsors will soon be announced, so stay tuned!
Blogger Bash welcomes just 500 attendees to meet with more than 150 brands, giving digital influencers a more intimate experience. Designed to take bloggers and vloggers to the next level, this event is more than just a conference—it's a chance to make an impression."
This year, Blogging Concentrated will be there too! I think I am most excited about that. Tickets to Blogging Concentrated are usually about $250 on their own, but it is all included in the Blogger Bash ticket! Blogger Bash tickets are only $199 until April 1st! Use the code BBA2016 to get an additional $15 off your ticket!
So, who's joining me this year for Blogger Bash 2016? Follow Blogger Bash on Instagram, Facebook, and Twitter to learn even more about the conference.
Don't forget to go snag your Blogger Bash 2016 ticket before they are gone! Let me know if you are coming so we can meet up!