This post is sponsored by Olay. All thoughts and opinions are 100% my own. #Olay28Day #ad
About a month ago, I took the Olay 28 Day Challenge. The challenge was to use their products for 28 days and see if I could notice any difference in my skin over that time, by incorporating a few new products and creating that healthy habit each day. My skin goes through phases of being pretty bad, but when I first started the challenge my skin wasn't horrible. I didn't have a lot of problems with breaking out, but my skin did feel very dry and it just looked tired!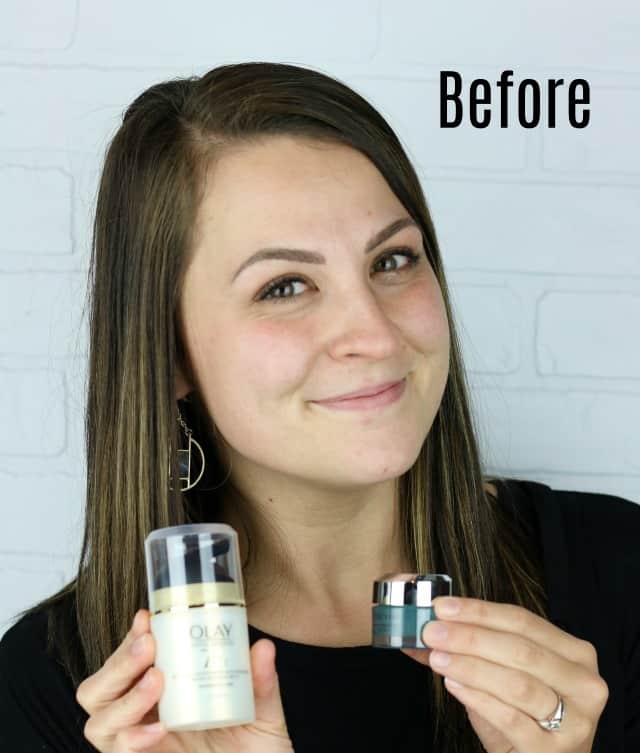 After using the Olay Total Effects Moisturizer with SPF 15 and the Olay Eyes Gel for two weeks, I could already start to notice a difference.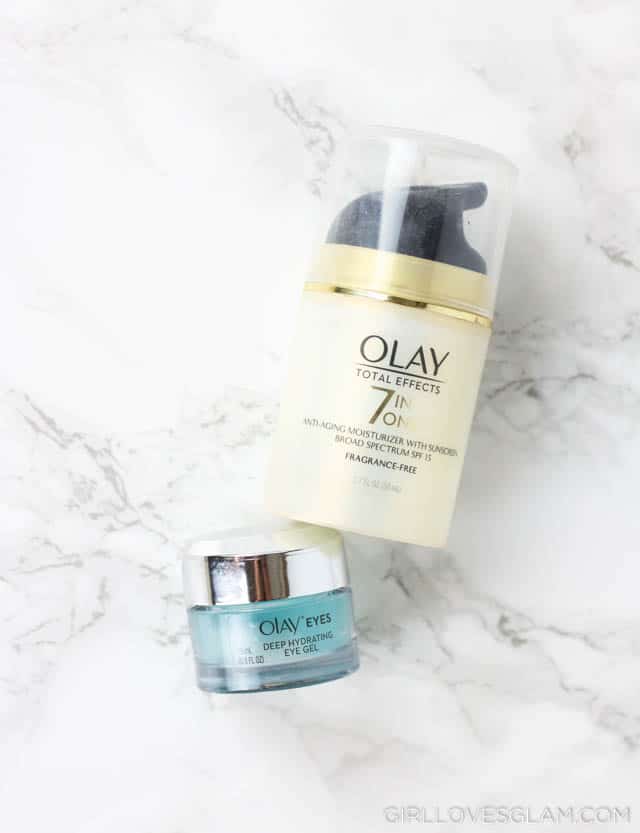 It was already making a difference in the way my skin felt and making a difference in the way I felt about my skin! I was more confident to go makeup free and I didn't feel like I had to cover up my skin so much.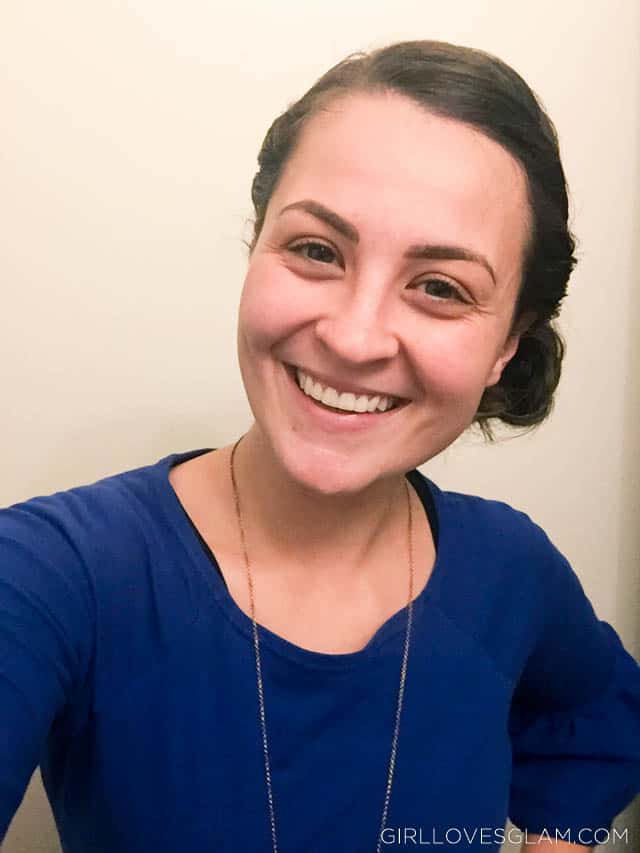 I waited another 2 weeks, then I hit my 28 day mark and I took more photos of my skin. I was honestly a little shocked at just how much better my skin looks now than it did at the beginning of the 28 days!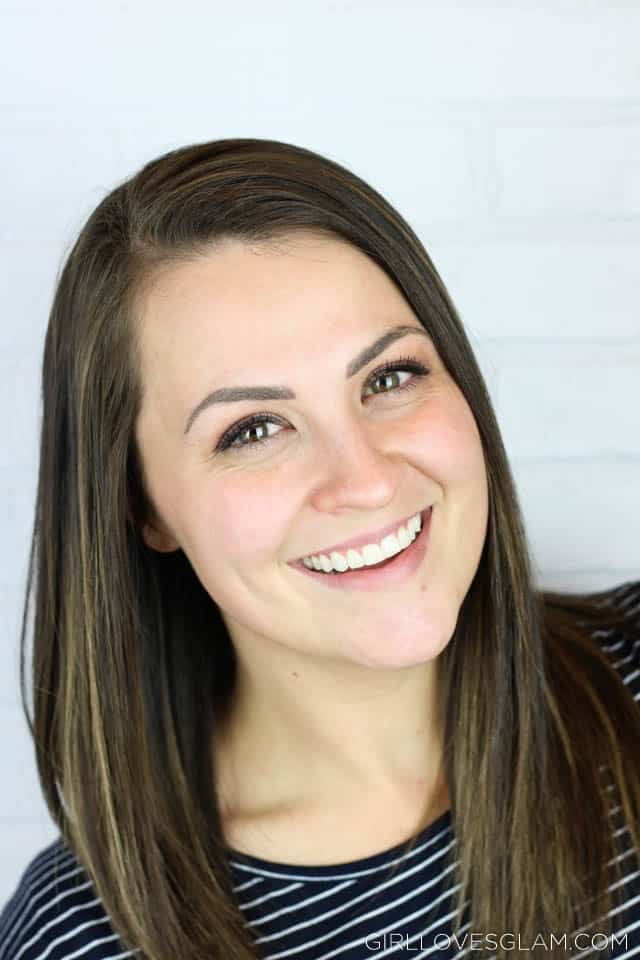 I have gotten compliments on my skin several times in the last few days. I have never had that happen before! I haven't ever really felt like I have suffered from horrible skin, but my skin has always lacked the glow that I have wanted. My skin never felt like the healthy, moisturized skin that I wanted. I am so excited about my skin! I think what makes me most excited is the fact that I literally haven't changed my skin routine, other than using a different moisturizer and different eye product. I just put the Olay Total Effects Moisturizer with SPF 15 and then follow with Olay Eyes Gel and I am done with my skin routine. It has made a huge difference in the texture of my skin and makes me feel amazing! My skin is soft, my skin tone is more even than it was before, and it feels tighter. It is wonderful!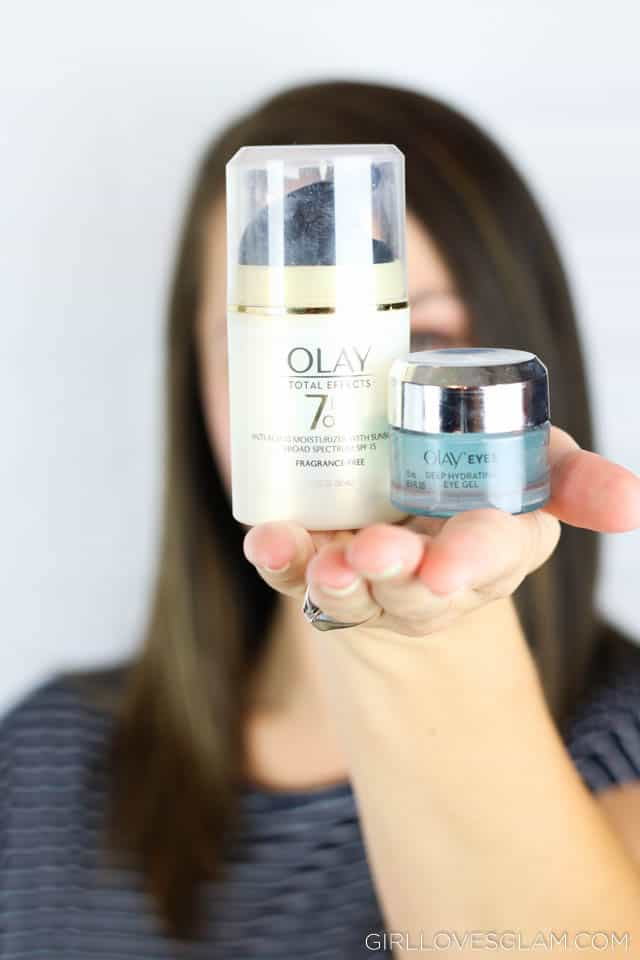 Have you always wanted to try out a new beauty product, but you have worried that you are trying the wrong products? Olay Skin Advisor does the work for you! You can upload a photo and it gives you recommendations for a skin regimen. It is the most precise skin diagnosis available to the public. It is pretty incredible! And did I mention that using the Olay Skin Advisor is free, too? Once you get your product recommendations, you are definitely going to want to purchase some of the products. So the first 15 of you who visit Skin Advisor will get $40 off their purchase of recommended products! I highly encourage you to take the Olay 28 Day Challenge for yourself!
What issues do you have with your skin that you would love to improve?
Reference is made to the agreement (the "Agreement") by and among ("Influencer") and MMI Agency, Inc. ("Agency") on behalf of its client, Olay ("P&G"), effective as of August 30th, 2017. Defined terms not defined herein shall have the same meaning as set forth in the Agreement. In order to ensure Influencer's compliance with the Federal Trade Commission "Guides Concerning the Use of Endorsements and Testimonials in Advertising," Influencer hereby certifies as of the Effective Date of the Agreement to the following:1. that any testimonial or endorsement made in any YouTube Video, social media post or other means of mass communication, including, without limitation, newspapers, magazines, radio, television or Internet media outlets, directly by Influencer regarding any P&G product or service (each, a "Public Communication") shall reflect the honest opinions, findings, beliefs, and/or experiences of Influencer with respect to such product or service;2. that Influencer shall promptly notify Agency if any of Influencer's opinions, findings, beliefs and/or experiences with respect to any P&G product or service change from that which Influencer has previously expressed in any Public Communication or to Agency prior to or during the Term of the Agreement; and3. that in connection with any testimonial or endorsement made by Influencer in any Public Communication regarding any P&G product or service, Influencer shall affirmatively and conspicuously disclose that he or she is a compensated endorser of P&G and its relevant products or services in close proximity to such testimonial or endorsement.