This post was sponsored by Wonderbly. All thoughts and opinions are my own.
We absolutely love Roald Dahl books! Several years ago, we bought a full set of his books and have been reading them one at a time. The very first book that we read was Charlie and the Chocolate Factory. Soon our obsession with all things Wonka began. That is why I was thrilled when I learned that I could get a custom Willy Wonka book for our family!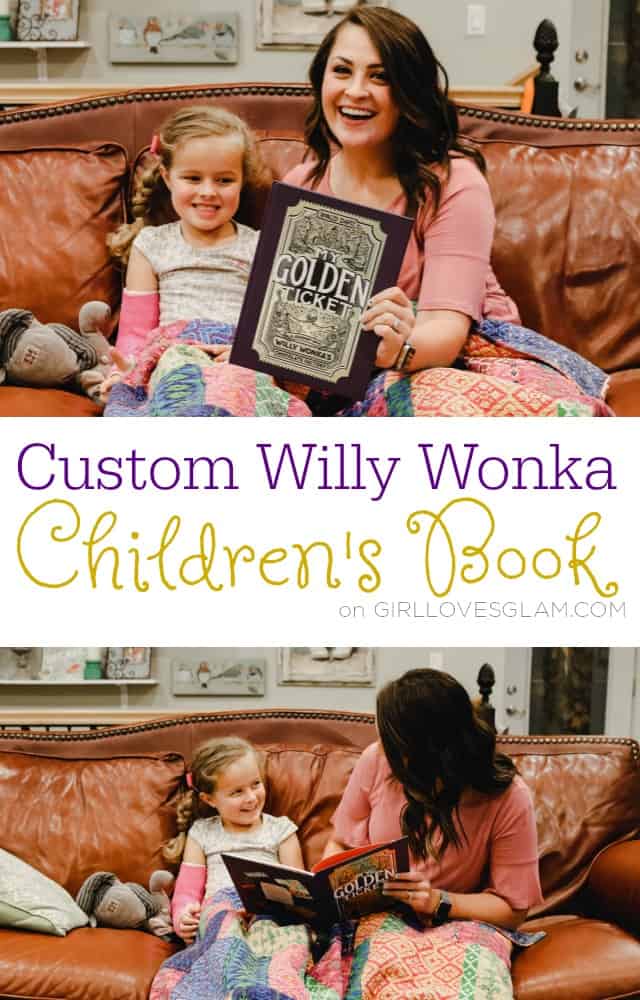 We loved reading this book! It was a total surprise to my daughter that it was a custom book. We started reading the book and then she saw her name! Then she saw her sister's name! It was so fun to be able to turn each page to see each custom part of the story that was made just for us!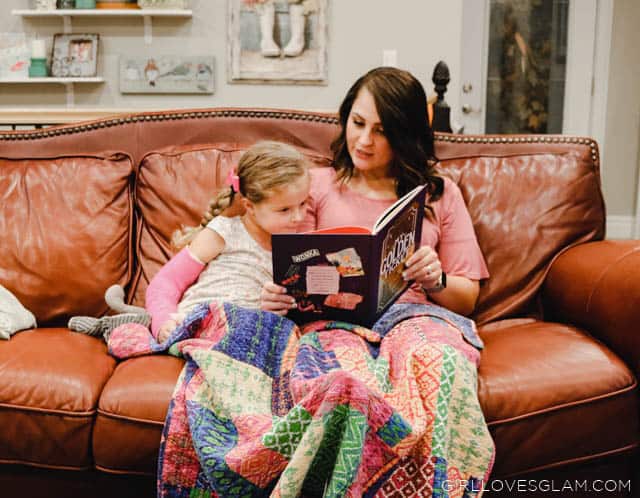 The story follows along the journey of two people who get to go to Willy Wonka's factory. Their adventures are customized with their own Wonkafied family tree, Oompa Loompa song, and even a custom candy!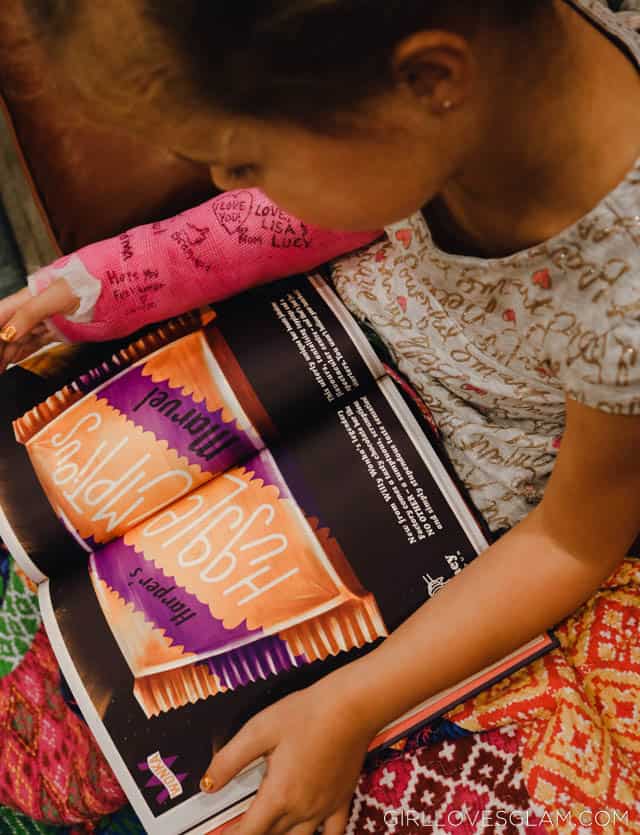 It was fun to see just how excited Harper would get with each page. Each page was a surprise to see what it would say about her and about her sister!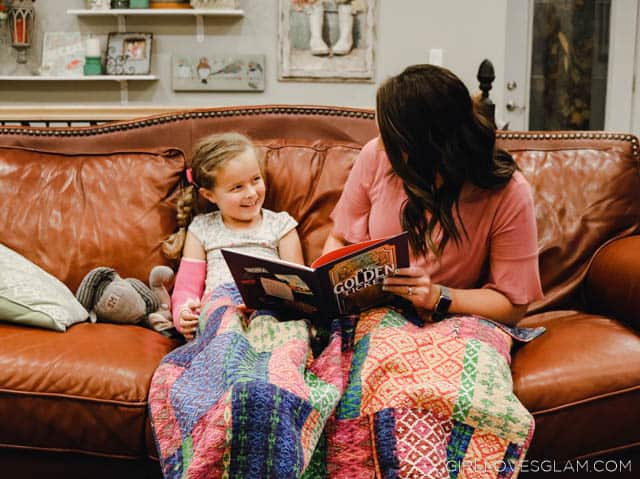 I love that we have this personalized Willy Wonka book that can be something that our family will enjoy for a very long time. I also love knowing that no two adventures that are created are the same! Each one has their own unique candy, Oompa Loompa song, and Wonkafied family tree as well!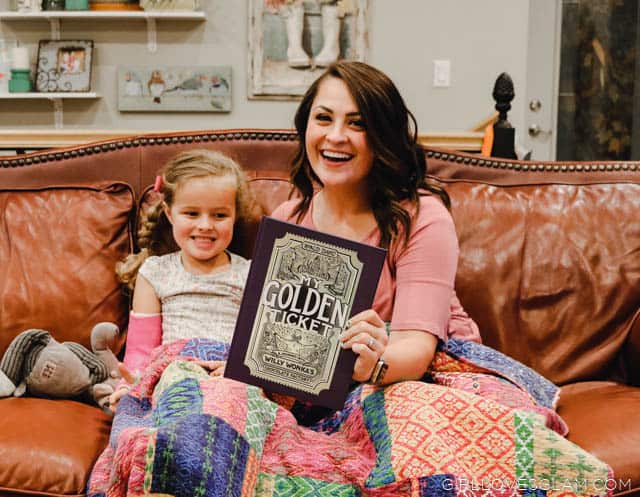 You can snag your own custom Willy Wonka book (and many other personalized book options) from Wonderbly. We own their Lost My Name book as well and it has been read more times than I can even count. I HIGHLY recommend them. They make perfect gifts for birthdays or for the holidays coming up! Have you ever gotten a custom book from Wonderbly?
You can see more about the first custom children's book we got on my older post as well!