Photo Credit: Christine Marie Studios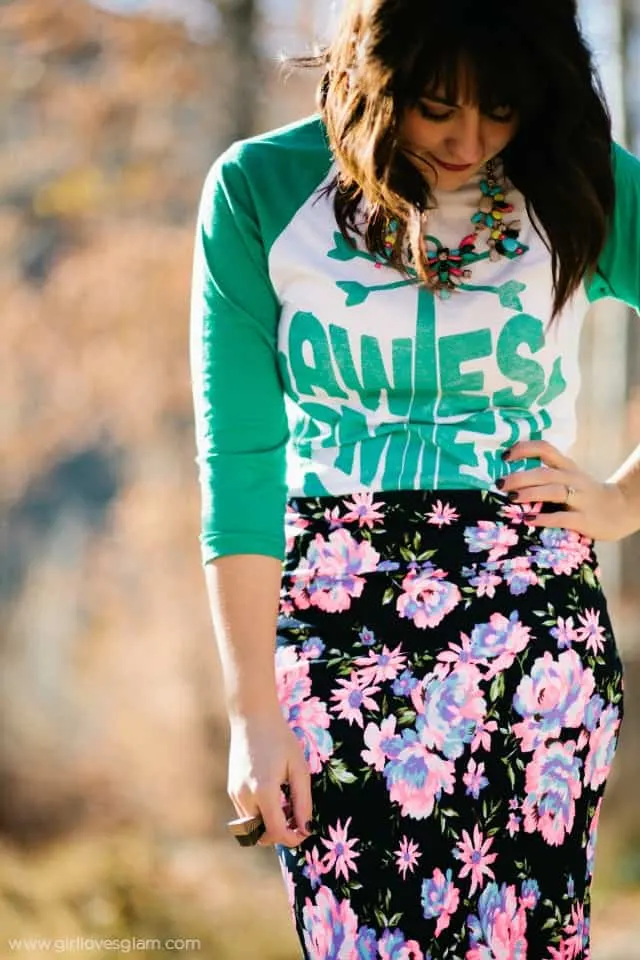 Sometimes it can be hard to feel feminine as a mom. When you are constantly running after your kids and getting who knows what wiped on you throughout the day, (I mean really?! Get a napkin child! I am NOT your napkin) it can be pretty difficult to feel remotely put together and feminine. That is why I absolutely love wearing casual, stretchy skirts that are long enough that I feel like I can still be as active as I need to be with a toddler.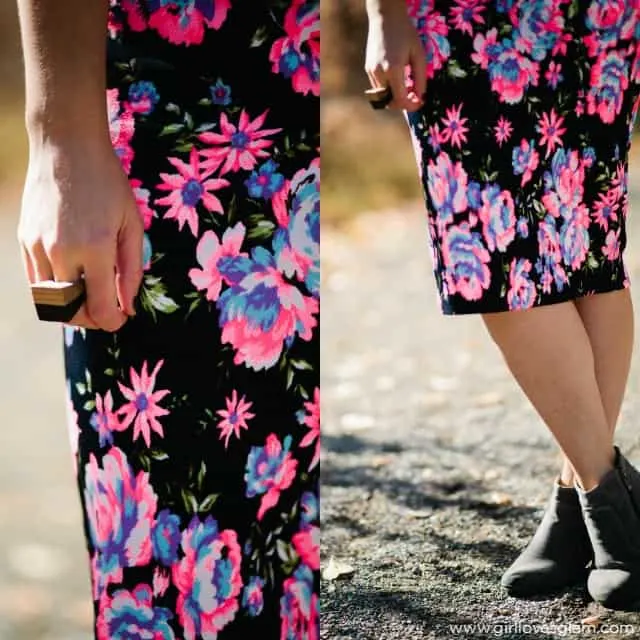 They have become my new favorite thing. I love that I can wear them with tennis shoes, sandals, or boots and pair the skirt with my favorite tee. In this case, it was the baseball tee and skirt! I love it! It opens up an entirely new closet full of possibilities when you own just one skirt like this because it can be paired with so many things. They are seriously my new favorite things to wear.
It is good to feel a little more done up some days, especially if that means that I didn't spend any more time than usual to get ready for the day. When I wear skirts, I find myself acting differently than I do when I am wearing my running pants or even jeans. I like how it feels! Maybe it is silly that I find so much of my confidence by wearing skirts, but it works for me! I believe that confidence needs to start somewhere and eventually it will spread so much that you will feel that way no matter what you are wearing and be able to spread the self love to others. It may not be the case, but for me it totally is that way.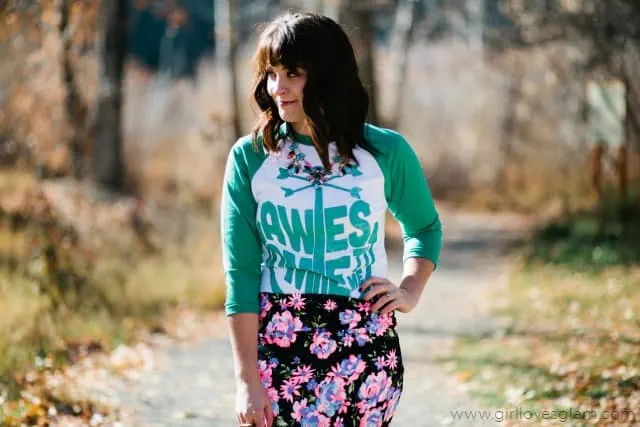 Shirt: c/o The Printed Palette | Skirt: c/o Agnes and Dora | Necklace: (Similar) | Ring: Target (Similar)
Agnes and Dora is giving away one item from their site to one of you lucky readers! The winner gets to choose what they want to win, so you can choose whatever you want, but like I said, I highly recommend the skirts! To enter, use the Rafflecopter widget below. Good luck!