Day 3 of the 12 Days of Holiday Giveaways is upon us! I am so excited about today's giveaway because it features a family favorite, Wonderbly personalized books!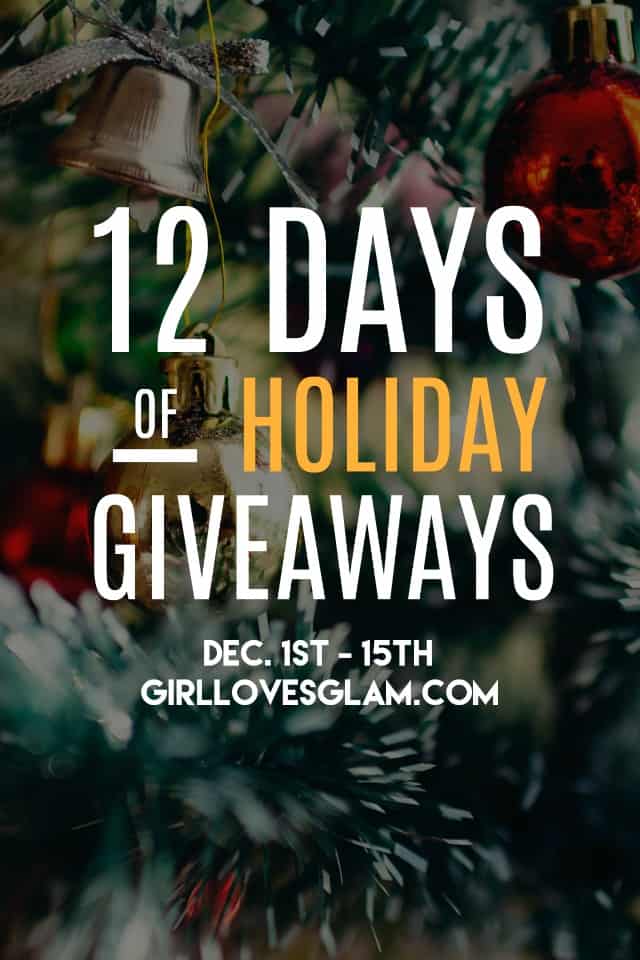 Wonderbly personalized books are pure magic! We own five of them and I can't wait to continue to add to our collection.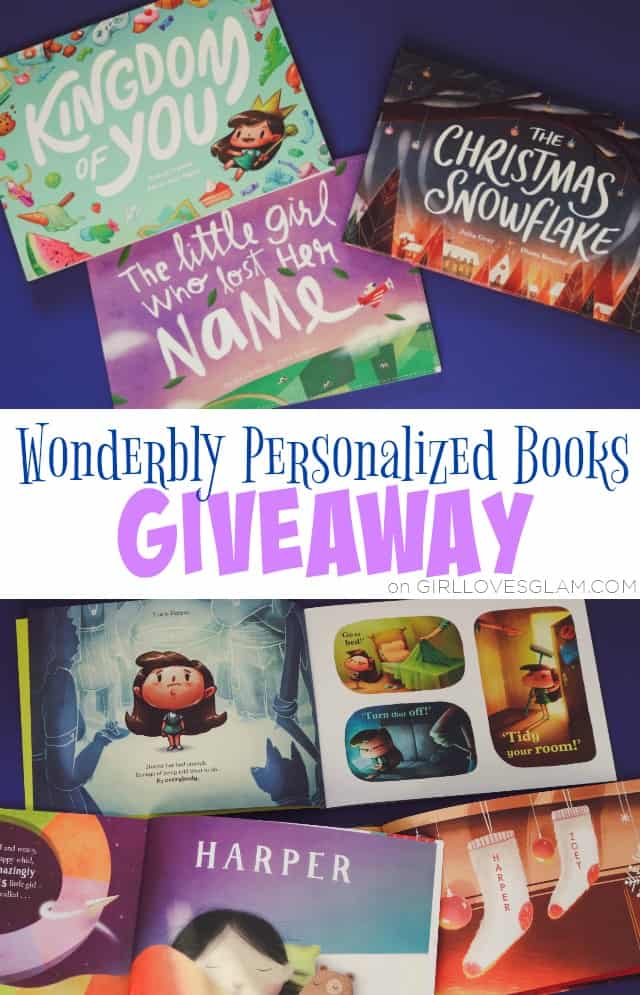 The three books that one lucky winner will get are the Kingdom of You, The Girl/Boy Who Lost Their Name, and Christmas Snowflake.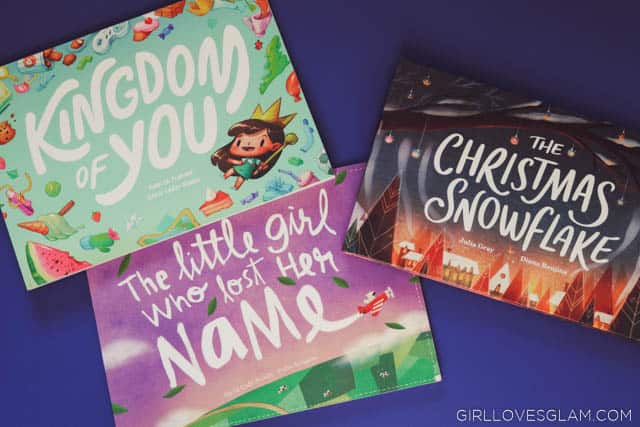 The Kingdom of You is a book all about your child's favorite things! The book is customized with the type of things they are interested in and their favorite food! Ours features princesses and ice cream. The Little Boy/Girl Who Lost Their Name books feature an epic adventure that the child goes on to find their name. They meet different characters who help the child build their name. It is so fun to watch as your child has the realization that the book is spelling out their name! The Christmas Snowflake is a book for the whole family! It features a beautiful snowflake who is trying to find the perfect home and finds her place in YOUR home! They are all so fun!
These books are perfect gifts for any holiday and would stand out from the other generic gifts being given.
One lucky reader is going to win all three of the Wonderbly custom children's books I featured above! To enter, use the Rafflecopter widget below. Good luck! Don't forget to check back tomorrow for the next giveaway!