When we first found out that we would only have a one car garage with our recent move, we were a little disappointed. Because I typically don't have to leave as early each morning, I sacrificed the garage spot for my husband. I was still a little bummed out about the thoughts of having to scrape my windows each morning, but I was willing to make that sacrifice. Then I learned about FrostGuard® and was so excited to be given the chance to create a sponsored post for them!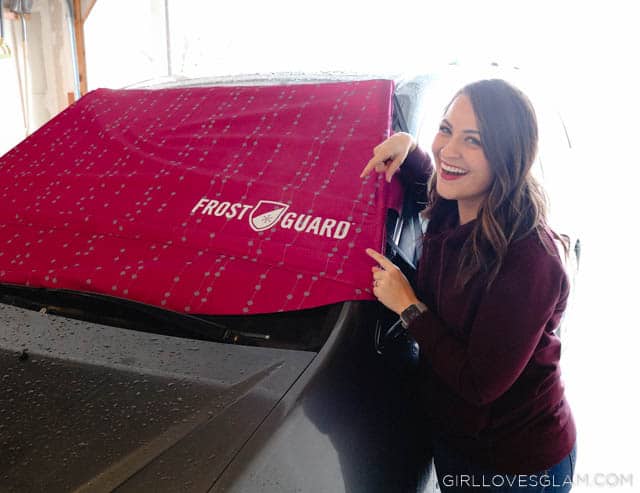 This amazing invention is going to save me from having to scrape my windows this winter and I am so excited to be prepared for the snow! I was a bit skeptical about how tedious it would be to put on each time, but I was shocked over just how easy the Fit-Fast® attachment system is!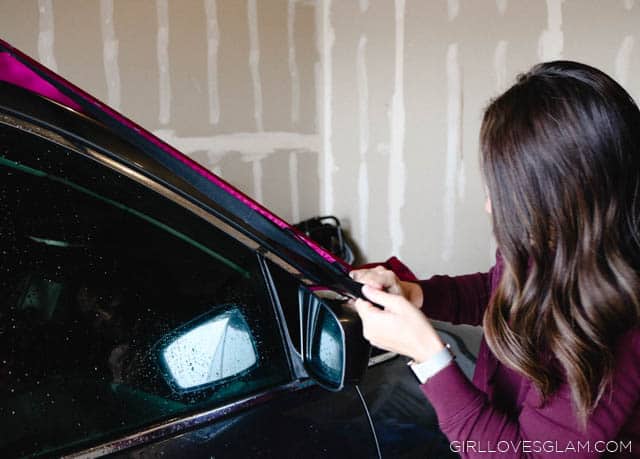 You literally just lay it on your windshield and put the elastic around your mirrors to hold it into place! It is made out of heavy-weight polyester with weather-resistant PVC lining, so its super durable and that makes it really easy to use.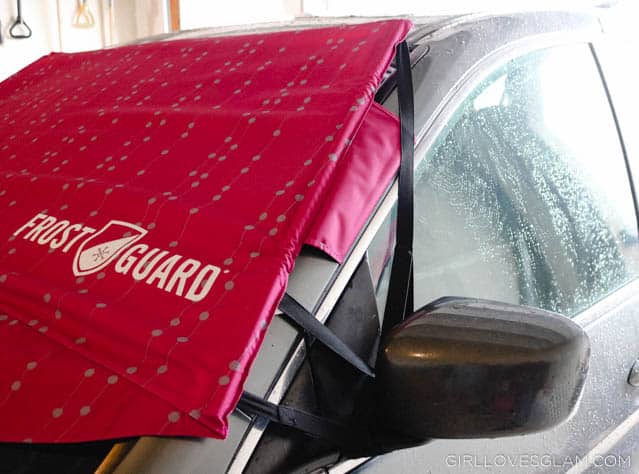 There is even a little piece of fabric that you put in your door and close it in there to protect your precious FrostGuard! They have thought of everything.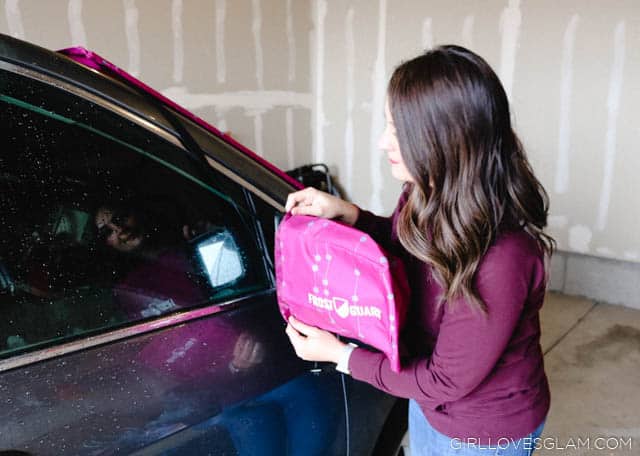 I love that FrostGuard comes with covers for the side mirrors so that you don't have to worry about scraping them off either.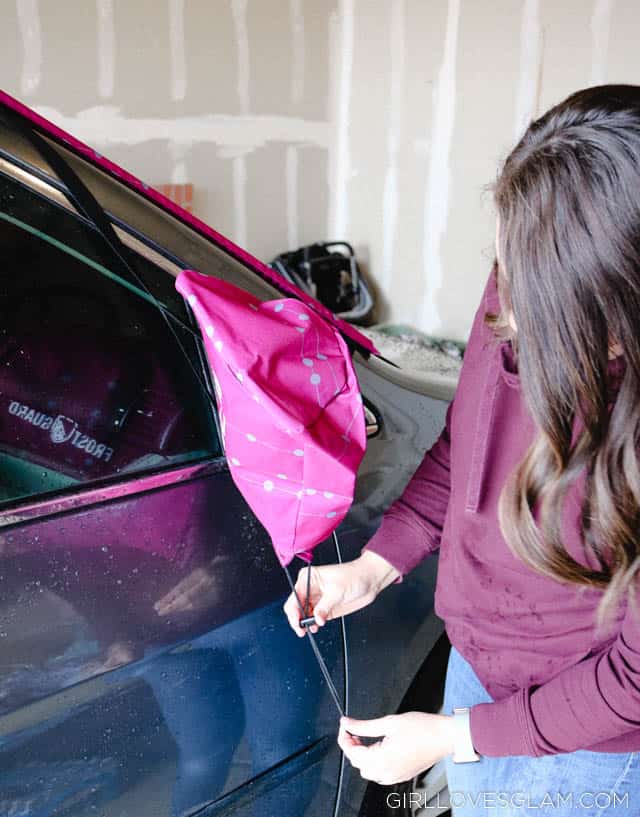 Visibility issues are a huge cause for accidents during the winter. Now I won't have to worry about scraping windows or waiting for the visibility I need to be able to drive! When I do need to drive, I can just roll it up and put it in the storage pouch so that I don't have a soggy backseat. I told you, they have thought of everything!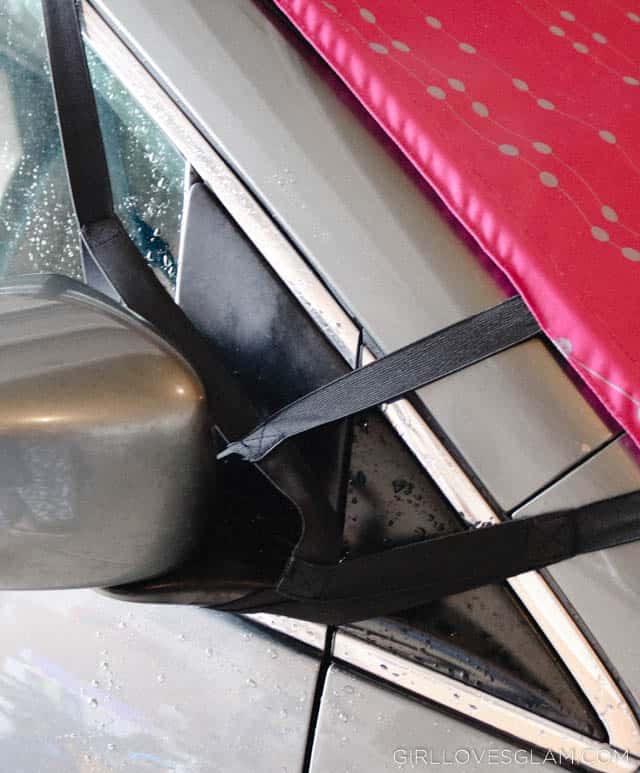 Inventions like FrostGuard make living in a cold climate a little more enjoyable and would make an absolutely perfect gift this holiday season. You could even give it a little early if you are getting snow before the holidays. I think it is an incredibly smart thing to have for your car! They are versatile and work with cars, trucks, and SUVs, so they are perfect for every person on your gift list!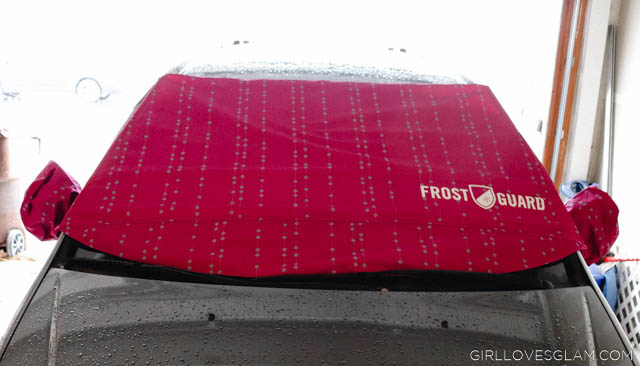 FrostGuard comes in multiple colors, prints, and patterns to fit your style as well! Check it out and receive 20% off the FrostGuard Signature Bundle with the code winter17 before December 31, 2017 (Some exclusions may apply).
How would having FrostGuard for your vehicle be helpful for your winter routine?
This is a sponsored post written by me on behalf of FrostGuard.