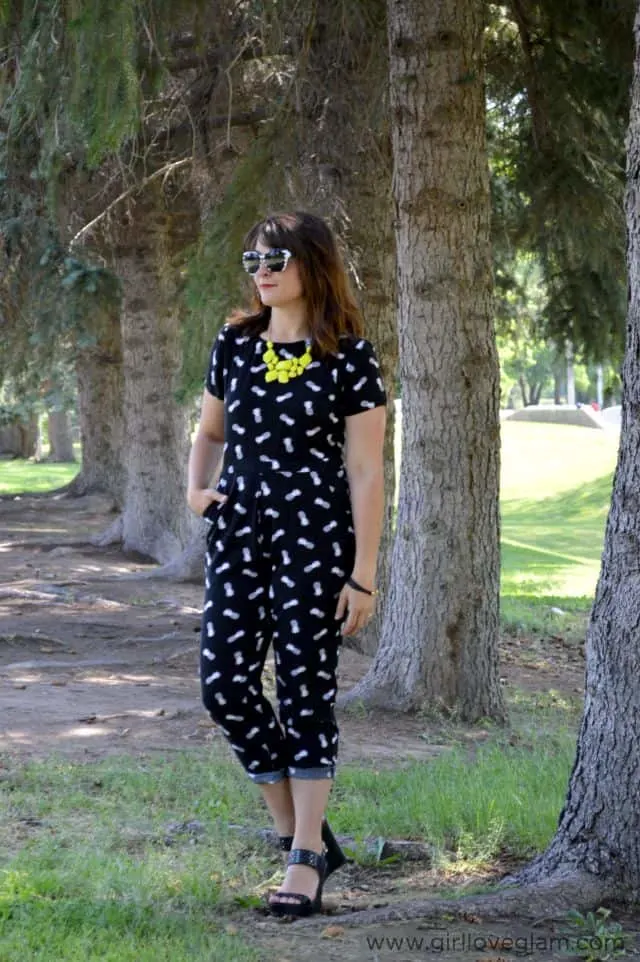 Once in a blue moon, the heavens align and the perfect outfit is born. It is even more special when that outfit is actually just once piece of clothing. For me, my perfect outfit is currently this pineapple jumper.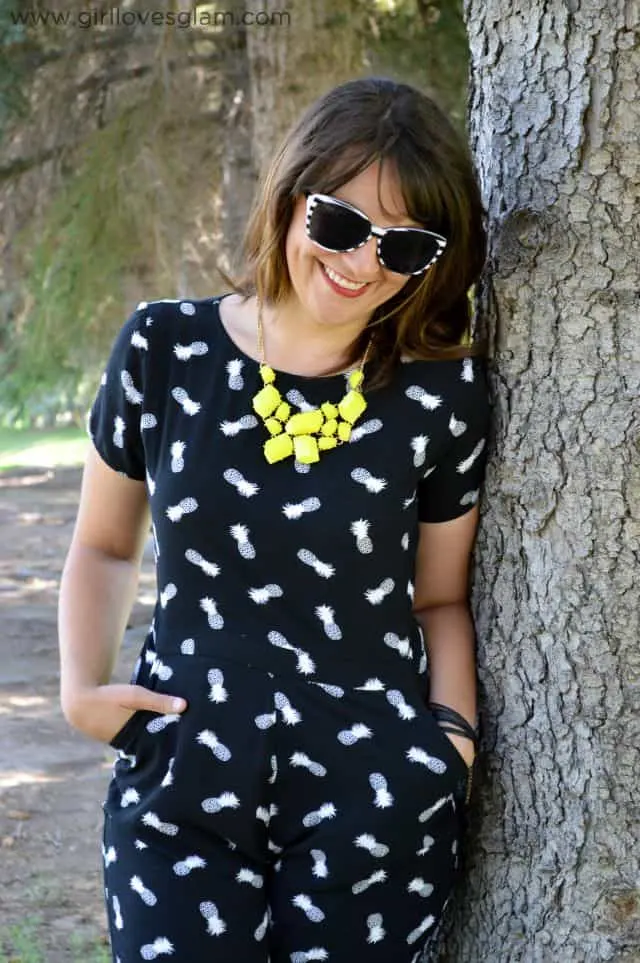 The sleeves hit at flattering length, the pleat in the front is just enough to give me some wiggle room, but it isn't unflattering. The pineapple print is an absolute dream too. When I wear this, I know I will receive compliments on it. It goes down as one of my favorite clothing purchases of all time!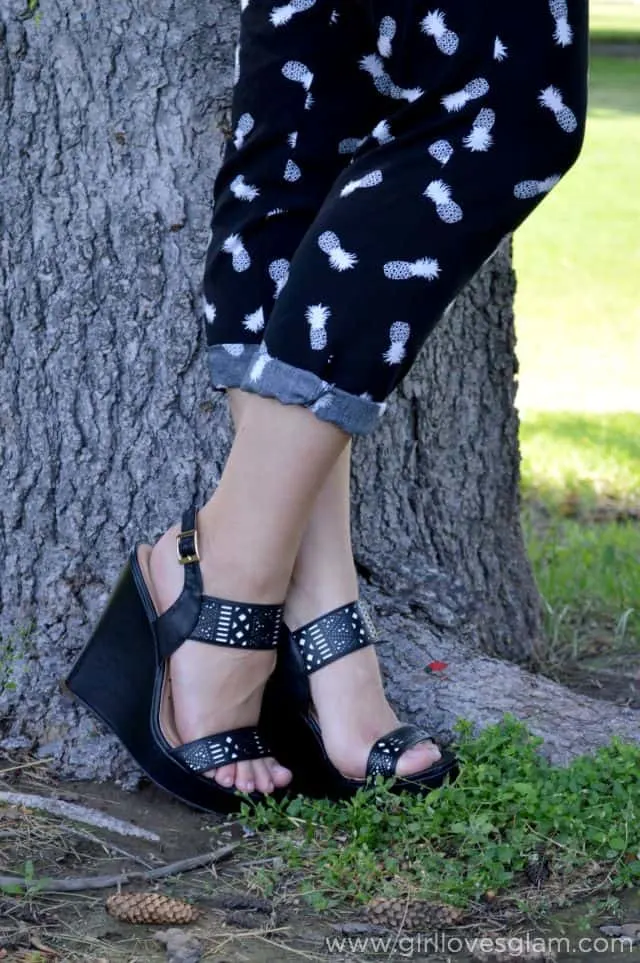 Now, before I talk too much about this jumper and you get upset because it is sold out, let's focus on these shoes that are not sold out! These babies match basically anything! I can wear them with jeans or a dress. I don't think shoes get much better than these!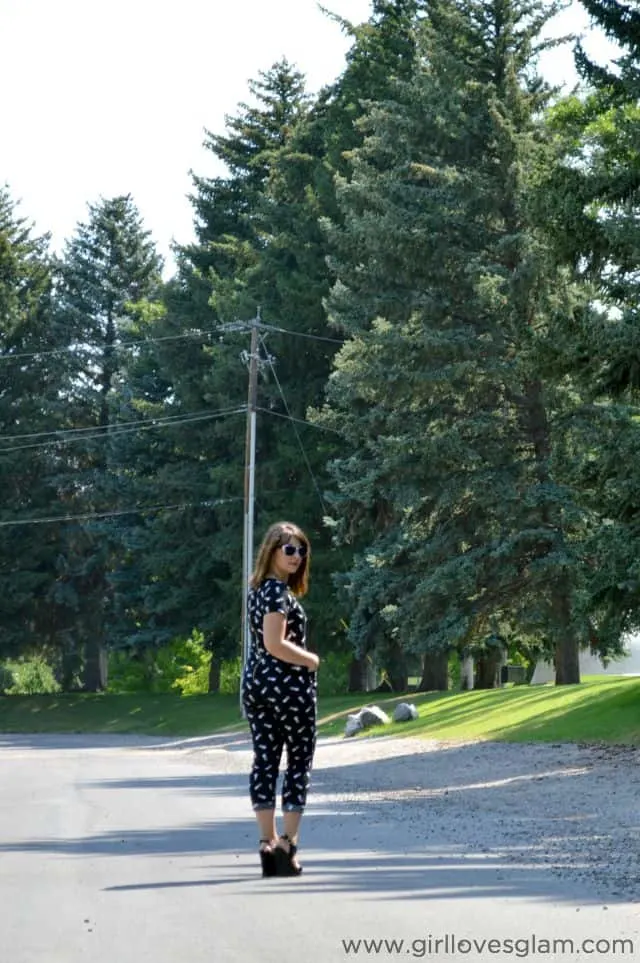 Basically, what I am getting at is that this outfit makes me feel like a million bucks! Do you have an outfit like that? I love that different outfits can do that for different people. We all have different body types and our styles vary, so outfits could be totally opposite and make people feel that same great feeling!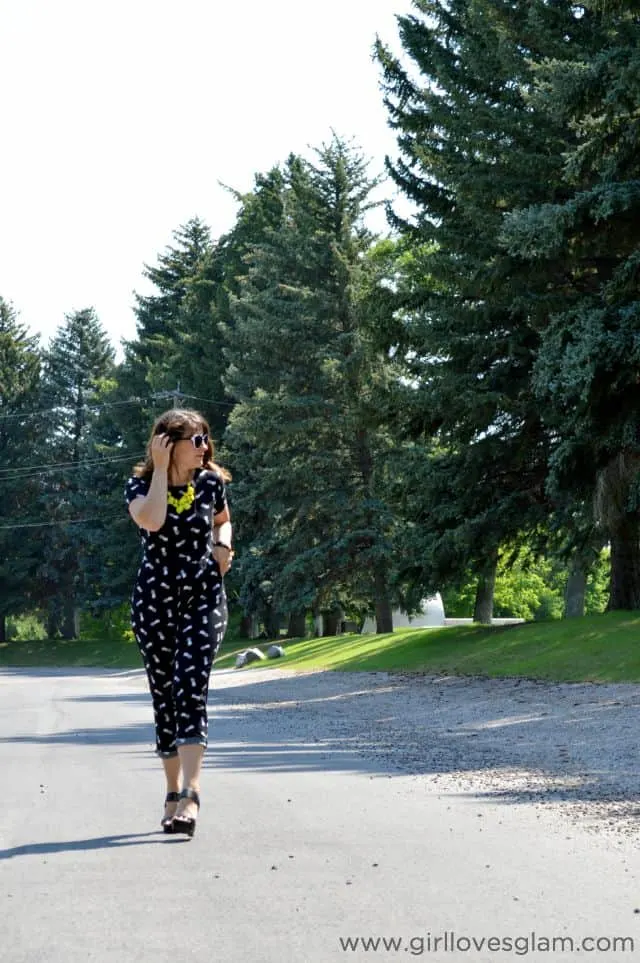 (Affiliate links included below)
Jumper: Recycled Consign and Design (sold out, sorry!) Here is a similar one in terms of fit, minus the pineapples. | Shoes: c/o ZooShoo