This post contains affiliate links.
Who else is excited for Memorial Day weekend? I hope you all have plans of spending time with friends and family. When you are spending the weekend traveling and enjoying time with people you love, the last thing you want to worry about is if you are comfortable in what you are wearing. That is why I am OBSESSED with loose fitting dresses any day, but especially on the weekends. This dress from Cents of Style has been on repeat lately. It is the best!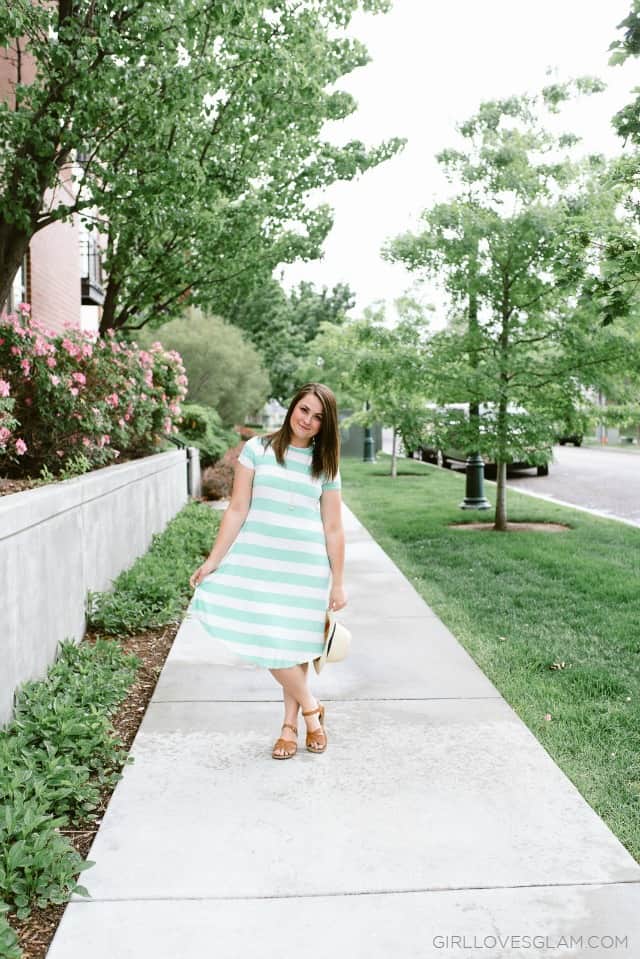 It is important to think ahead when it comes to Spring weekend attire. Will you be outside? Will the weather change throughout the day? In Idaho, the weather changes all day long so being prepared is essential. I like to have a hat handy in case of rain and a light jacket in case it gets chilly. You won't regret being a little prepared!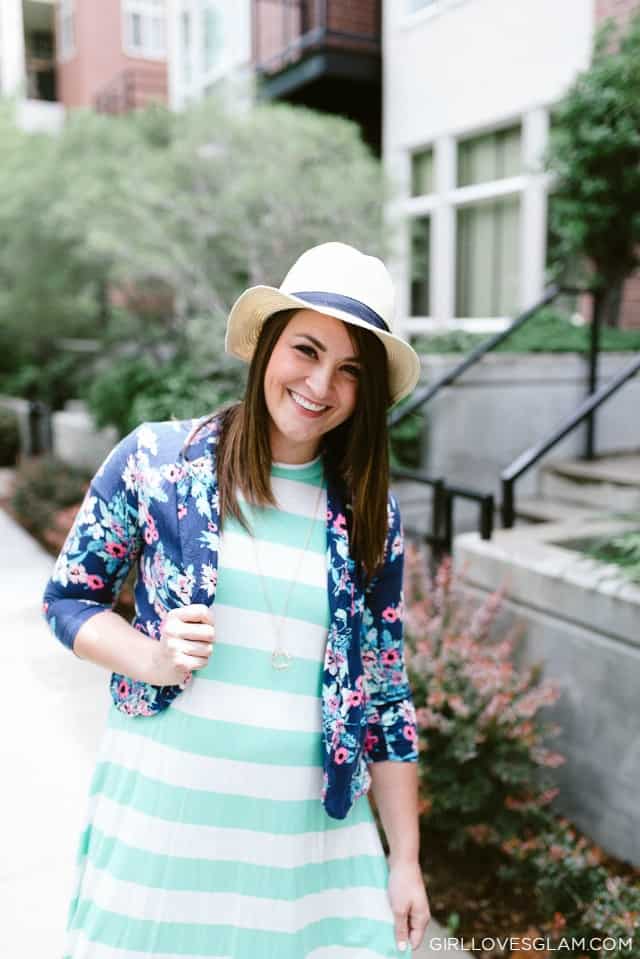 This weekend, my family is loading up in the car with my dad and he is driving us to his house where we get to pick up a van to buy. I NEVER thought I would want to join the van bandwagon, but it is time for our family to do it! Even though there is just the three of us, we go on enough trips that the extra room will be really nice to have.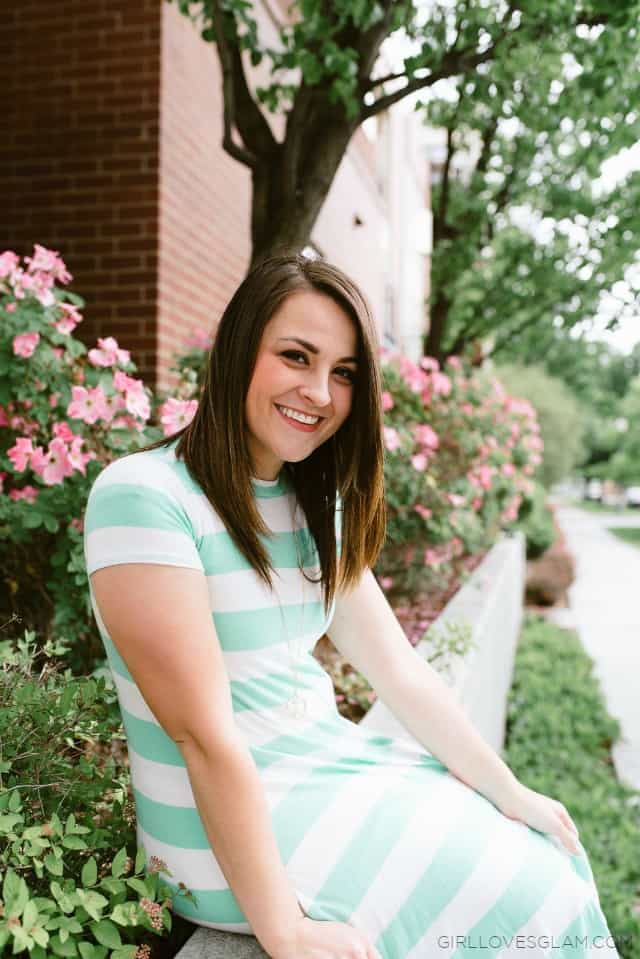 I also get to participate in a carpool for preschool this fall. I am going to be a "real" mom. Now I just need to sign Harper up for soccer and I will fit the bill just right. I will still be a "cool mom" in a mini van, right?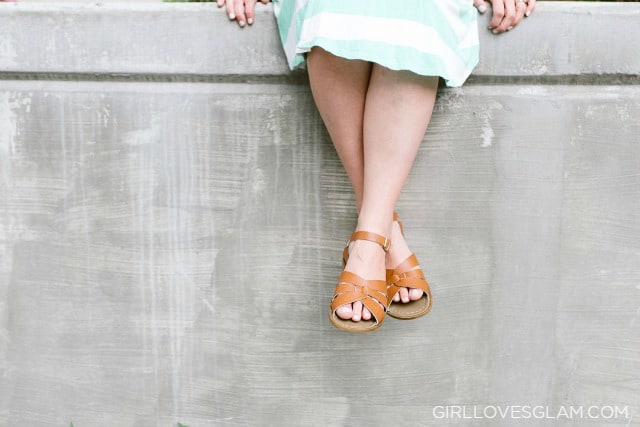 Whatever your weekend plans are, I hope you have a really fabulous one! You can go grab my favorite striped dress from Cents of Style and Saltwater Sandals to keep you set all Spring and Summer.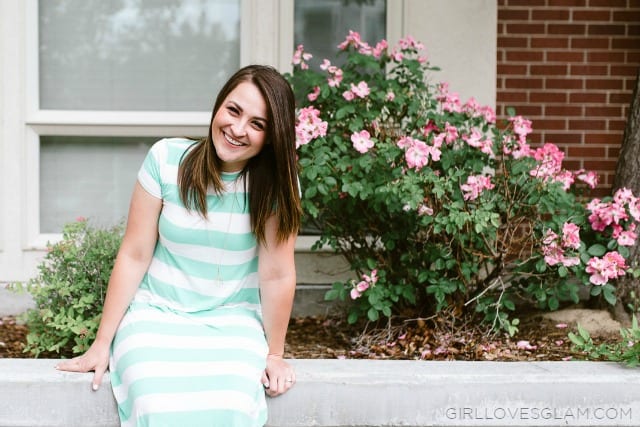 Have a happy AND SAFE weekend!