This post contains affiliate links and I was given some product in exchange for brand exposure, but was in no other way compensated for this post. All thoughts and opinions are my own.
Who says dad can't have a little pampering or stylish gift for Father's Day? Back away from the ties and traditional gifts and give him something that he may not be expecting, but will really appreciate!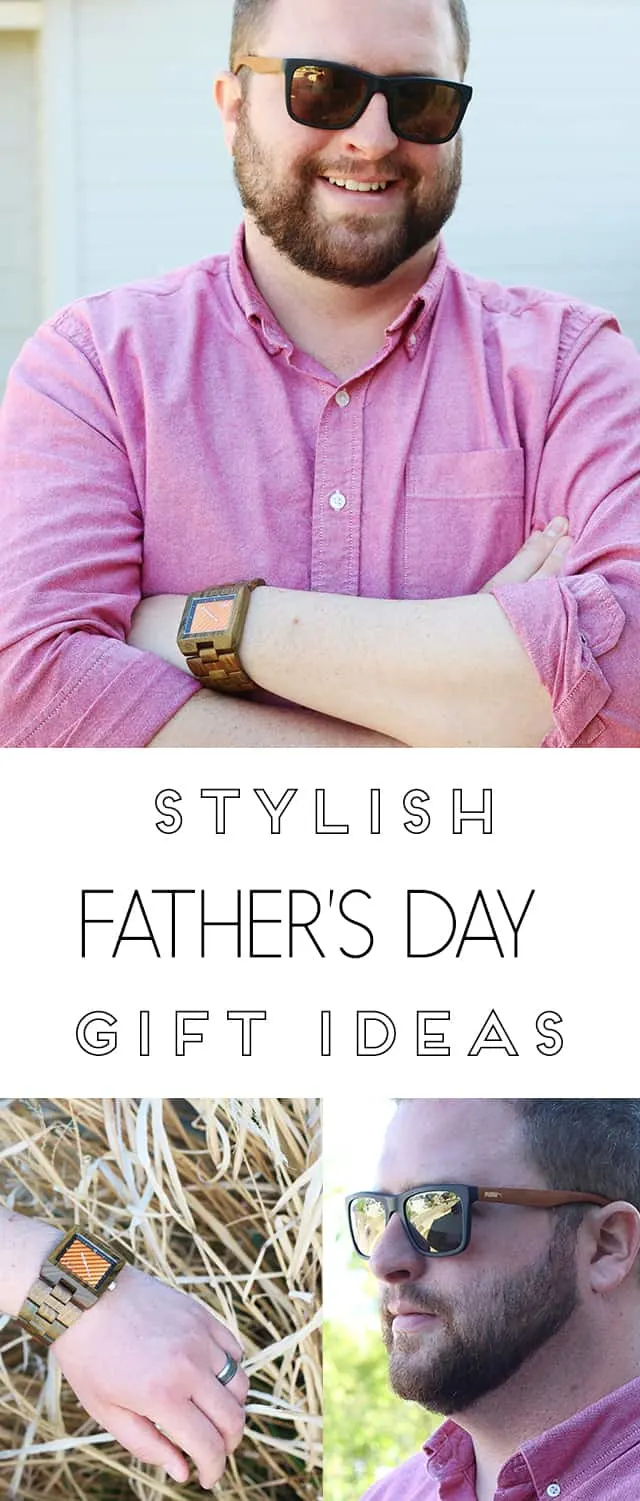 Men like accessories just as much as we do, they just keep it a little more quiet than we do. Find some great sunglasses, a watch, or even a rad belt to give him to make him feel like he is one of the cool kids.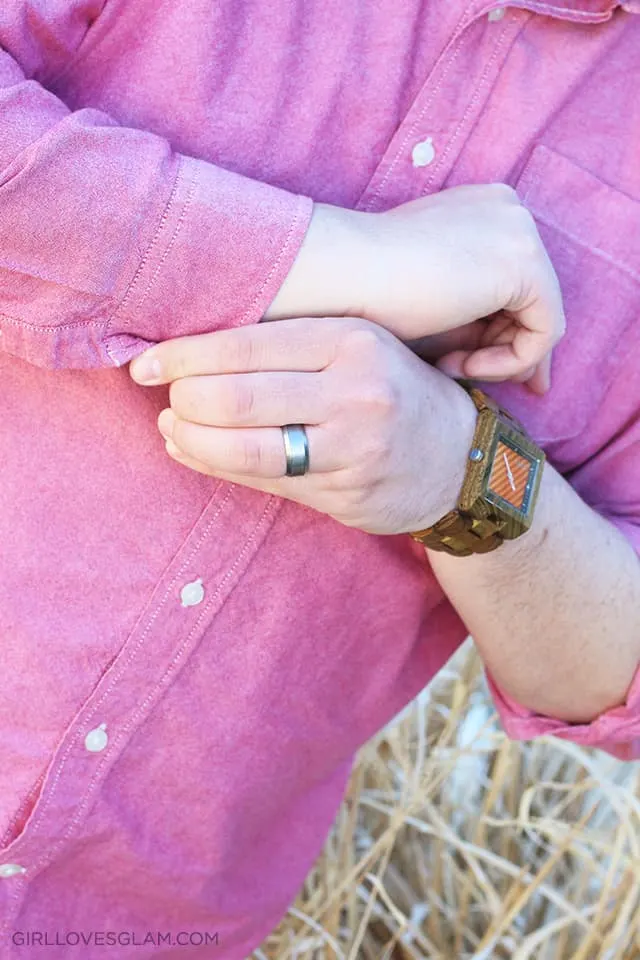 We love the Delmar Drift collection from JORD watches. They are masculine, but really beautifully made! You don't need a smart watch when you have a good, classic watch that is a fashion statement. The Delmar Drift collection is a new collection from Jord. To celebrate the launch of the new series, I've partnered with JORD to give away a limited quantity of e-gift cards worth $35 each! The cards can be used for the new Delmar Drift color series, or for a custom Delmar – designed by you! There is a limited quantity available, so be sure to write down this code and use it while checking out: DRIFTggg35. The code will expire on June 20, 2016, so be sure to use it before then!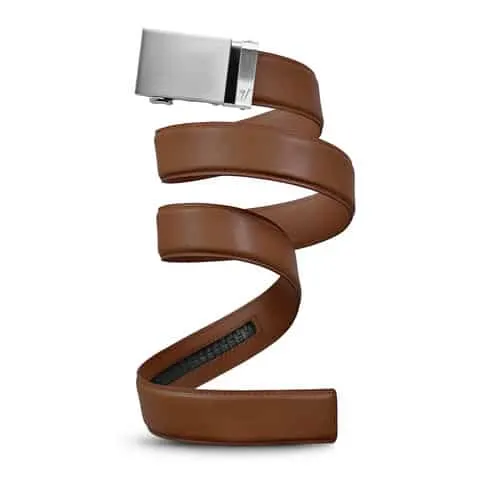 A belt may seem like a boring gift to give, but if it is as awesome as a Mission Belt then it is anything but boring! These belts come in many different styles and have a special clicking technology to keep the belt secure, without all of the bulk of a traditional belt.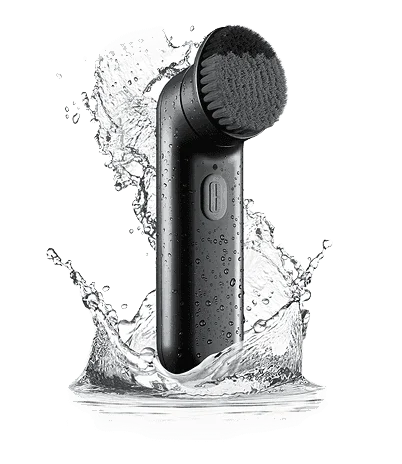 Let the man in your life get some pampering with the Clinique for Men line. They have SO many products to choose from, including this Sonic System Deep Cleansing Brush. Dave owns this brush and the Charcoal Face Wash and loves them both. Men deserve to be pampered too!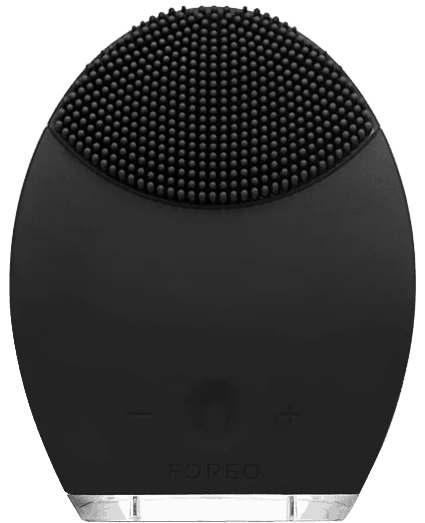 While we are on the subject of pampering, did you know that there is a FOREO Luna that is just for men?! I LOVE my FOREO Luna and Luna Mini. You can see my full video review of them to learn why I love them so much. The FOREO Luna for Men helps get their skin nice and smooth and if it is done right before they shave, they will get a much closer, smoother shave as well!
A handsome pair of sunglasses is a really easy gift to give, but men will appreciate having sunglasses that make them feel good. These sunglasses are Puma sunglasses from Sunglasses Shop. They have so many men's sunglasses to choose from. Dave loved that these had suede sides to them and I can tell that he feels like he looks pretty good in these when he wears them!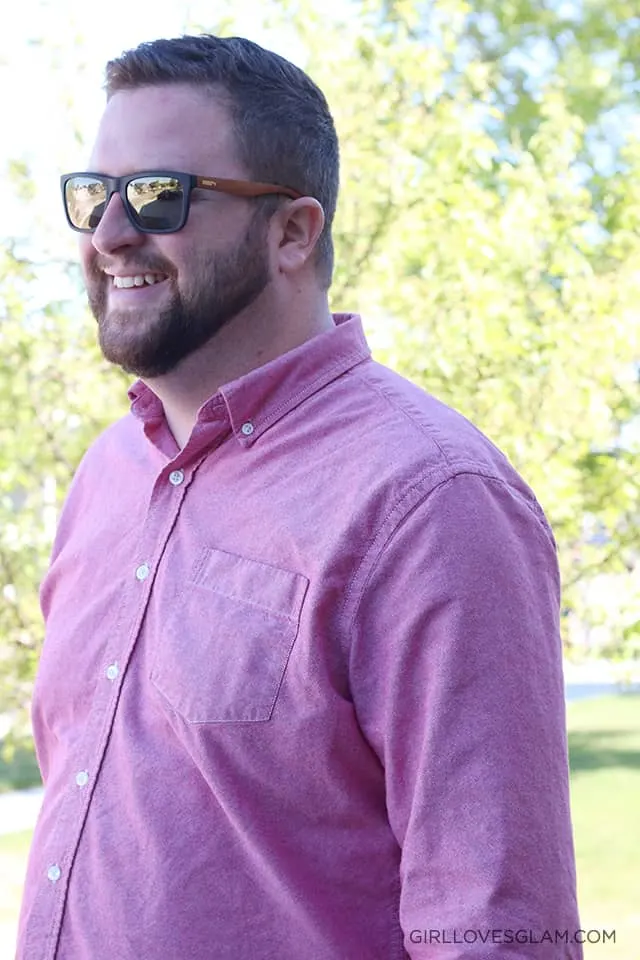 Now your man is going to feel like one of the cool kids after he gets your gift this Father's Day! What stylish Father's Day gifts are you giving this year?