I felt the magic of Swiss herbs in Ricola Herb and Throat drops as part of a sponsored post for Socialstars. #swissherbs
Over the past few years, I have noticed a trend that I really love the idea of. Galentine's Day! It is basically just an excuse to spoil your friends with gifts for Valentine's Day. Let's be honest though, they probably are more fun to shop for than the man in your life! This year, I wanted to put together a little bag of goodies that a busy mom would appreciate having and put it together as kind of a "survival kit" as a Galentine's Day present.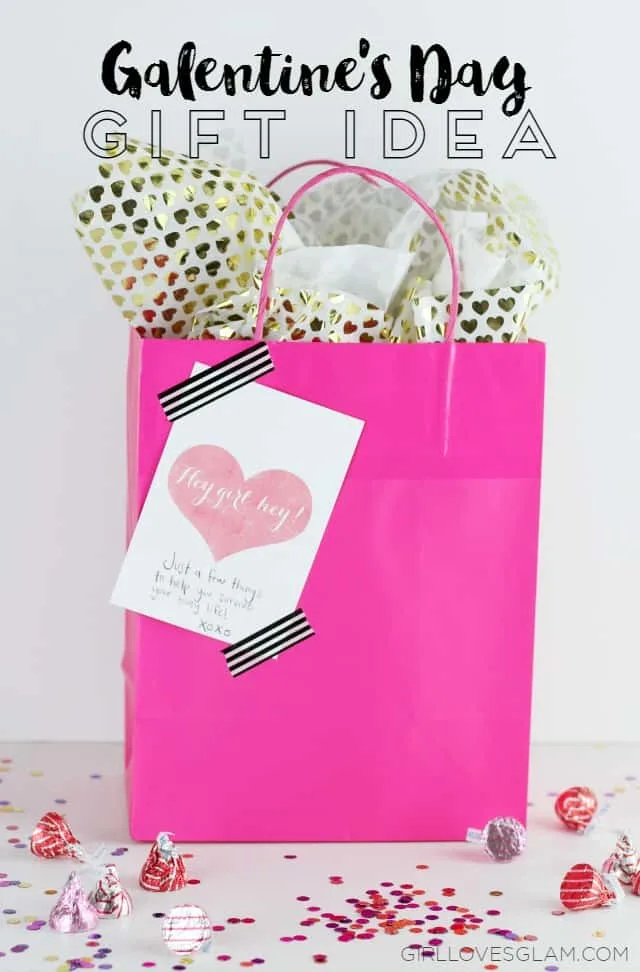 When I think of some of the things that I would want as a busy mom, I think of treats, things to pamper myself, and items to help get through my day a little easier.
In my gift I included candy, lotion, lip balm, Ricola® drops, body scrub, and lip balm. Other ideas that I think would be great to have in there would include a soda, a small package of tissues, and a gift card to grab some lunch! Just think of your gal pal and what kinds of things you could give her that would help make her life more enjoyable.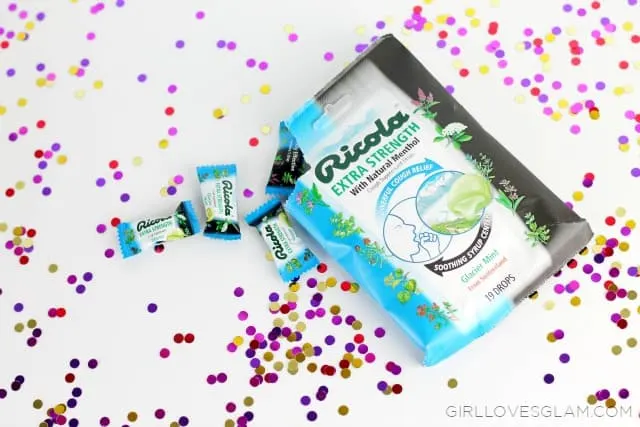 Where Valentine's Day falls right in the middle of cold and flu season, Ricola Extra Strength Herb drops are a really perfect item to include. They have a unique blend of Swiss alpine herbs, natural menthol, and soothing syrup to give awesome relief. I have been using these a lot lately and they have helped relieve my nasty cough. They send relief all through my sinuses!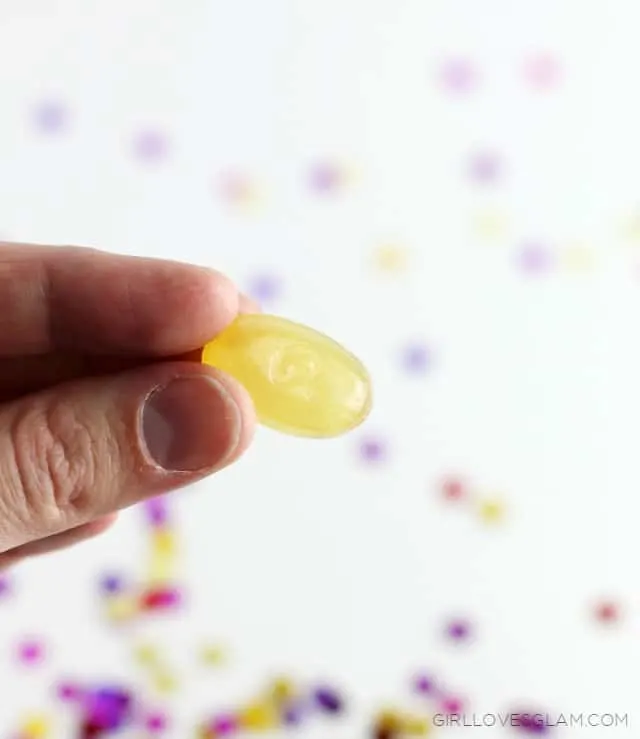 I think these are the perfect thing to have on hand as a busy mom. We don't have any time to get feeling sick and these Ricola drops help relieve those cold symptoms that can totally knock us out.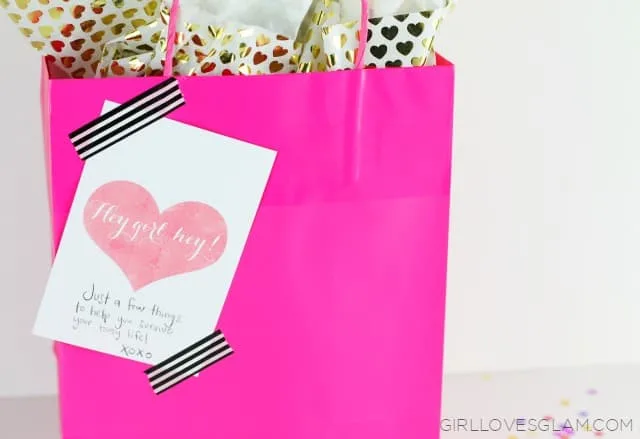 Once you get all of your gal pal goodies packed into a bag, print off this fun gift tag and you are set! You can grab your own "Hey girl, hey!" gift tag by using the link below and downloading it.
Ricola has a fun sweepstakes happening right now called the Call in Well Sweepstakes as a way for people to think about how they would spend a well day, instead of a sick day. You could even spend that well day with your gal pal that you are gifting your Galentine's Day gift to! Follow Ricola on Facebook and Twitter to learn more about them!