This shop has been compensated by Collective Bias, Inc. and its ACUVUE® Brand Contact Lenses. All opinions are mine alone. #TreatYourEyes #CollectiveBias
If you have been a follower for a few years now, you may have remembered when I had an accident with my eyes. I had visited my family and I forgot my contact case. I used an old contact case and I got a severe eye infection. I spent many hours with the eye doctor for the following two months as we worked to get my eyes back to normal. It was an experience that really made me learn that I should ever take my eyes or my vision for granted.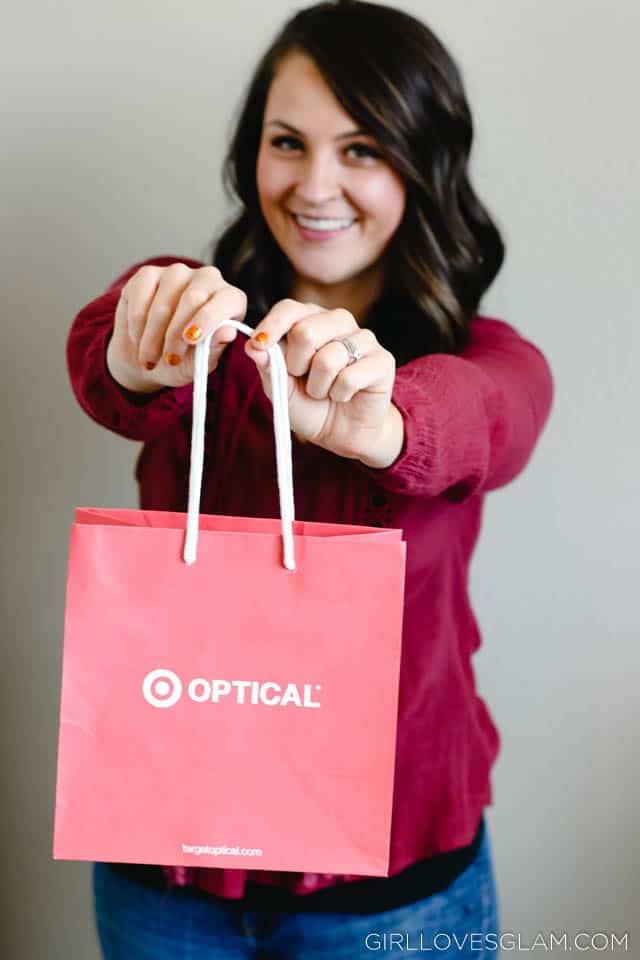 I have moved away from the area that my previous optometrist was and I was due for an eye exam. I decided to try Target Optical®! When I can get my eye exam and shop and my favorite store in one trip, I am totally sold!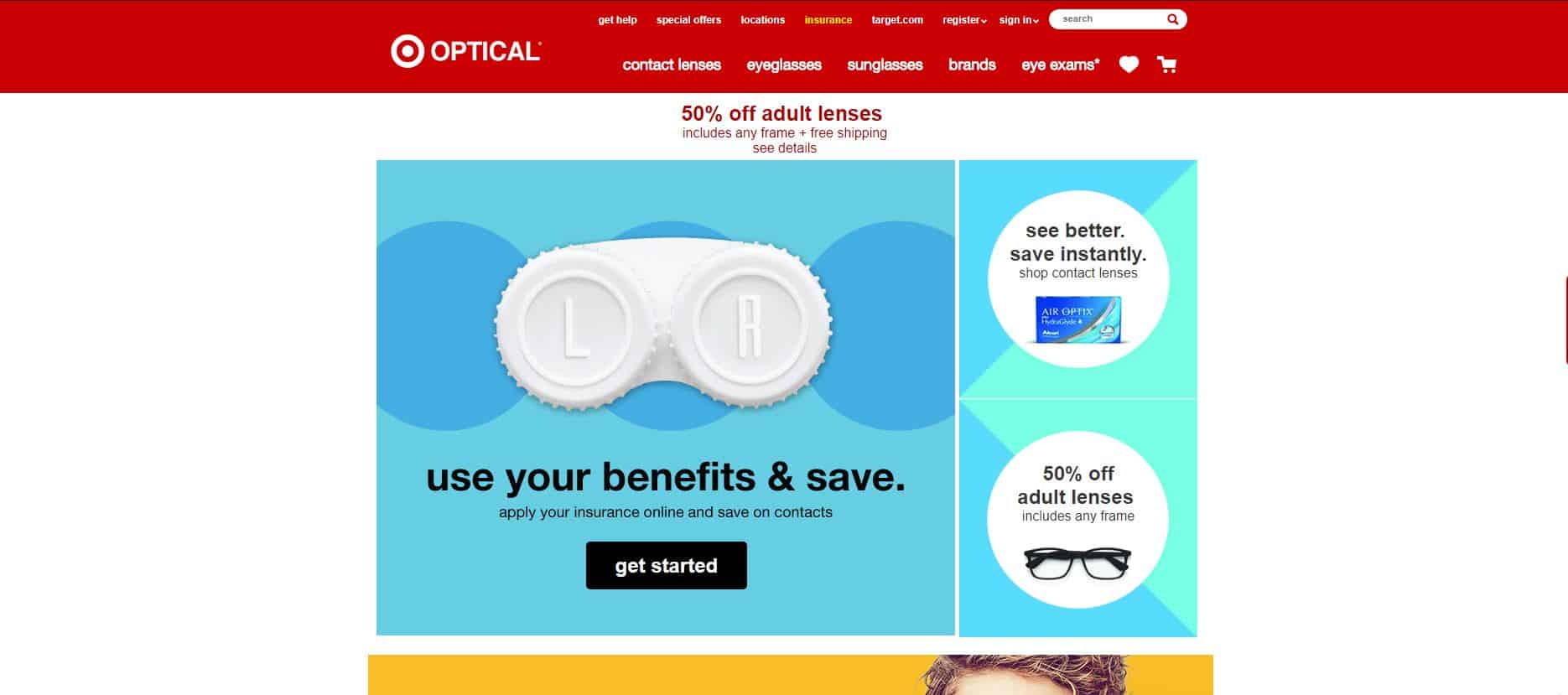 The best part is that I was able to book my appointment online at targetoptical.com. I didn't have to try to figure out my schedule, while talking to someone. I could look at what openings were available and see how they fit in my schedule really easily.

After scheduling my appointment, I received a phone call from the office to confirm my appointment. They were sure to thoroughly educate me on everything I would need for my appointment. I was really impressed. I haven't ever had an office call to tell me those things before. I felt like I was highly prepared for what I needed for my upcoming appointment.
I was so impressed with how kind and professional everyone was at Target Optical®. They wanted to know about my life and they were willing to listen to what type of contacts I wanted, instead of trying to sell me on something that I may not have wanted. I had told them that I wanted to try ACUVUE® Brand Contact Lenses. The doctor highly recommended the ACUVUE® Brand Contact Lenses. I have loved wearing them and I can't wait for my ACUVUE® Brand Contact Lenses to come in!
Available by prescription only for vision correction. Ask your doctor if ACUVUE® Brand— is right for you. Although rare, serious eye problems can develop while wearing contact lenses. Talk to your eye doctor about proper wear and care. Ask your doctor for important use and safety information, or see acuvue. com.