This is a sponsored post written by me on behalf of Carmex for IZEA. All opinions are 100% mine.
Using Carmex has been a way of life for me. There is nobody I know who applies more Carmex than my mom. She has jars of Carmex in every drawer, bag, car, and room she ever goes in. She is hooked on Carmex! I always loved using it, but wasn't ever a huge fan of putting my finger in a jar of Carmex. I love the new, stylish Carmex Moisture Plus lip balm because it is the perfect combination of everything I need! Carmex has been making its iconic jars of lip balm since 1937 and now it has a fancy, new upgrade. It has the Carmex that I have loved my entire life, the small size that can fit anywhere, and the designs to fit any style!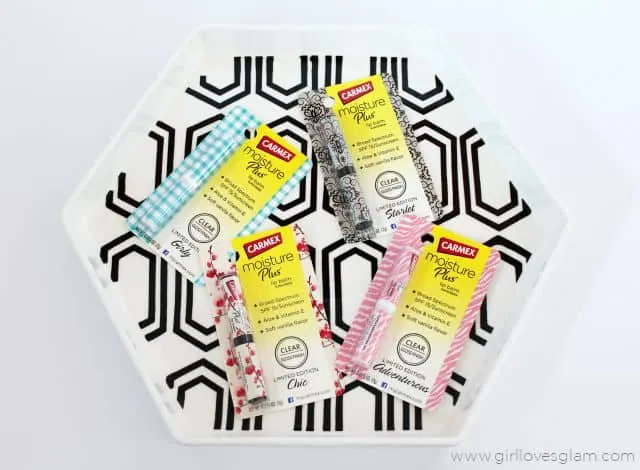 These slim lip balm sticks are packed with SPF 15, Aloe, Vitamin E, and have a soft vanilla flavor. They bring instant moisture and relief to my lips. I have been really impressed with just how soft my lips feel every time I apply it. They offer benefits that I have only found in lip balms with a much higher price tag. You can buy Carmex Moisture Plus at Walmart, Walgreens, and Dollar General for just $2.49! I am already hooked on the goodness that is inside these stylish lip balms.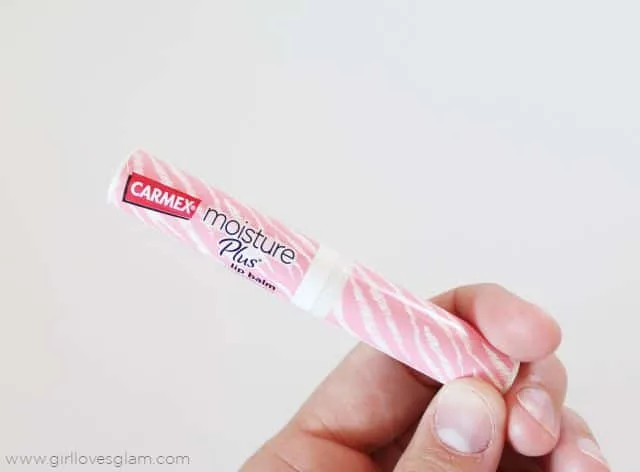 I also love that I can put my lip balm in my purses and they can totally match! They offer different styles and you are bound to find one to match your style. They will also be releasing new styles each season that are inspired by the same trends that can be found on the fashion runways.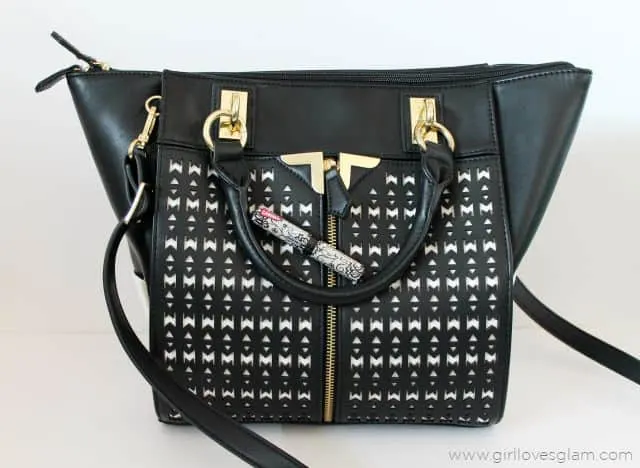 I am starting to feel like my mom now. I have these Carmex Moisture Plus lip balms in just about every room in my house and every purse in my closet! The apple doesn't fall far from the tree, I guess.
I can't wait to introduce my mom to these lip balms. Her entire Carmex world is about to change! You will absolutely love these lip and skin care tips and will love the Carmex Moisture Plus Lip Balm!