We all have stress in our lives! It is an unfortunate part of life, but it is something that we all deal with. One thing that helps me when I am starting to feel overwhelmed is taking a nice, hot bath. I have been adding a few different essential oils to my bath. I have found that when I mix lavender and grapefruit essential oil together, it creates just the right stress relieving bath for me. I decided to make stress relieving bath salts that are infused with lavender and grapefruit so that I can have them on hand when I am in need of a stress relieving bath!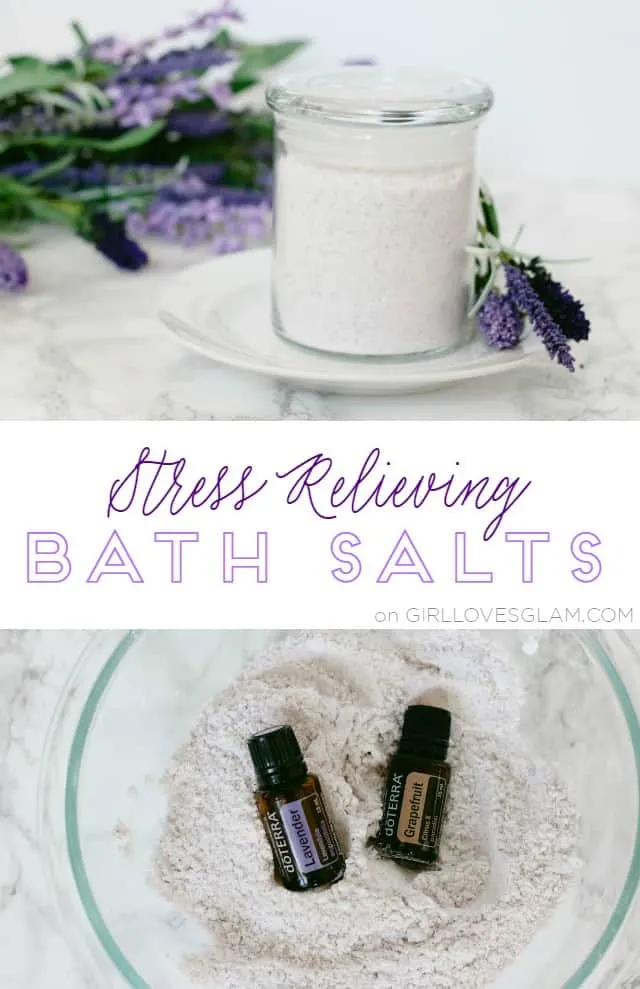 If you have never made bath salts before, don't let them intimidate you at all! They are incredibly easy to make! Here's what you will need…
(affiliate links included)
-1 cup Epsom salt
-1/2 cup baking soda
-1/2 cup corn starch
-7 drops lavender essential oil
-6 drops grapefruit essential oil
-(optional) purple food coloring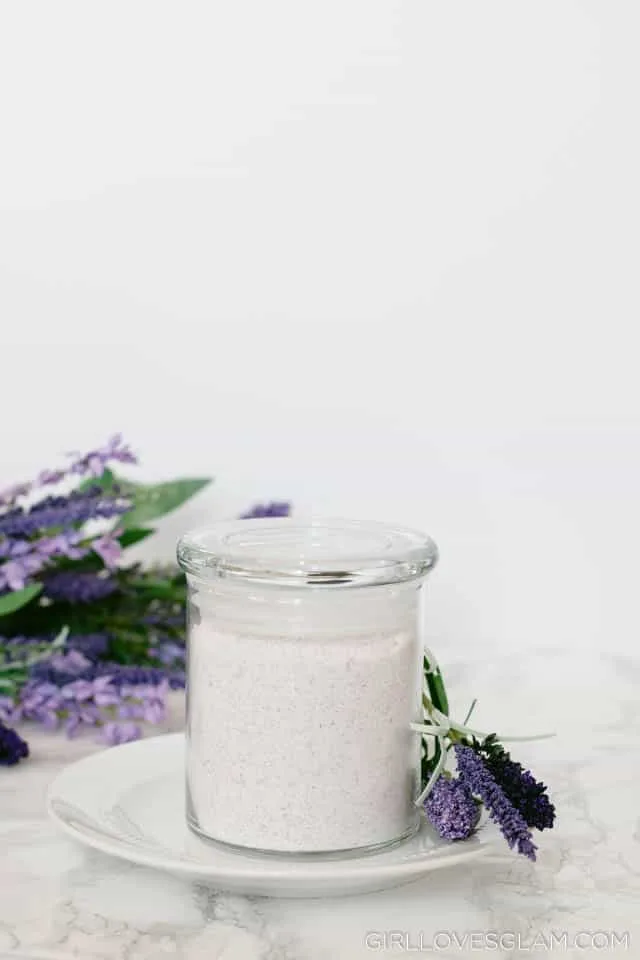 First, add all the dry ingredients in a bowl and mix them together.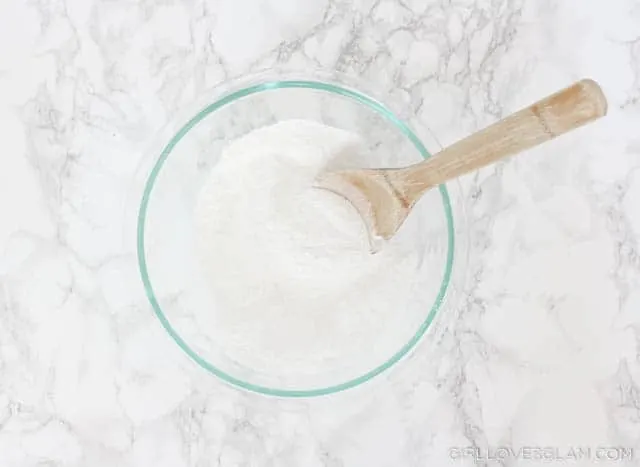 Next, add your essential oils and your food coloring to the mixture and stir together. This part is my favorite! I love smelling these scents together! Just add as much of the food coloring as you want. I wanted mine to be more of a tint of purple, but you could add more to make it more purple or any other color you want!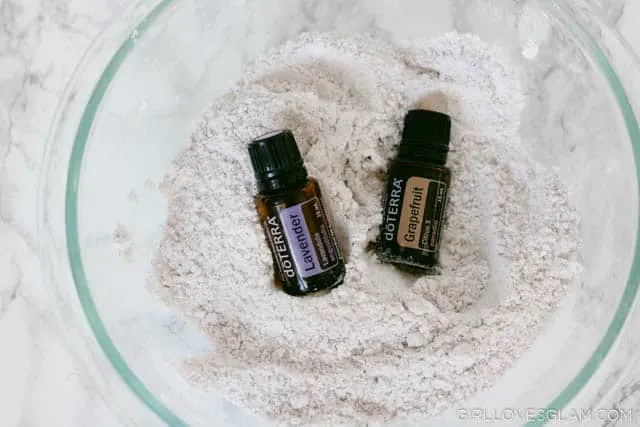 Pour your bath salts into a container. It is best to store in an air tight jar so that the scents all stay in tact.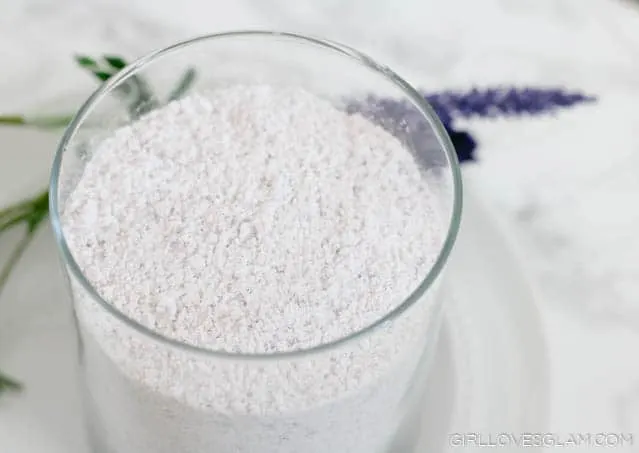 These bath salts are probably my favorite bath salts that I have ever made. The lavender is so soothing, while the grapefruit helps cheer up my mood. The scents blend together really nicely as well!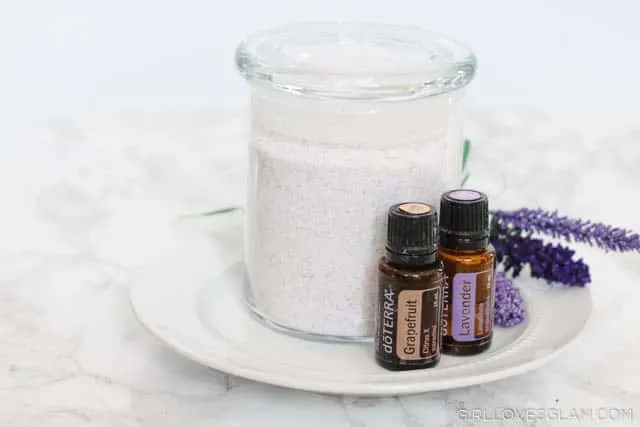 These bath salts would make perfect gifts too! I think I am going to make some to give to my friends as little Mother's Day gifts for them this year!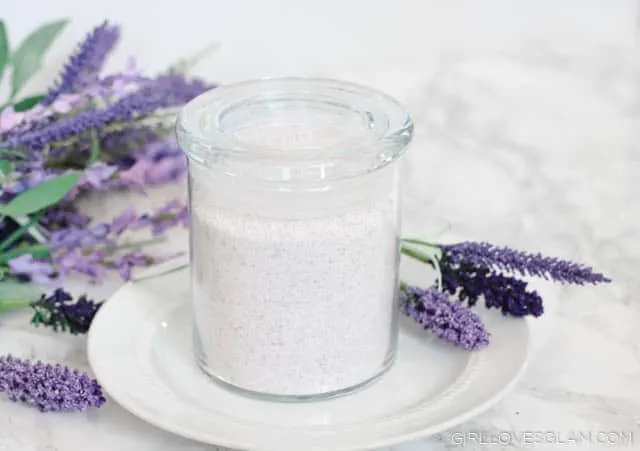 Now go make yourself some of these and have fewer stressful days.