I know that I have highlighted how great the Evolur cribs are, but did you know that Evolur has beautiful youth bed options as well?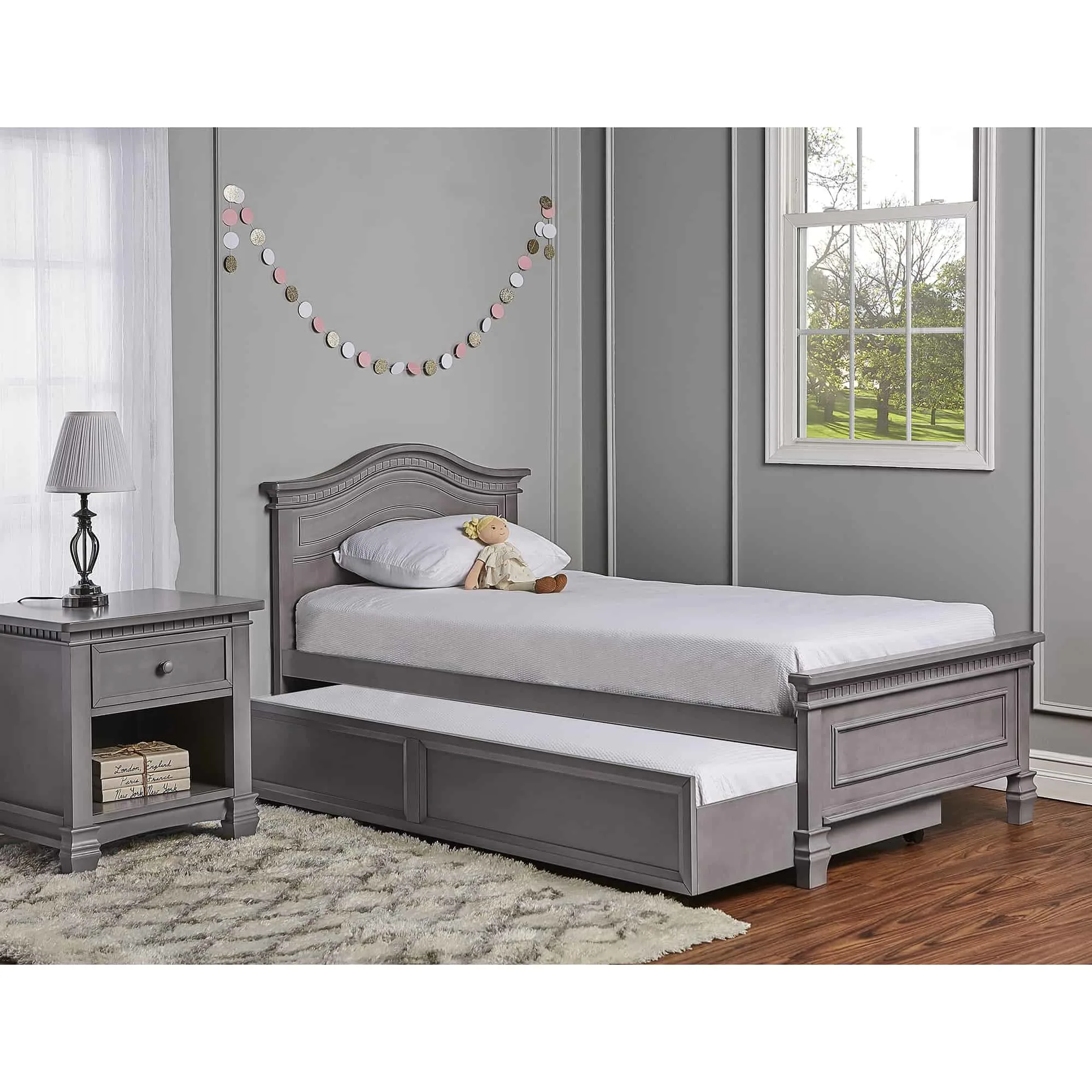 Children should have furniture in their rooms that is functional and sturdy enough to last throughout their childhood. I think the thing I love most about the Evolur youth furniture is that they look beautiful and can have a trundle bed underneath them that is a beautiful addition to it. I loved having a trundle bed growing up, but mine was not pretty at all! My trundle bed was the scene of many cherished slumber parties and was always really helpful when we had visitors come and stay with us.
The Evolur Youth beds come in three different collections. There are Napoli, Cheyenne, and Aurora collections to fit any style that you are going for.
The Napoli collection is a great gender neutral collection that has such a classic look. It has bold lines and large intricate molding that really add a lot to the collection.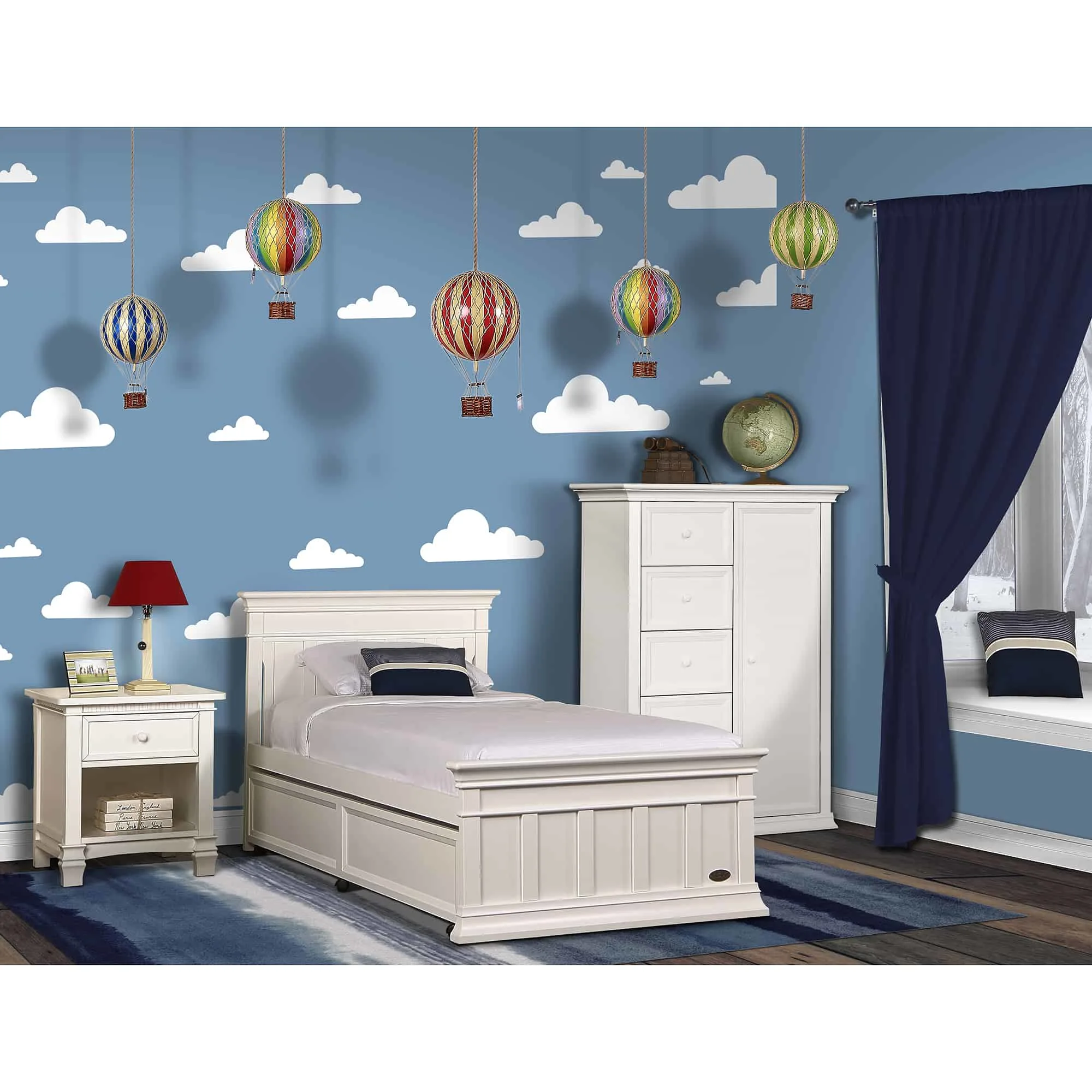 The Cheyenne collection is also perfect if you are looking for gender neutral pieces. It is inspired by Roman architecture with it's high arch headboard, fluting, and imperial feet. I love how timeless, yet modern this collection is.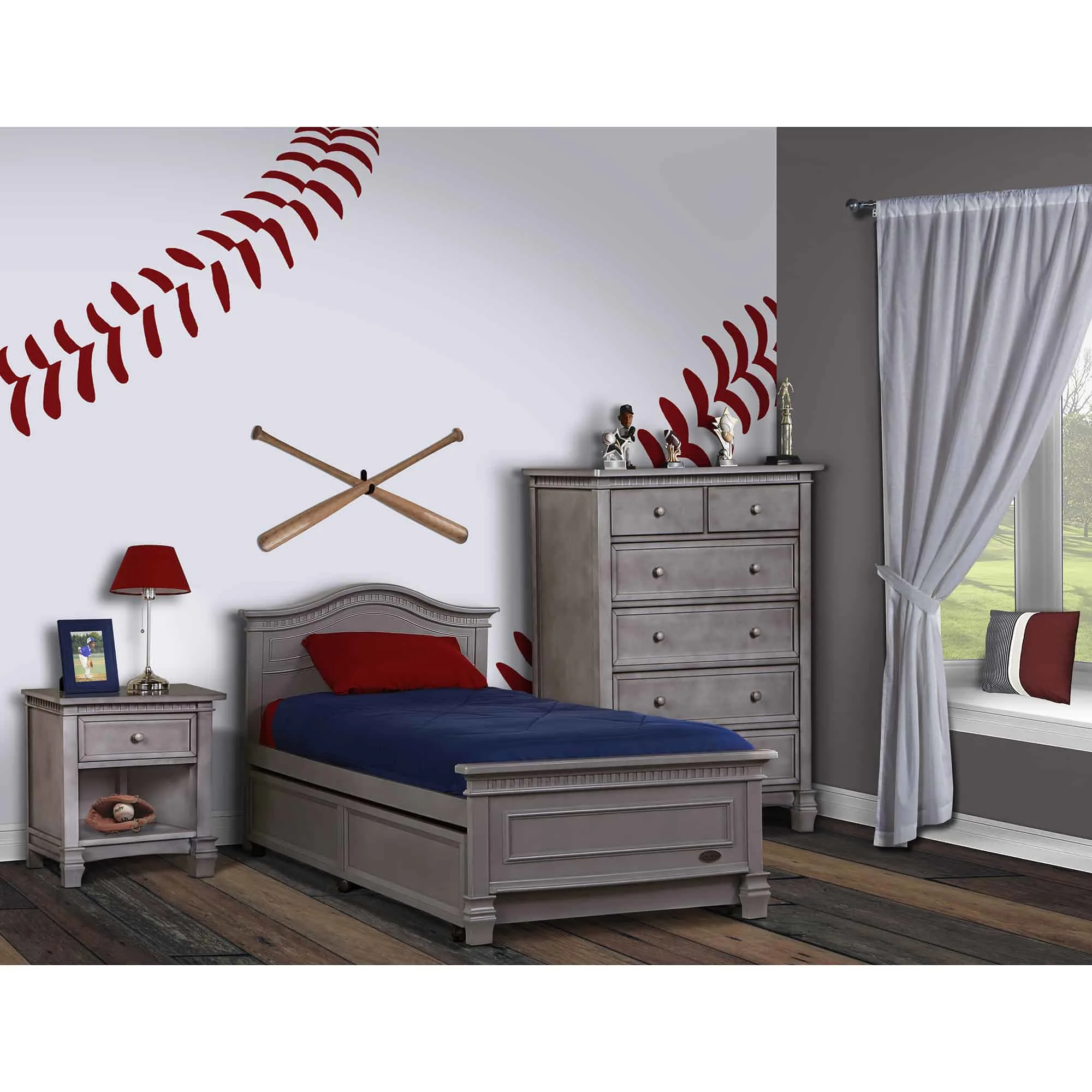 The Aurora collection is perfect for your little princess! It incorporates beautiful carving, Queen Ann style feet, and intricate ribbon bow scroll work. It literally looks like it should be in the room of a princess!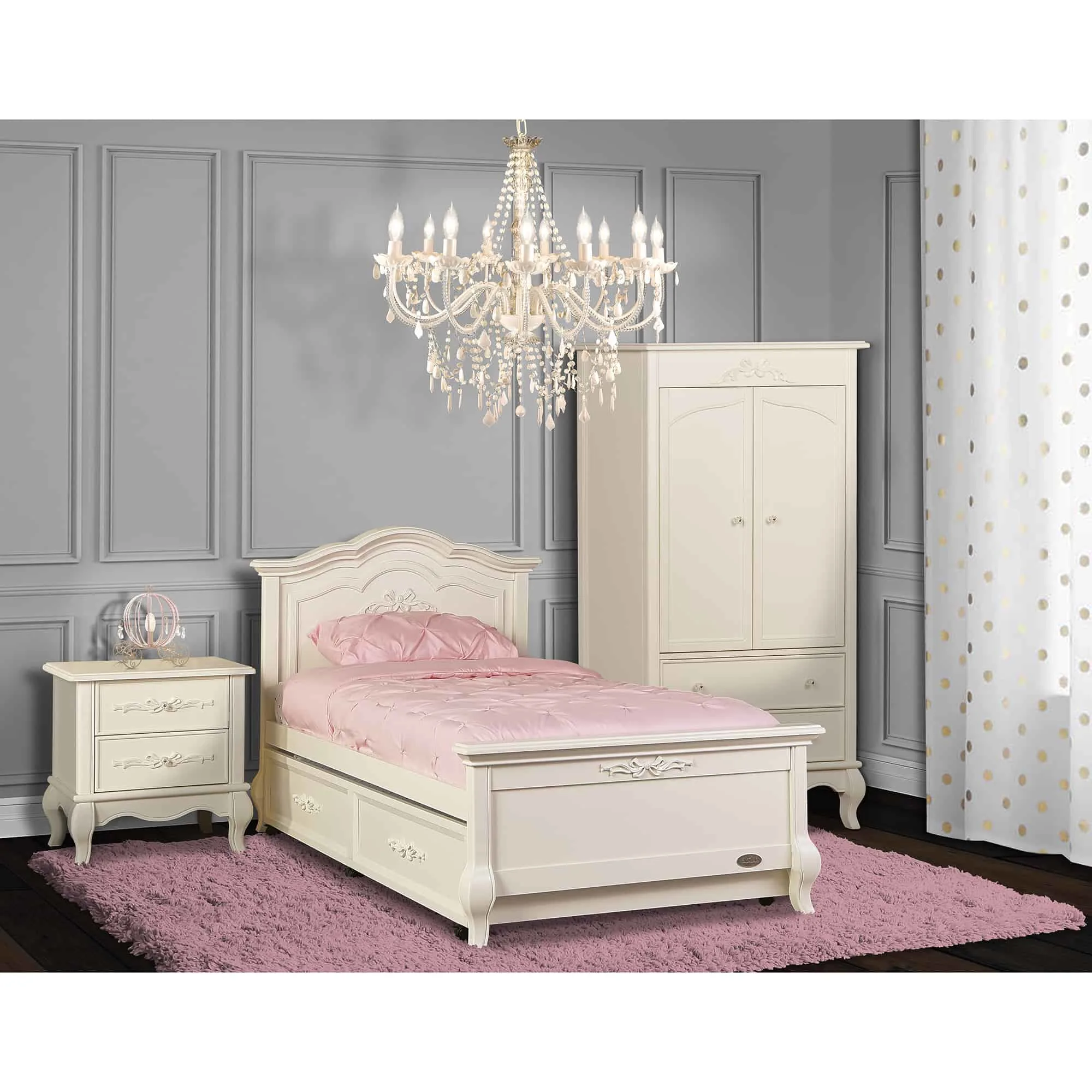 There are even recent additions to this collection, including a hutch and tall chest so you can complete your princess's room!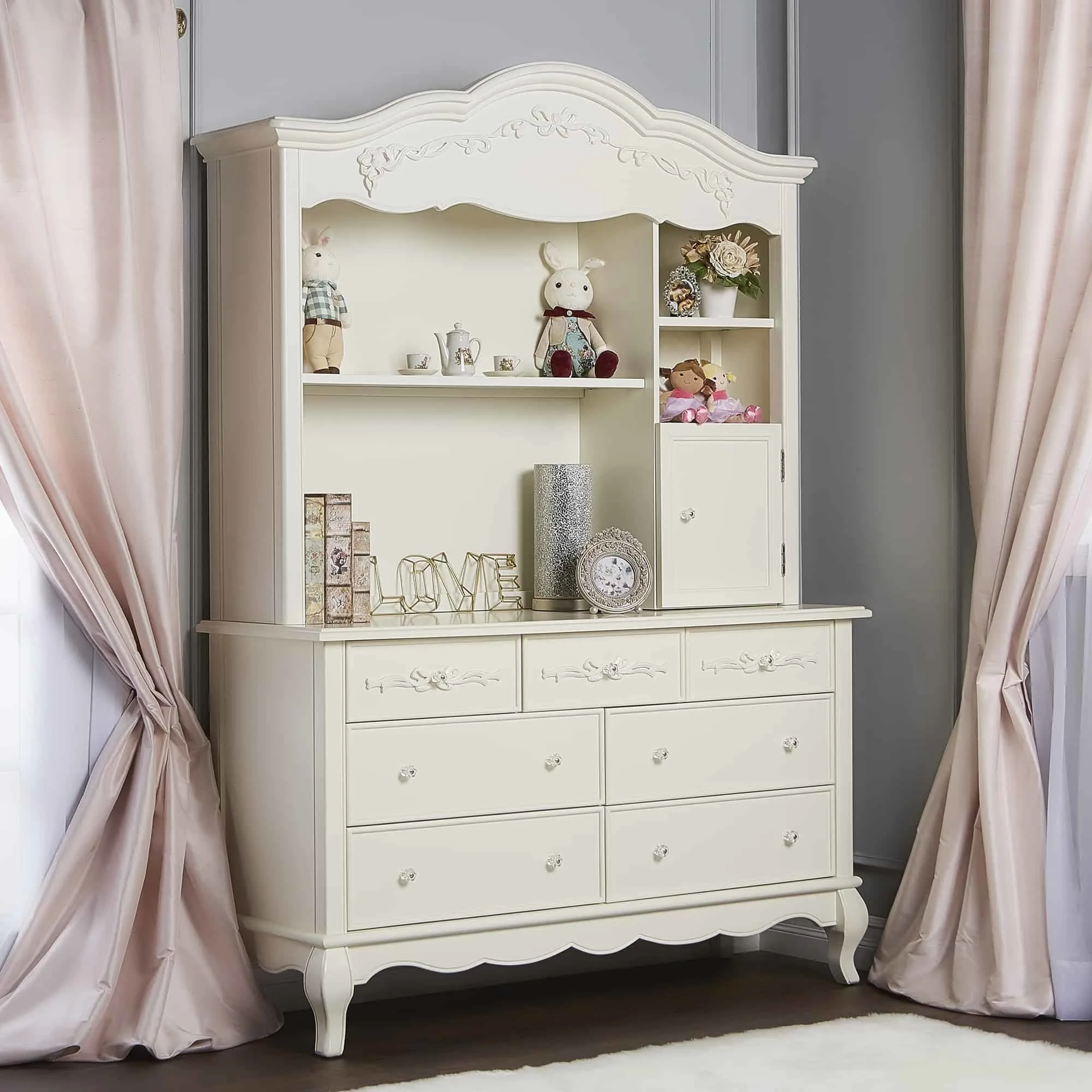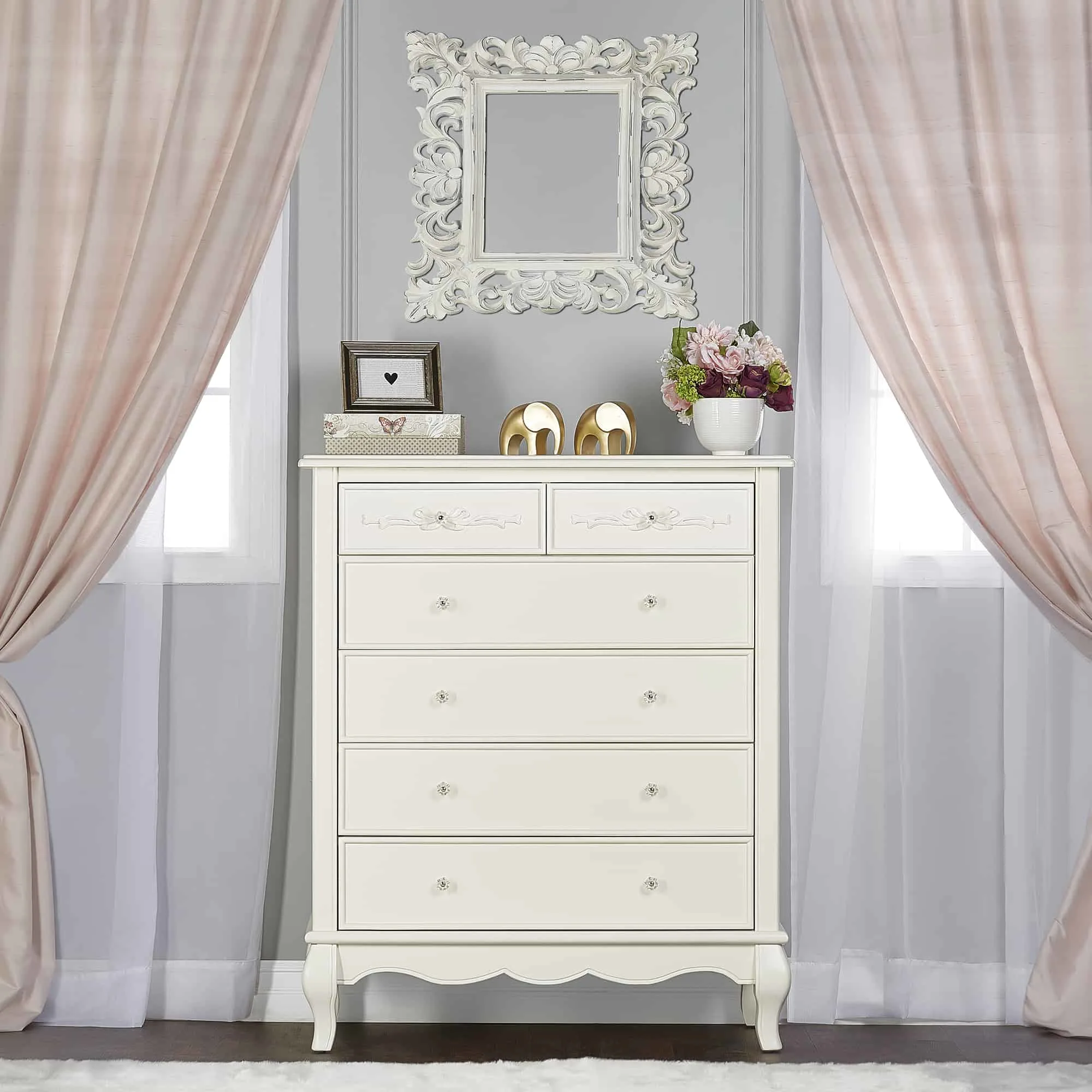 When you are planning your child's room, definitely consider purchasing furniture from the Evolur Youth collections. They can be found on Amazon, BabiesRUs, Houzz, Walmart, and Wayfair.
Evolur is also hosting a giveaway for $100 Amazon gift certificate right now! When you enter, you are also entered into win the mega prize of a beautiful Evolur crib from a brand new collection that hasn't even been unveiled yet! Head over and enter by using the link below. Good luck!