This is a sponsored post written by me on behalf of Groupon Gift Shop. All opinions are 100% mine.
I love the idea of giving an entire family an epic Christmas gift. This could be for a family related to you, a family who is friends with your family, or even for your own family. Family gifts are so fun!
I wanted to think of a fun family gift that I could give to my own little family that would be something totally different than the rest of the gifts I am giving. I decided to go with a vacation! Vacations make pretty expensive gifts, so instead of some big trip across the country I am giving a "staycation"!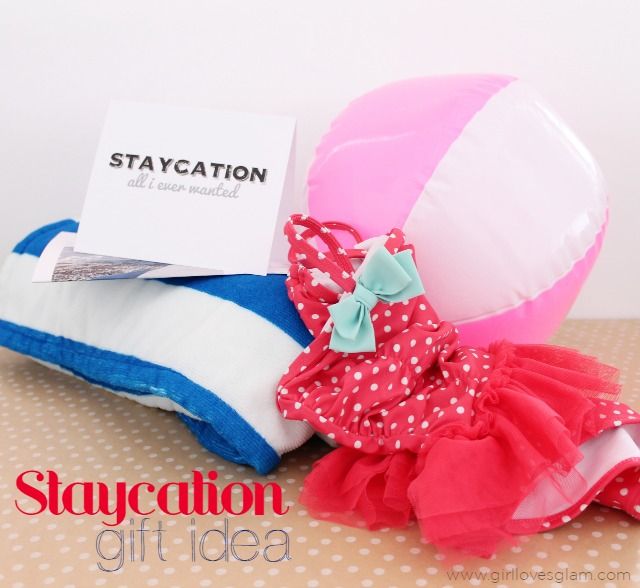 Staycations can be just as fun as real vacations. Especially for kids. It is all about the hotel pool! I decided to put together a little gift that could physically be opened on Christmas day to show what we would be doing.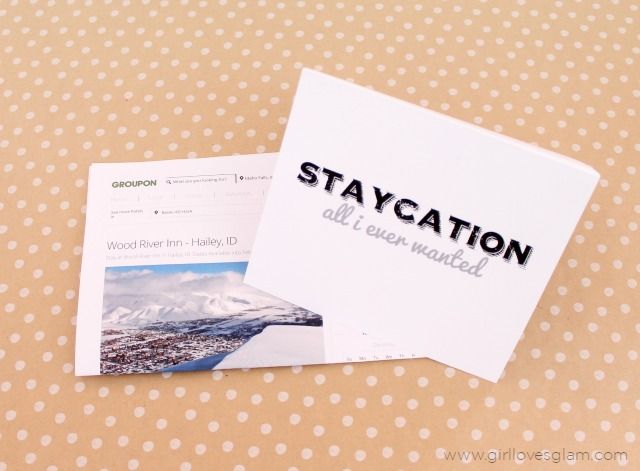 I was able to find a great deal on a local hotel on Groupon so I could have a little extra money to put together a fun gift basket. I printed off the Groupon deal and printed off a little card to put it in that says "Staycation all I ever wanted". If you are worried about booking a hotel and having it be a date that doesn't work with the family you are giving it to, you can print off the main Groupon deal and give it with the gift basket and then tell them you will actually book the staycation for them after they look at their schedule and choose the best day.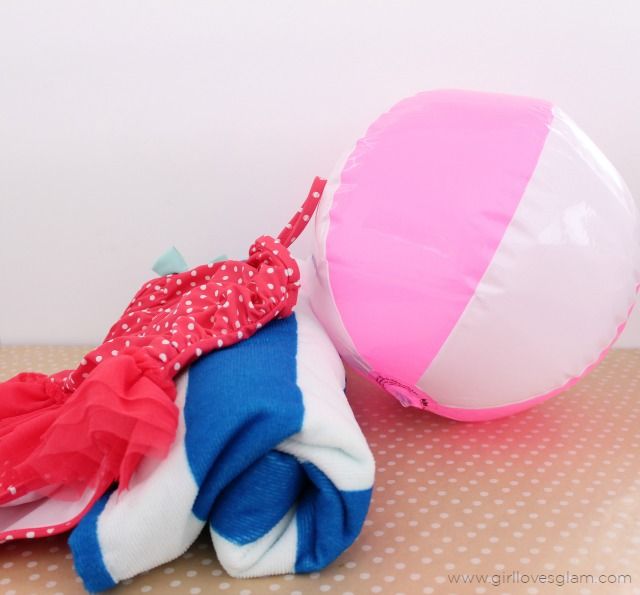 For the other items in the gift basket, you can buy swimming suits, beach towels, pool toys, snacks for the hotel, games for them to play at the hotel, or even eye masks! Be creative with what the family loves to do and work with it from there.
Giving a staycation as a gift will be a huge hit and with the help of Groupon, it won't even break the bank!
What are you giving your family this holiday season?