This is a sponsored post written by me on behalf of The Clorox Company . All opinions are 100% mine.
I think every mom has the realization at some point that they don't have much adult conversation throughout the day. As much as we love our children, interacting with other adults can be a huge sense of relief and a nice break from the regular conversations that we can have each day with our kids. The problem is that it is really hard to find a time to get together with other moms. It seems like it is nearly impossible to find a time to get together without kids. That is why I decided to host a fun lunch for moms that kids were also invited to. We set up a table outside for the kids and had plenty of things to keep them busy so that the moms could eat, enjoy conversations with other adults, and even get a little time to pamper themselves.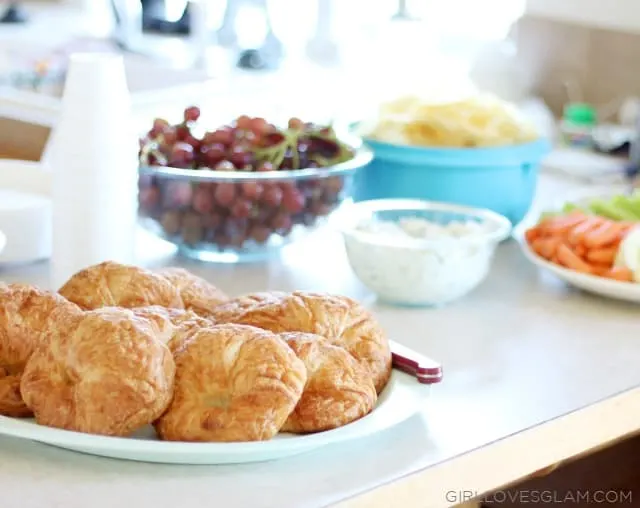 It sounds a little too ideal, right? I am happy to report that there were only a few tears shed (by my own child) but it was an overall success. The kids really enjoyed spending time together, so we had very few major interruptions to keep us from enjoying our time together as women.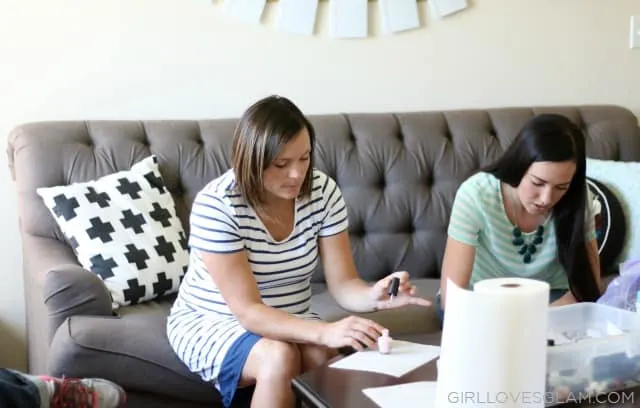 Lunch was delicious! I served chicken salad sandwiches and made the most delicious spinach ranch dip that I found the recipe for on theHidden Valley website. That dip totally stole the show because both moms and children loved it!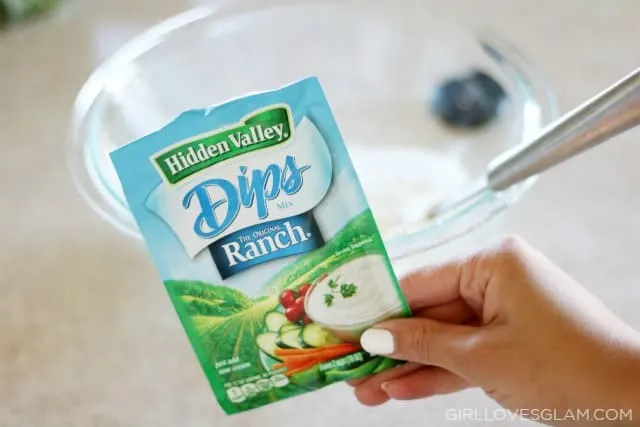 It only took me about five minutes to make it, so I will definitely be keeping it in mind for future parties.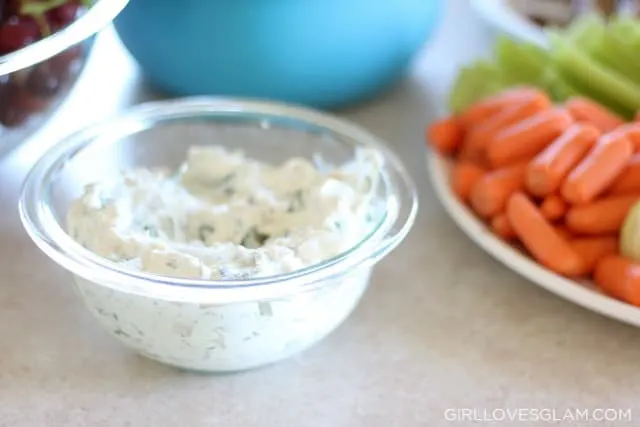 Each mom brought along a side item that included banana bread, vegetables, and fruit. Nobody went home hungry, that's for sure!
After we ate, the moms retreated to the living room where we gave ourselves manicures. I found this adorable Burt's Bees Tips and Toes Kit that worked perfectly!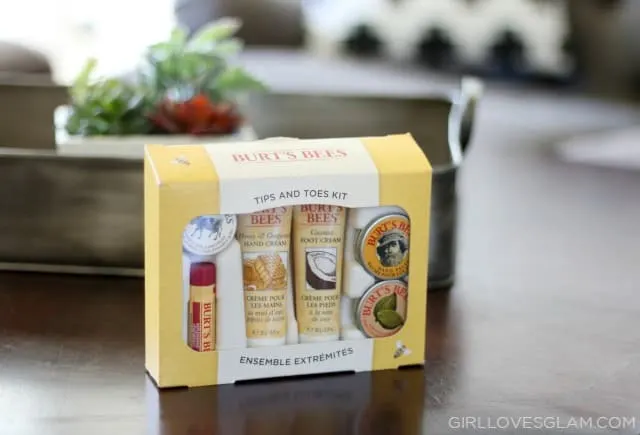 I wanted them to feel a little extra special by doing actual manicures, instead of just painting our nails. It was really fun to be able to spend a little extra time on ourselves, while enjoying each other's company.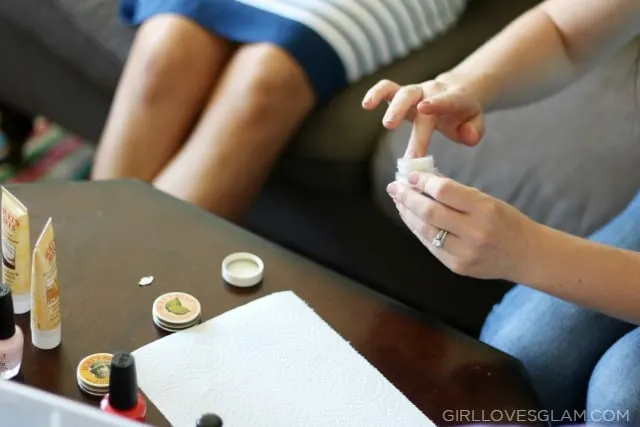 Just as quickly as they all came, the lunch was over! It was a quick clean up with my Clorox wipes. I am so glad that I was able to host this gathering and I think I may have even started a tradition!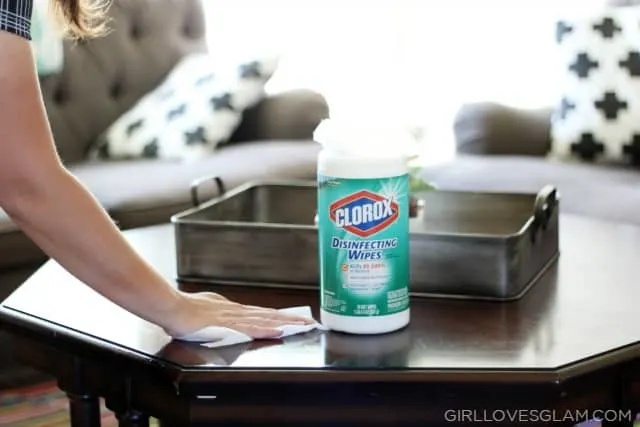 I highly recommend hosting your own mom lunch gathering. There is no reason to wait for a night when you can all get away without your kids when you really could make it work during the day as well!