We are always taught to be humble. To hide our accomplishments. Not to show off. To beware of pride. But when is it okay to be proud of what we have done? I think that there is a time and a place for everything, including being proud of ourselves. So often we find ourselves almost being embarrassed by compliments. I say it is time to stop it. Although I do think it is important to stay humble, I think there is a time to celebrate our accomplishments. With that being said, I am going to tell you about something that I am proud of.
More like SOMEONE I am proud of.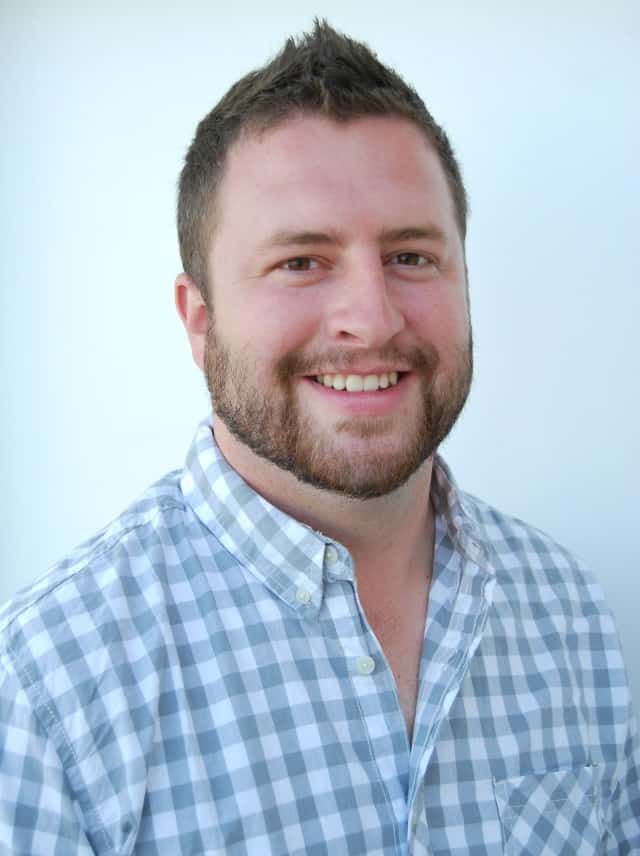 I am super proud of Dave. He is not only a crazy awesome husband and father, but he has accomplished so much in the last year. He was just nominated for a Bammy. The Bammy's are the Oscars for teachers. He was nominated in the Education Commentator/Blogger category. He wouldn't have been nominated for that a year ago. One year ago, Dave took a giant leap of faith. He left his career as a classroom teacher to become an online middle school teacher and online grad student. Because he took that giant leap of faith, he was able to pursue his dream of writing too. He became a contributor on the well known education blog, Getting Smart and has been had featured articles posted on Edutopia and the Education Week blog. None of this would have happened if he wouldn't have taken that leap of faith just one year ago. I am grateful for him and his great example of following your dreams. He has worked really hard to get to where he is and it is his time to be proud of his accomplishments.
The Bammy's work a little differently than the Oscars. They partially rely on votes. It would mean the world to him if he got your vote. It is simple. Just go to the site, sign in with your Facebook account, and give Dave your 5 star review. Easy peasy, right? Well, it could change his life. If he makes it as a finalist, he will go to the Bammy event in Washington DC in September (and hopefully take his wife!) and will have an incredible thing to add to his resume. Please take a minute of your time to vote for him HERE.
Do you struggle with being embarrassed by talking about your accomplishments? How do you choose to celebrate them?