By now, you know that I am a major makeup lover. I am writing a book about my love of makeup! Don't forget, it comes out on September 30th!
Well, because of my love of makeup, I have tried my fair share of makeup products, especially makeup brushes! It is kind of hard to find a good, quality makeup brush that is still affordable! Believe it or not, I have paid $15 for a tiny, little makeup brush because of the quality! Usually, you get what you pay for. That ISN'T however the case with these amazing Apple of My Eye makeup brushes that I got to test out early! Insert a choir of angels singing here…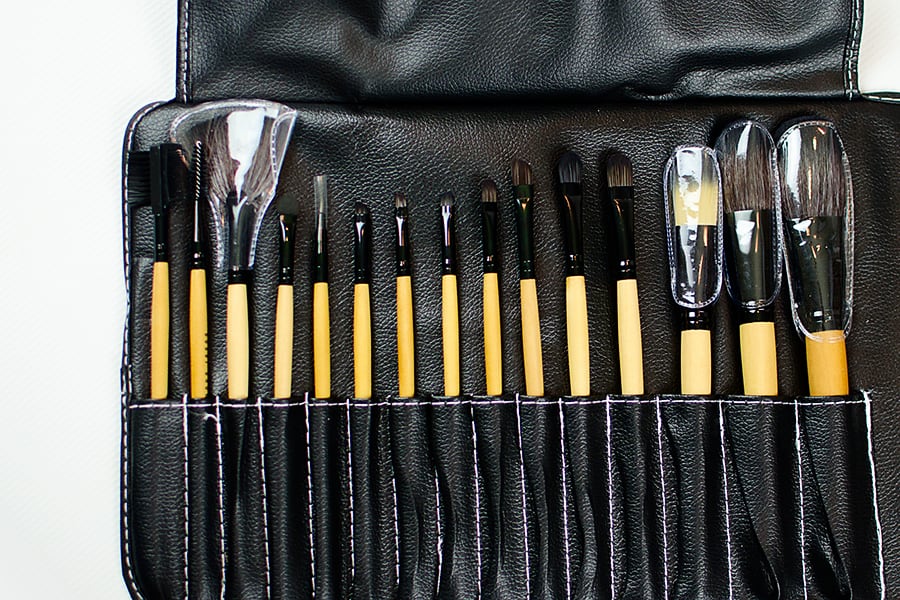 Isn't it gorgeous?! Well, normally, it is a steal of a deal at $29.99 on their site, BUT it is an even better deal today! What?!
Yep! It is only $16.99 on jane.com today, the website formerly known as Very Jane. Hello?! a 15 piece makeup set for only $16.99? You have to be totally crazy not to get in on this deal. Hurry! Quick! Because I have a feeling that this deal will sell out quickly. Now for a few details about why I like these brushes so much…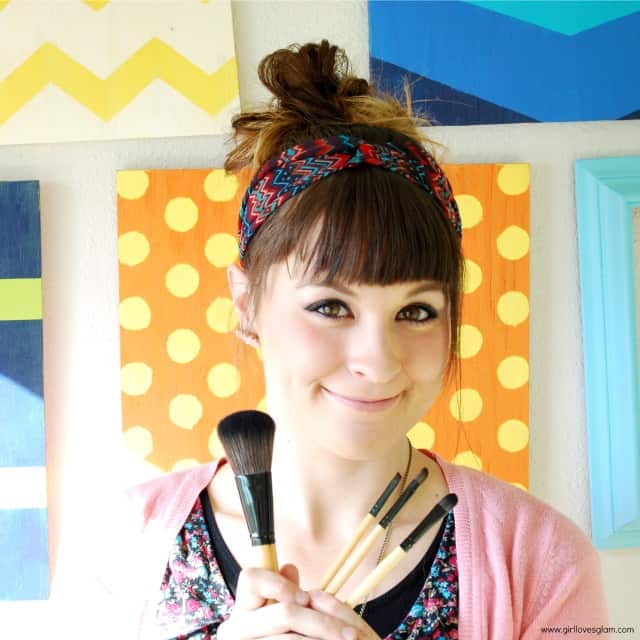 They are so soft! It feels so good against your skin as you brush your makeup on. It is really important to have soft, but strong brushes when applying makeup. These are a perfect marriage of those two elements. The set also comes with basically every brush you would ever want or need in your makeup tool kit. Honestly, the only brush that I use that isn't included in this set is my kabuki brush. This kit has enough brushes to keep me happy!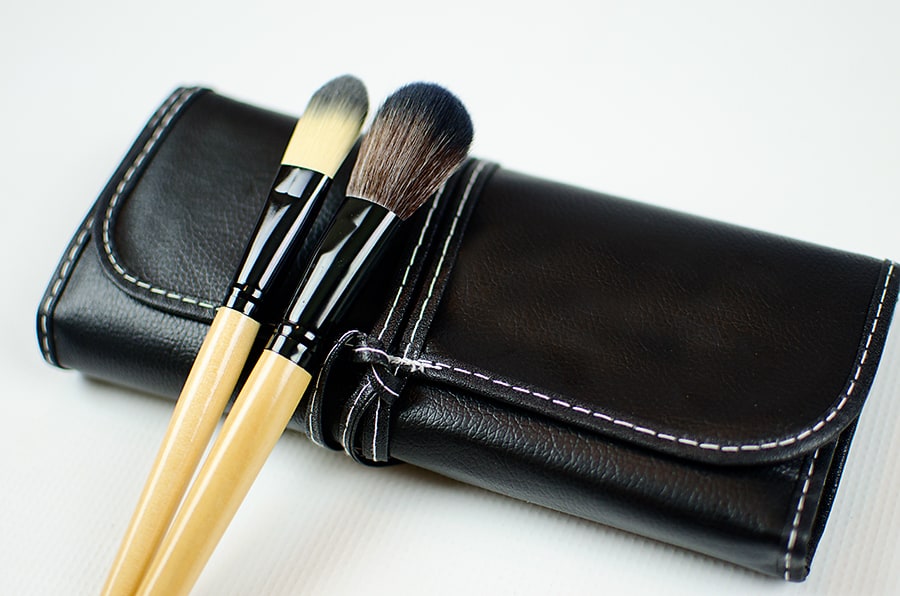 They also come in a gorgeous roll up case to keep them all safe and organized! It is easy to grab and go if you are packing for a trip or even to just throw in your bathroom drawer.
You cannot miss out on this deal!
I was given a makeup brush set to try, but as always, my thoughts and opinions are 100% my own.