This post contains affiliate links.
The favorite things videos and posts are back! After taking the break for a few months, they are back in full swing… Well, kind of half swing. I filmed my video and realized that I forgot to mention a few things AND my video was blurry the ENTIRE time! FAIL! So, I improvised and filmed on Periscope and uploaded it to YouTube. The video is done and ready to go.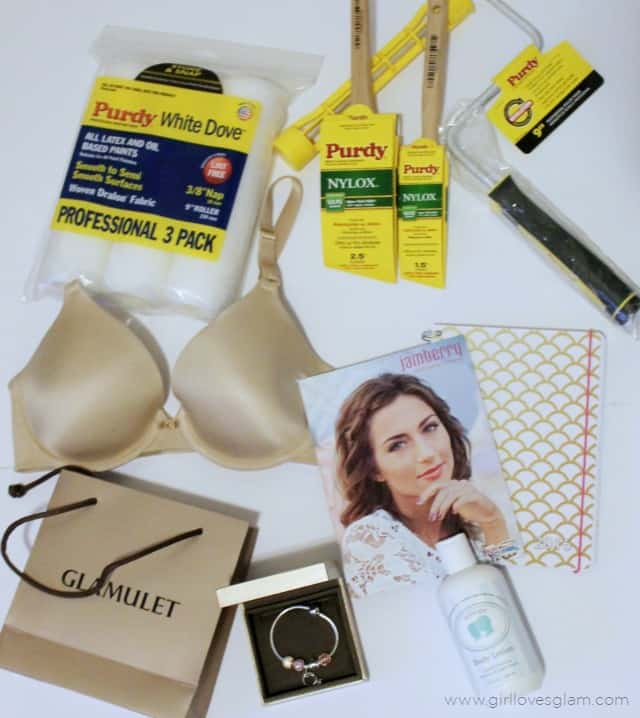 Here are my favorite things for the month of October…

Jamberry Nails with Jessica Cox
What are your favorite things that you cannot live without these days?