I'm sure you have all probably heard by now about Minted. It is this awesome website where you can get custom business cards, wedding decor, artwork, and holiday cards too! I love their modern, clean designs. Their holiday cards are totally amazing right now, so you need to check them out for sure for your holiday cards this year! I absolutely love the one that looks like an info graphic! Instead of having a long family newsletter, you can put all of the basics about your year in an info graphic instead! That is just one of the many amazing designs they offer.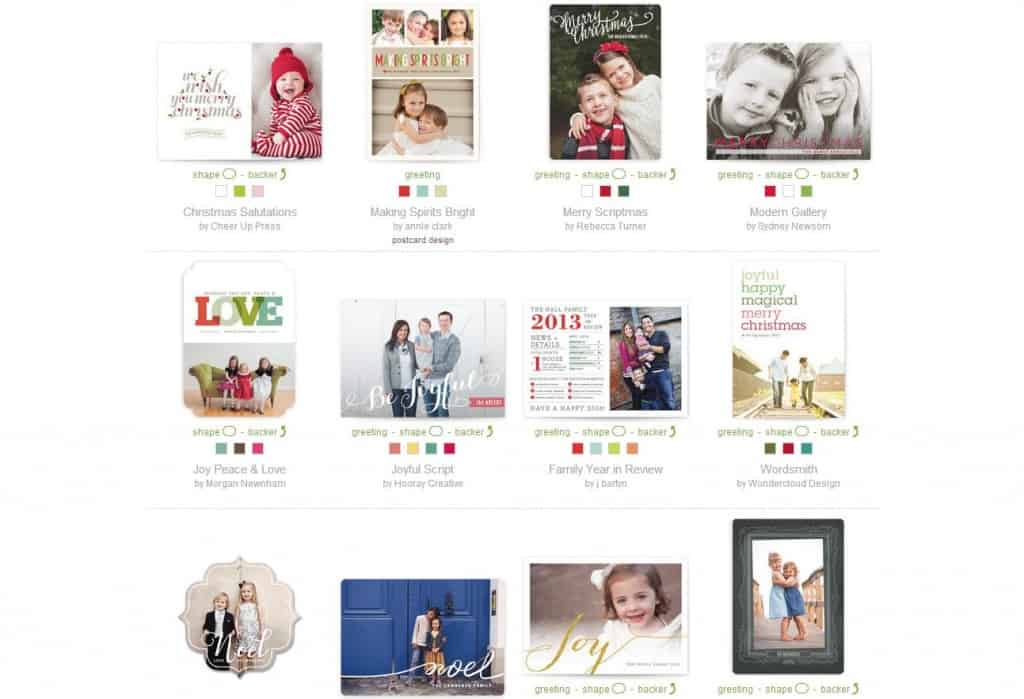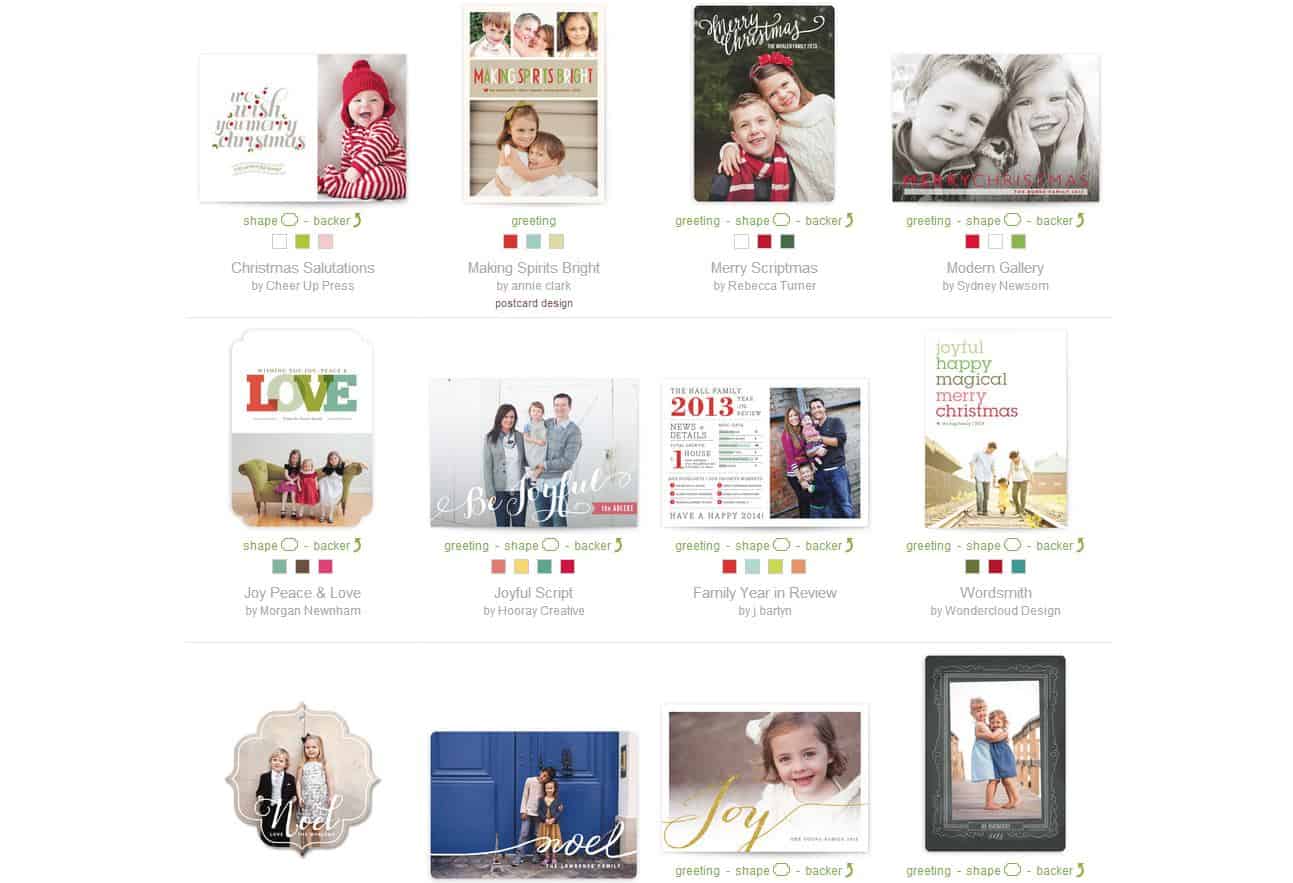 I am so excited because I will be getting my new business cards from them! If you see me next year, you need to ask me for one because they will be pretty amazing.
This isn't the only reason why I love Minted though. I think I have found my new favorite blog to read… Julep! It is full of great indie designed products and amazing DIY projects! One of my favorites is this scratch off activity advent calendar for Christmas!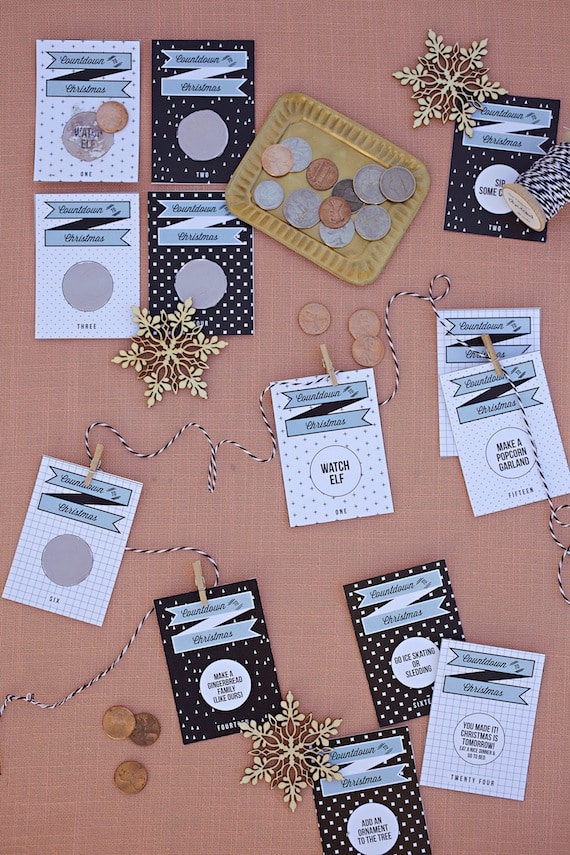 I think it is the cutest idea! I love advent calendars!
Take a look at their blog and tell me what your favorite post is on there!