I'm so excited to tell you about this awesome app I was just able to try out! It is called Free Prints. It is an app that is available in the App Store, Android Market, Google Play, and Windows Store. There is no excuse not to try it because it is available for nearly every phone on the market. You can also find it on www.FreePrintsApp.com. The cool part about it, is that you can get 85 free 4×6 photos a month! You can access your photos straight from your phone so it makes it quick and easy. You just pay shipping, but that isn't much at all. They also offer different sizes too if you are willing to pay a little for them. they started printing square images too that are perfect for Instagram photos. I am really impressed with the quality of color and how nice the free prints are that I got!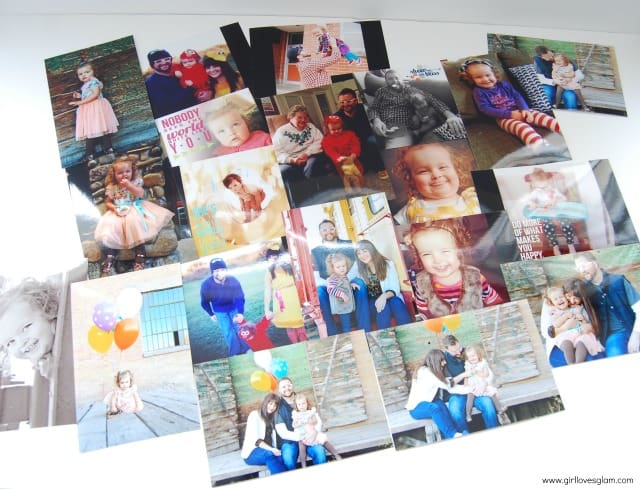 Free Prints is owned by a company called Photo Affections who sells custom photo products too. Each time you order prints from Free Prints, your photos are automatically uploaded onto your Photo Affections account so it is easy to make various photo products on their site too! I chose to have one of our new family photos printed onto a canvas done by Photo Affections.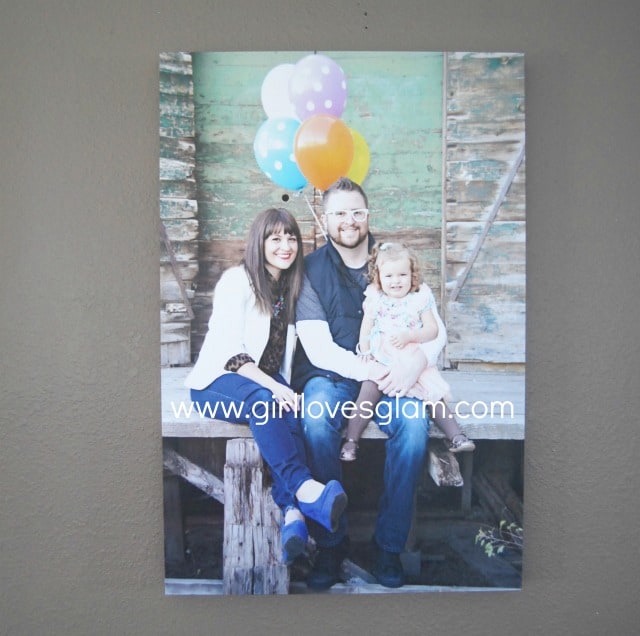 Isn't it gorgeous?! I wish you could see the finish on the photo a little better, but it is beautiful! It almost has a pearly finish to it so it looks so professional and SO great! I highly recommend ordering from them! I love that I can get pictures printed for free now!
I was given these products to review for this post, but was not otherwise compensated. All thoughts and opinions are 100% my own.