This post is part of a social shopper marketing insight campaign with Pollinate Media Group™ and Clearasil, but all my opinions are my own. #pmedia #SuperFruits http://cmp.ly/3/8vNxcO
When I was given the opportunity to try out Clearasil's NEW! Daily Clear Refreshing Superfruit Cleansers, I knew it would be a perfect fit because of the amount of makeup I have been putting on my face in preparation of A Month of Makeup. There are several days that I do my makeup more than once a day so that I can take pictures for my big announcement I am making at the end of the month. Because of the amount of makeup getting caked on my skin, my skin has been pretty sad lately. Especially my nose and chin! I am thrilled to say that I have found a great solution!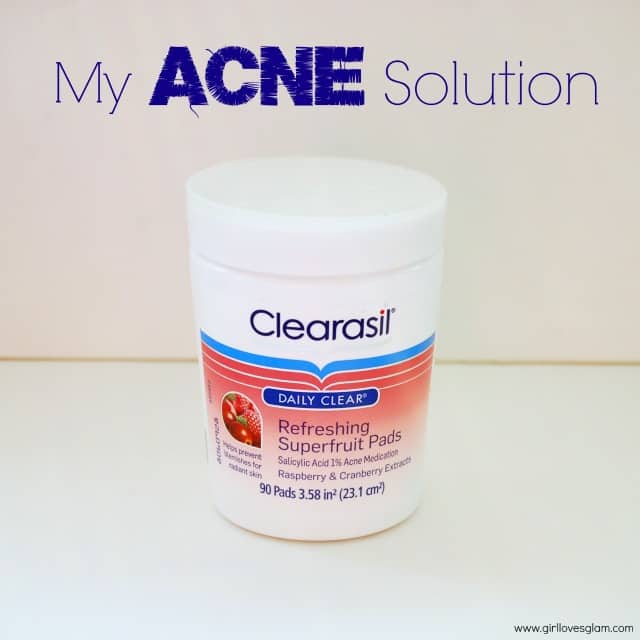 I love Clearasil's NEW! Daily Clear Refreshing Superfruit Cleansers! I tried the Refreshing Superfruit Pads. I have tried other Clearasil pads in the past, but these are by far my favorite. They are powered with superfruit extracts AND gently medicated so they have double the power!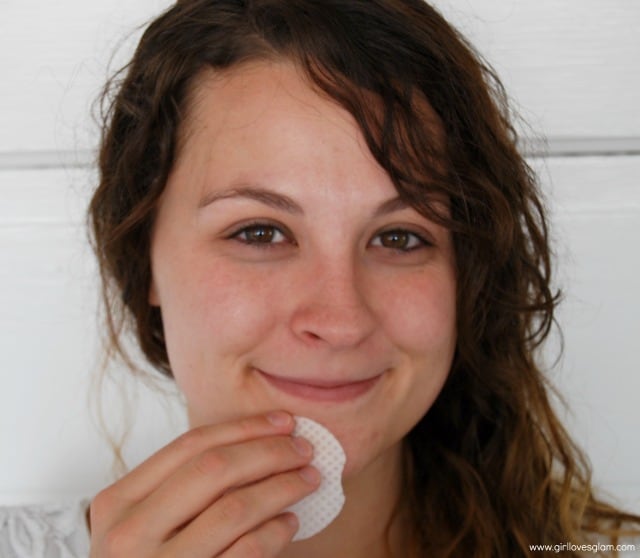 As soon as I put the pad on my face, I felt a cool, refreshing feeling on my skin. I thought it would leave a slight burning feeling like acne cleansers sometimes do, but it didn't! My face felt perfectly refreshed after using it. They smell delicious too! They are now a perfect addition to my morning ritual. They help wake me up and I felt like my face looked more awake all day.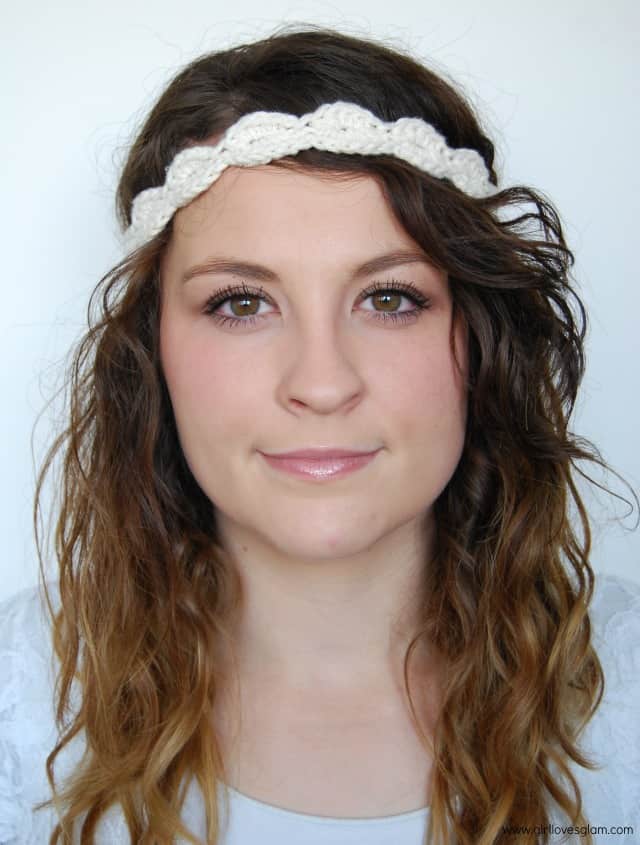 Do you want to try out these new Clearasil Superfruit Cleansers? Well you are in luck! They have a $1 off coupon that is going on right now! You can find the coupon here. I went to Walmart and found the cleansers on the top row with the rest of the Clearasil products. After the coupon, I only ended up paying about $4!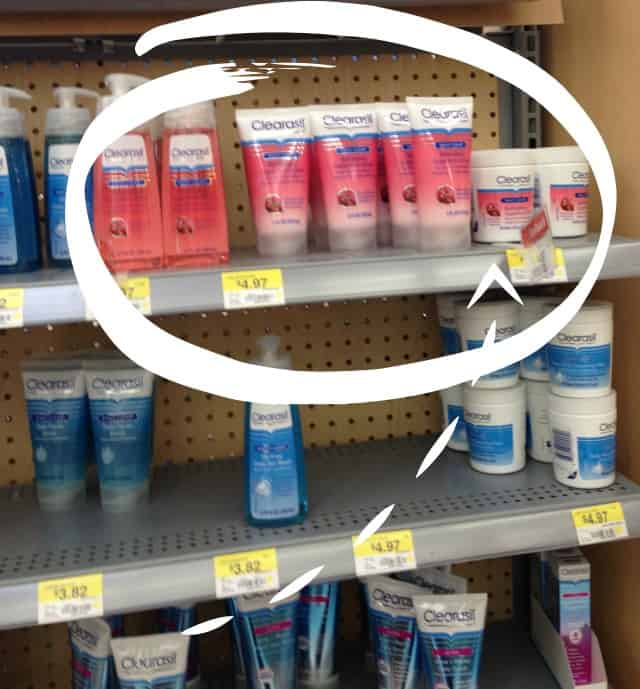 Have you tried these out yet? What do you think?