I have tried many products over the years. There are some that I just can't get enough of and I have shared many of those products with you. I don't think I have been quite as impressed with a skincare product as I was when I tried the Olay Regenerist Micro-Sculpting Cream! It is unlike any product I have ever tried before, especially in the price range that Olay is in.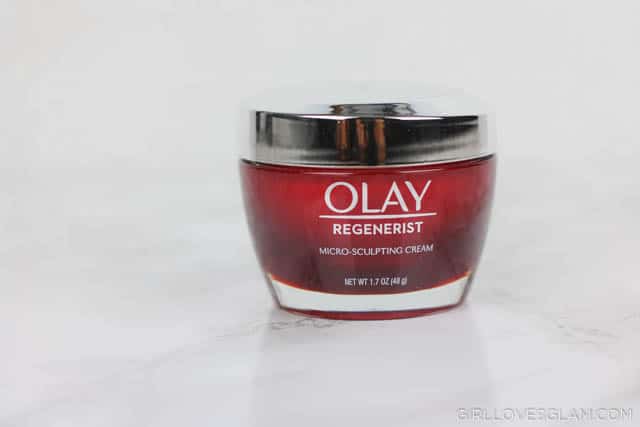 Apparently I am not the only one feeling this way about the Olay Regenerist Micro-Sculpting Cream! In an independent test by the Good Housekeeping Institute, they found that Olay Regenerist Micro-Sculpting Cream outperforms 10 top creams, including one with a price tag of over $400! It sounds silly, but I feel like I need to start thinking a lot more about anti-aging products now that I am nearing the age of 30. I have heard so many people say that they wished they would have started their anti-aging routine earlier in life.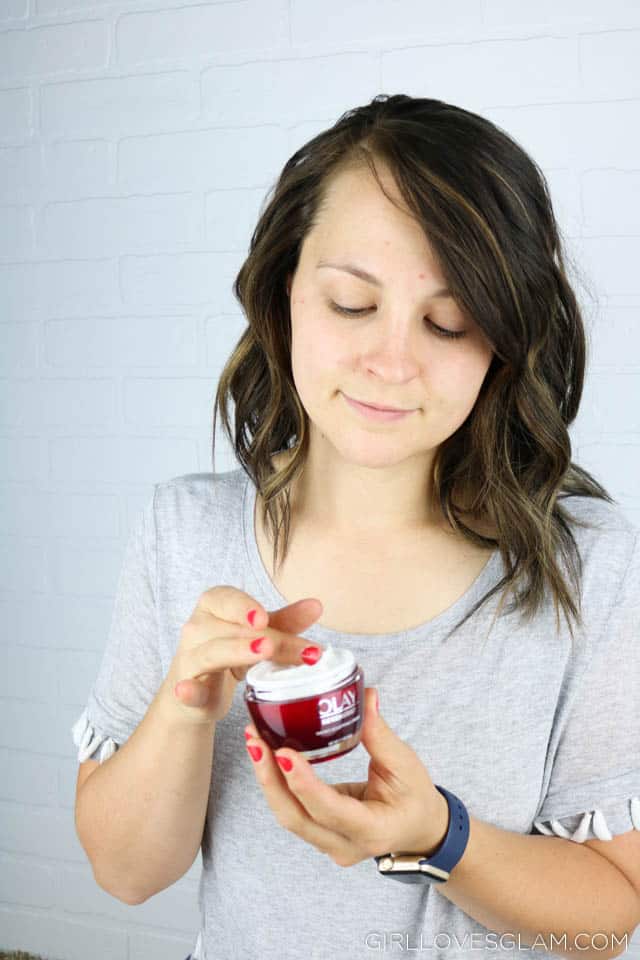 My skin has been going through more stress than usual with our recent move and this cream has truly felt like a little spa experience for myself each day when I use it. I love that it has so many benefits in just one simple step. I don't have time to have too many steps in my routine!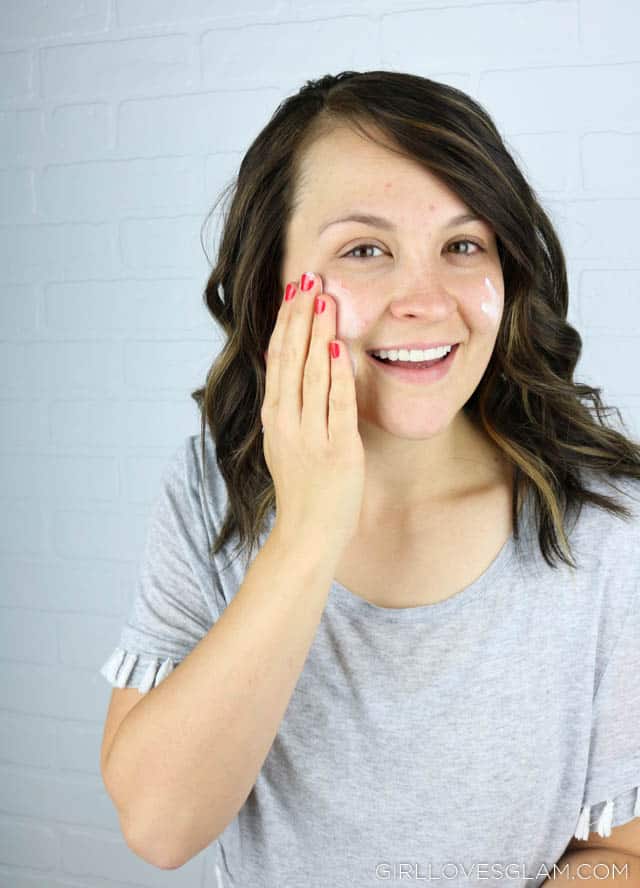 I love how my skin feels instantly when I use Olay Regenerist Micro-Sculpting Cream. In the Good Housekeeping Institute's study, they found that at the three-hour mark, Olay moisturized 400% better than a cream nearly 18 times its price. I don't question that for a second! My skin feels moisturized all day and night when I use this cream. It has a lightweight texture that feels incredible because it moisturizes without feeling heavy. I forgot to take a before photo of what my skin looked like before using it all together, but I wanted to show you just how much of a difference is made on my skin in just one application. My skin before looks so much better than it did when I started using it, but it still continues to gradually get better.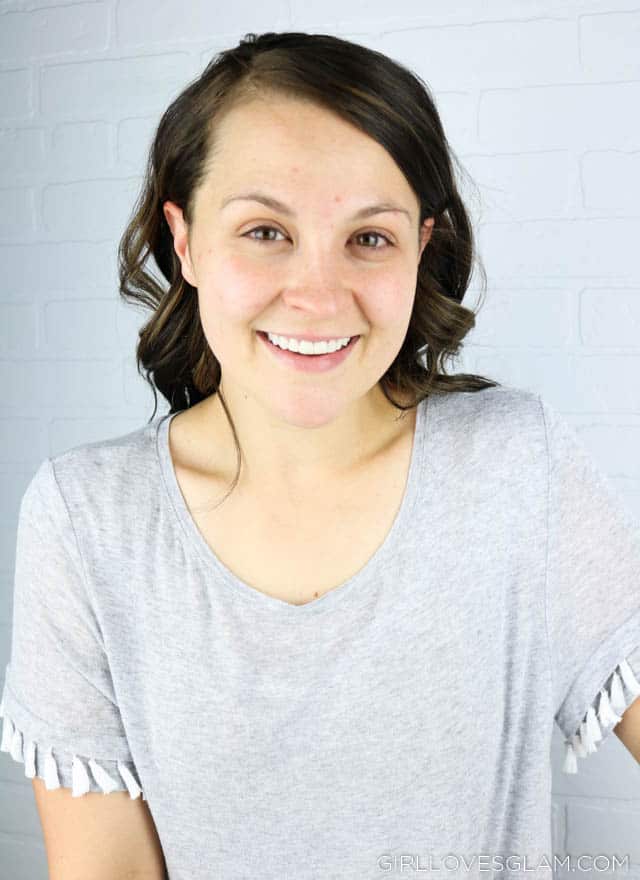 After using the Olay Regenerist Micro-Sculpting Cream, my skin feels more firm and it feels totally hydrated!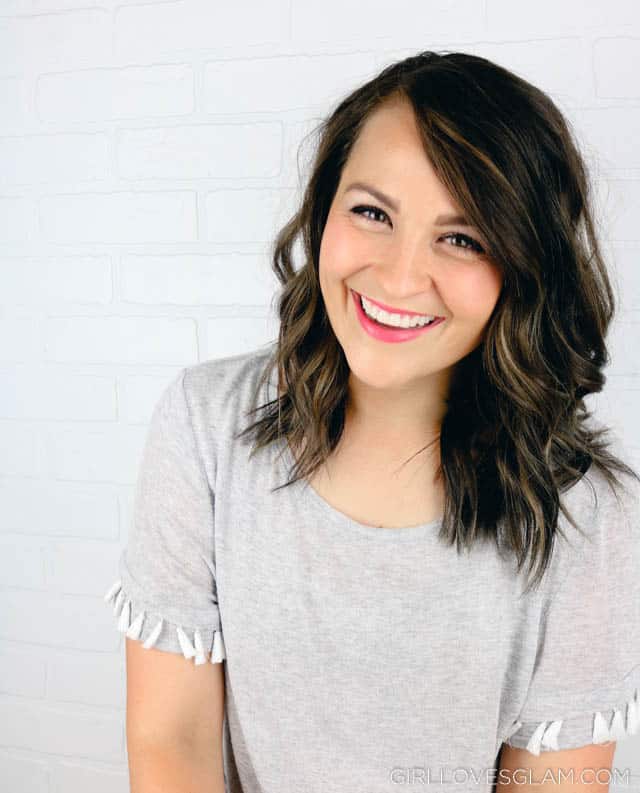 There is no airbrushing (or even airbrush makeup) on my photo after using the Olay Regenerist Micro-Sculpting Cream. Yes, I am wearing makeup and that will obviously make a big difference on its own, but pay attention to my actual skin. Doesn't it look flawless? It looks firm and youthful! It doesn't look tired like it did in the photo before. I am truly obsessing over this cream!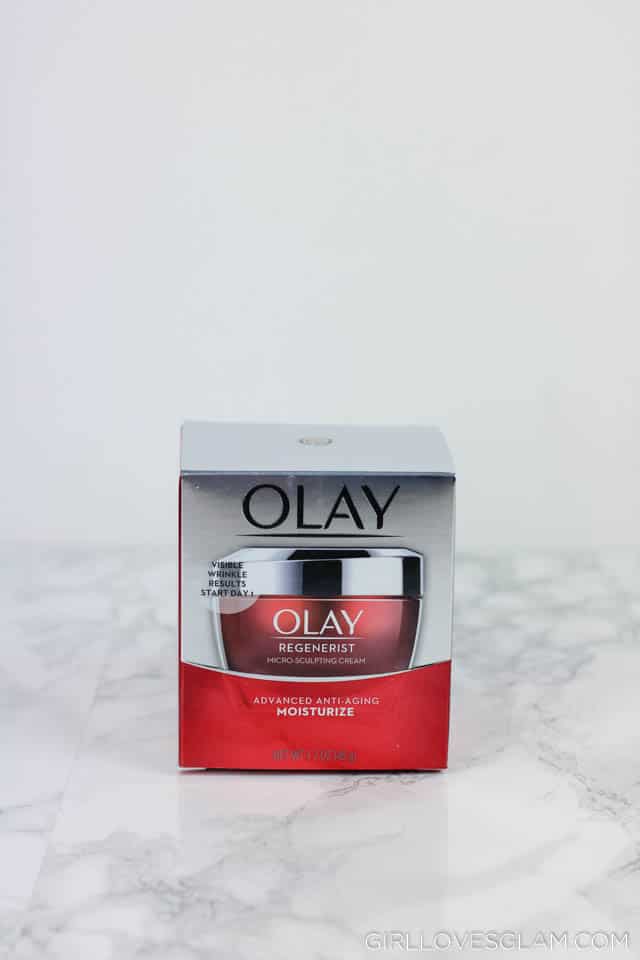 I have officially given the Olay Regenerist Micro-Sculpting Cream the nickname of "miracle in a bottle". It is just THAT good! You can snag your own miracle in a bottle by visiting the Olay website. I can't wait to see your before and after photos!
This is a sponsored conversation written by me on behalf of Olay. The opinions and text are all mine.