One goal of mine for 2017 was to make sure to do something for myself each day. I haven't always found the time to do that while we have been transitioning as a family of four, but I definitely feel like making it a goal has been helpful and a good reminder to make myself a priority. One way that I can make myself a priority is by having a little night out and let's be honest, the best part about going out when you have a baby is wearing something that isn't covered in spit up!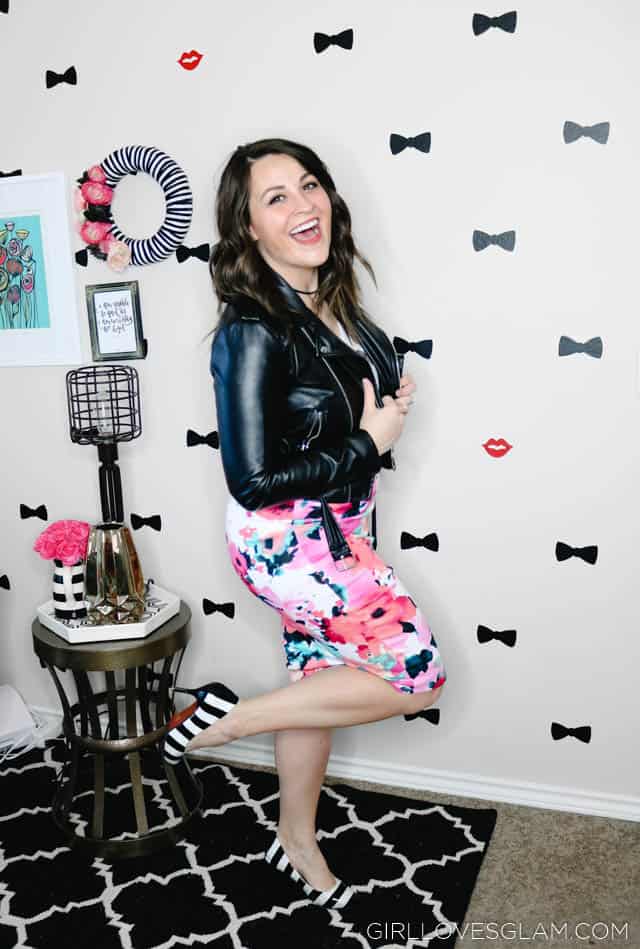 Getting dressed isn't the most enjoyable thing to do right now. My maternity pants are all way too big and my regular pants are all way too small! It is hard when you can't just snap your fingers and instantly fit in your regular clothes again. Thankfully I have found that wearing skirts and dresses have been a great solution.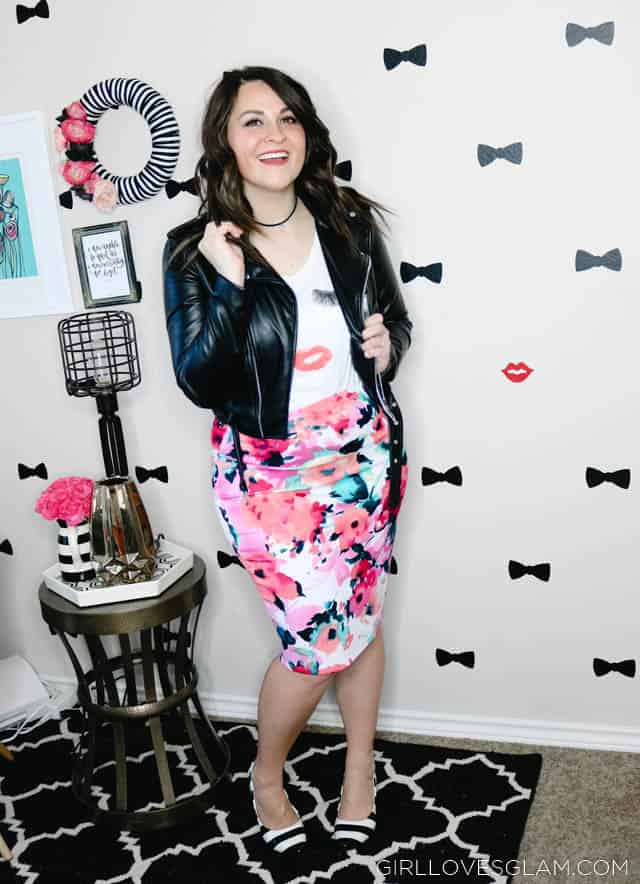 I love that I can wear a dress or a skirt has enough stretch to fit now and when the baby weight comes off. I also love that by wearing a skirt or a dress, I feel more put together than when I am wearing saggy maternity jeans too. But I think the very best part about wearing skirts and dresses is that they are comfortable! I have found quite a few skirts and dresses that basically feel like I am wearing sweats or pajamas, but make me feel like a million bucks.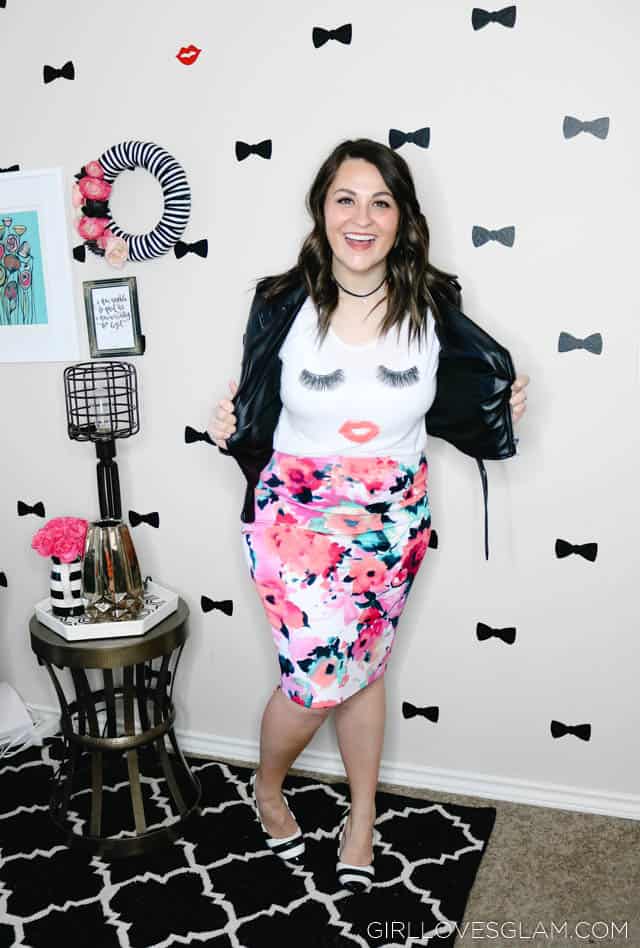 The life after giving birth isn't exactly the most glamorous life, but it is important to make yourself a priority so that you can feel your best. My body isn't even close to where I want it to be or where I even feel comfortable with it being, but I can still take care of myself so that I can feel good through the journey of losing that baby weight. Don't be afraid to get a little dressed up once and a while, just to remind yourself that you are more than just a sleep deprived mom. Treat yourself!
You can grab this adorable skirt from Cents of Style this weekend for just $19.95 with free shipping now through 2/19/17! Just use my affiliate link to purchase it and use the code FLORALSTORY at checkout!
The rest of my outfit isn't available anymore, but here are similar items that I found…