I absolutely love modern Christmas decor. I love how unique modern Christmas decorations can be and how much they can add to a home, without being overdone. I searched high and low to find some of the very best DIY modern Christmas decorations that people would actually want to try to make. These are all so beautiful!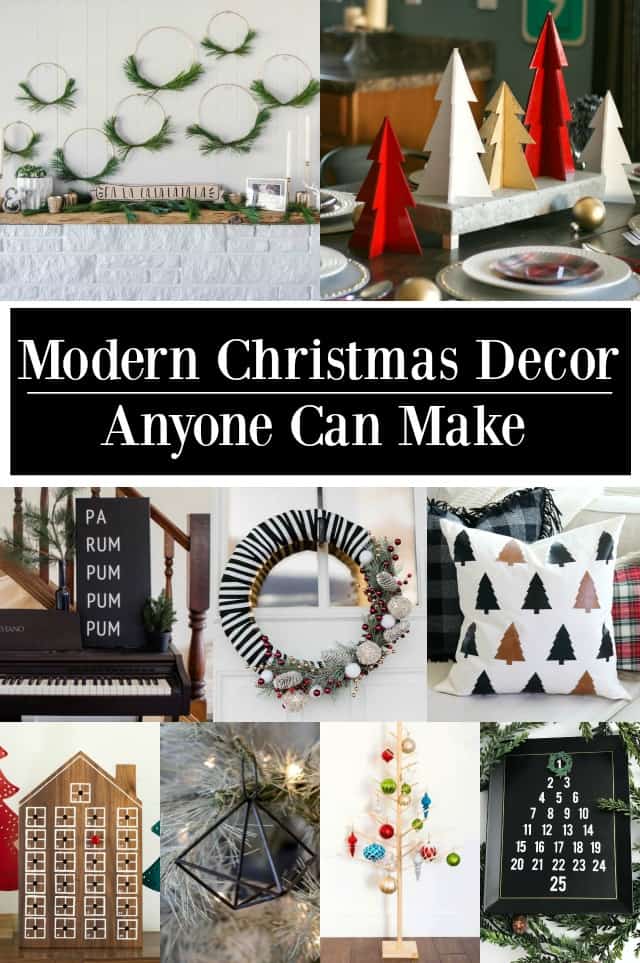 Modern Christmas Advent Calendars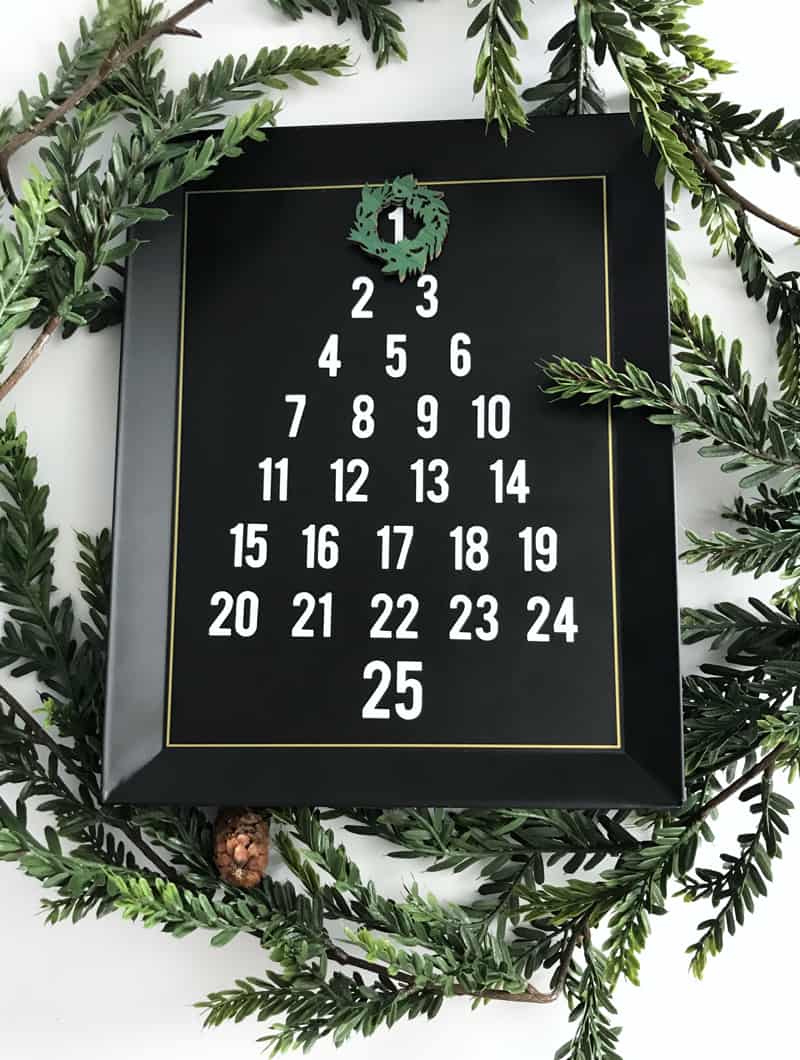 Magnetic Christmas Tree Advent Calendar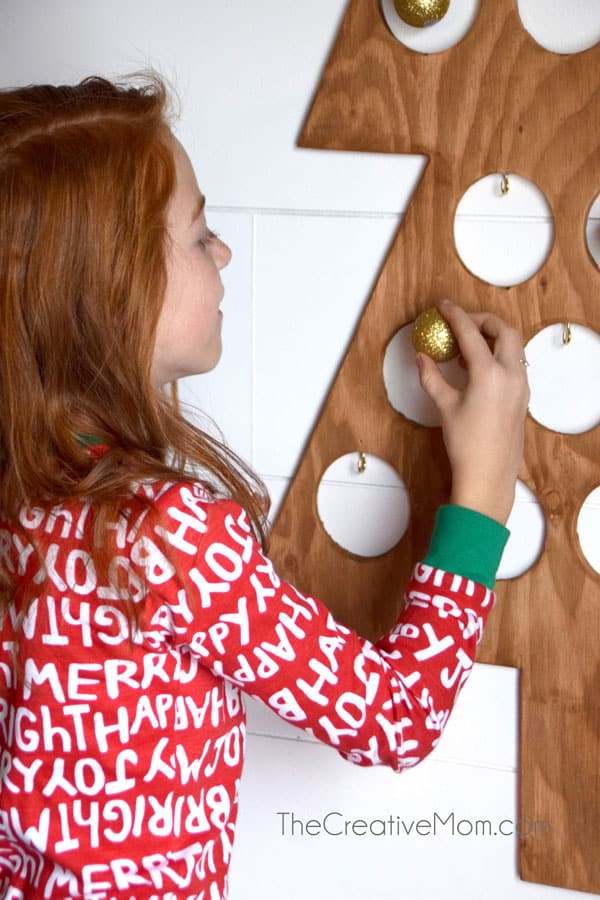 Christmas Tree Wooden Advent Calendar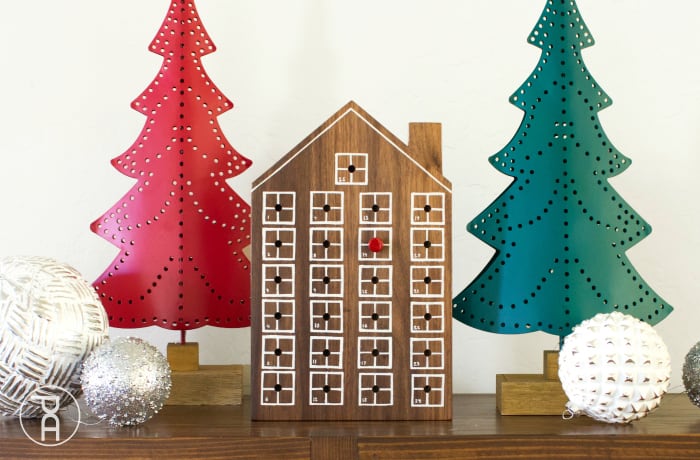 Wood House Christmas Advent Calendar
Modern Christmas Ornaments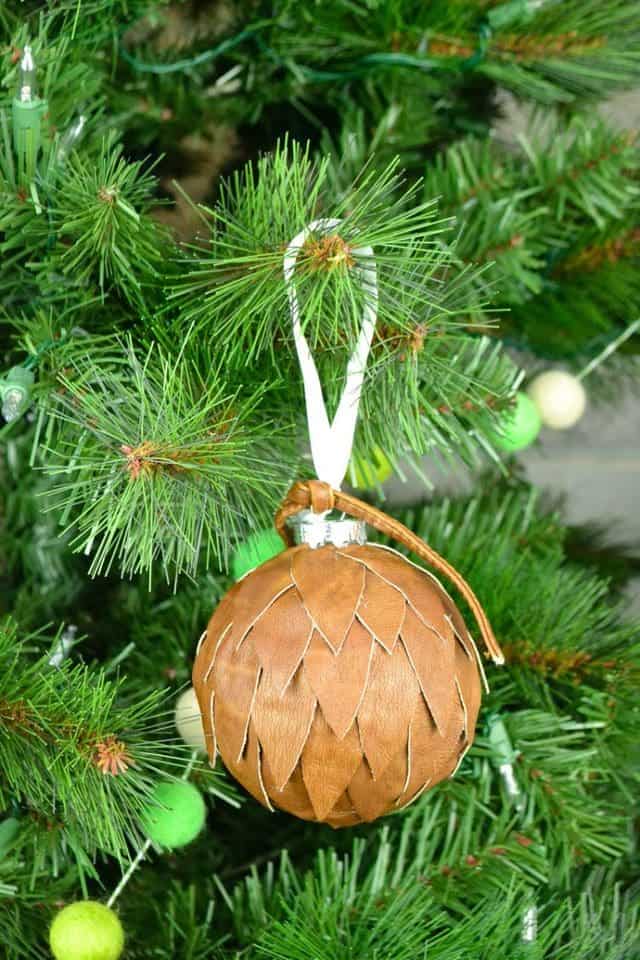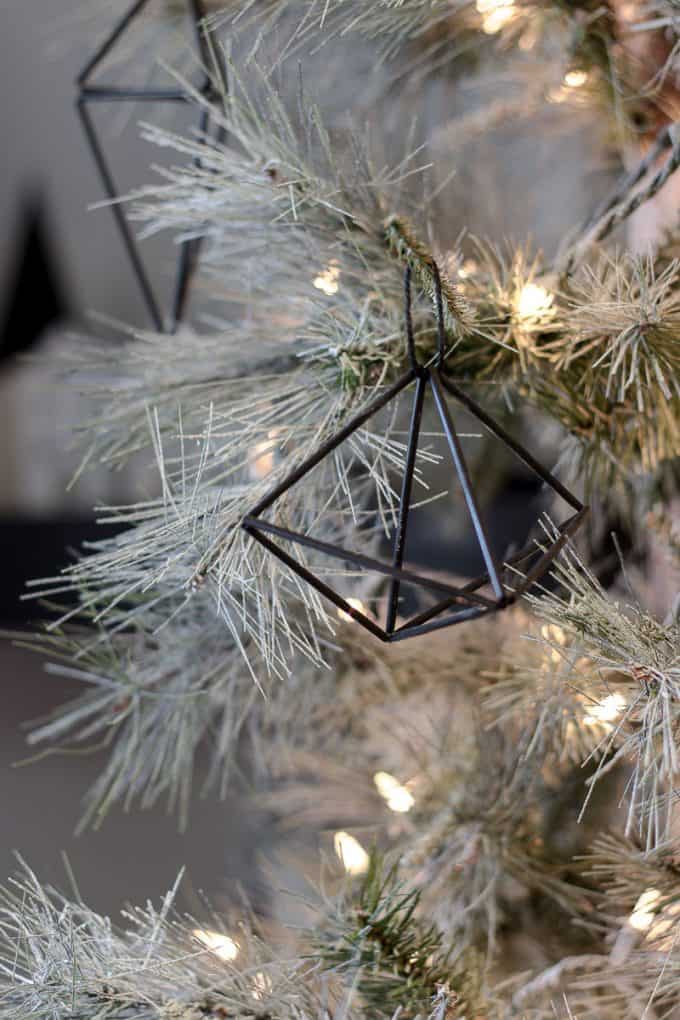 Himmeli Geometric Christmas Ornaments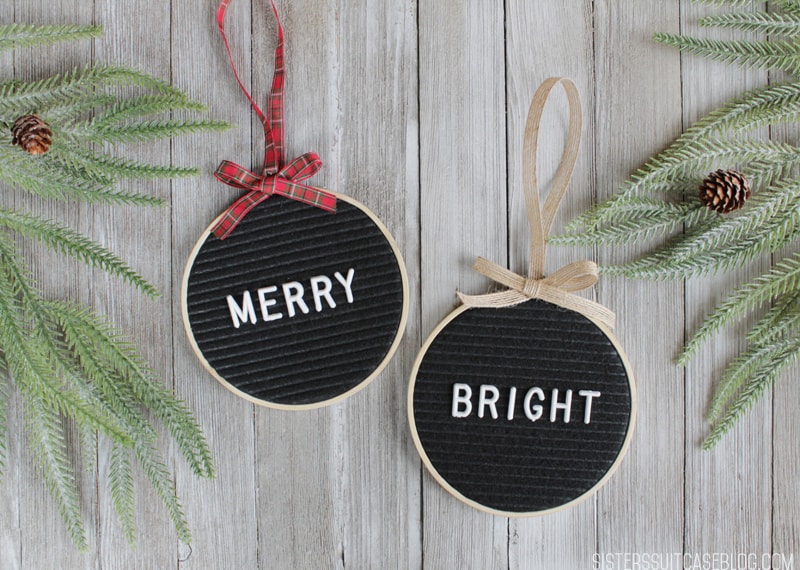 Letterboard Christmas Ornaments
Handlettered Christmas Ornaments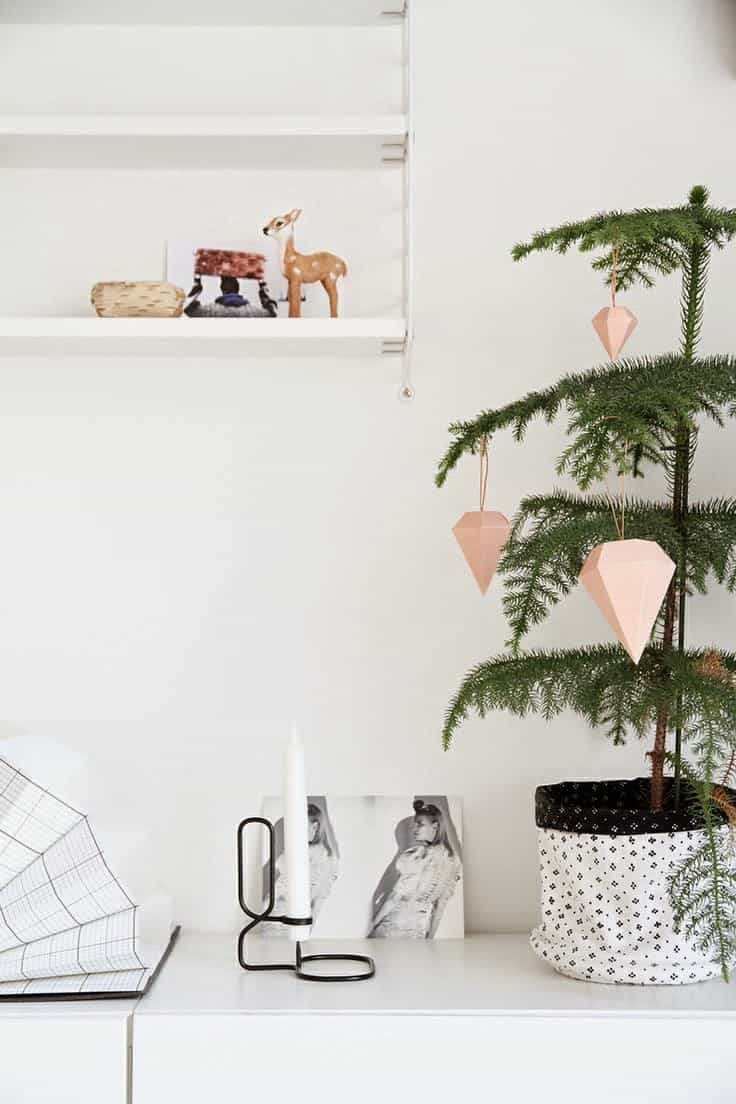 Modern Christmas Wreaths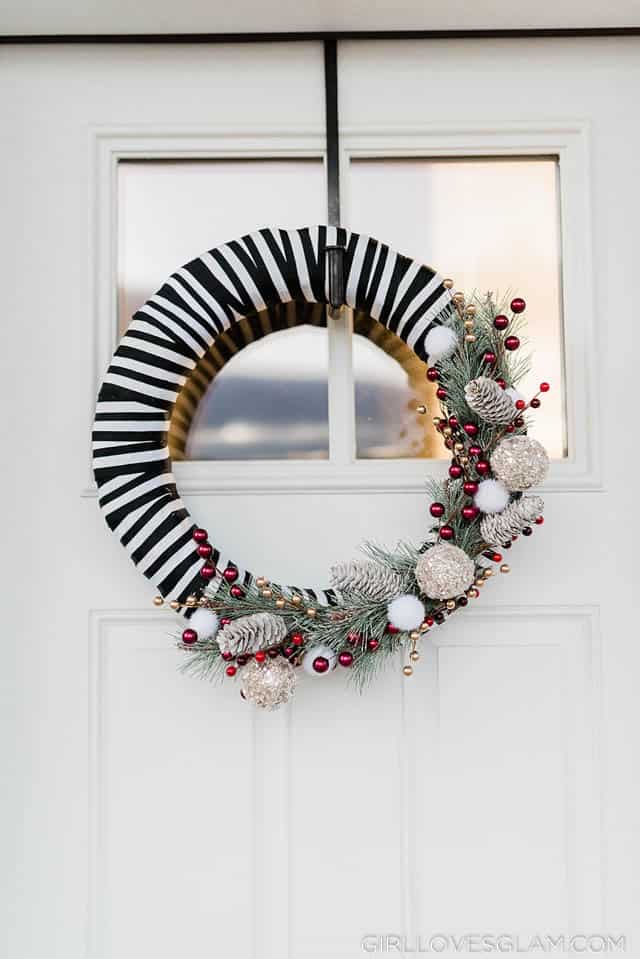 Striped Modern Christmas Wreath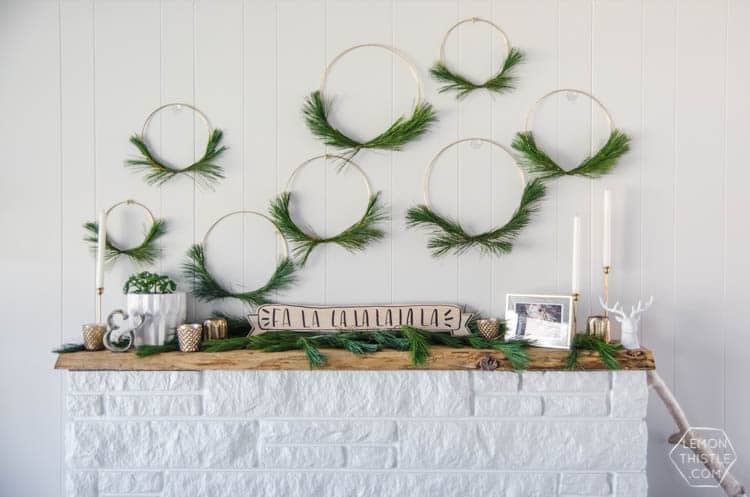 Modern Christmas Tree Alternatives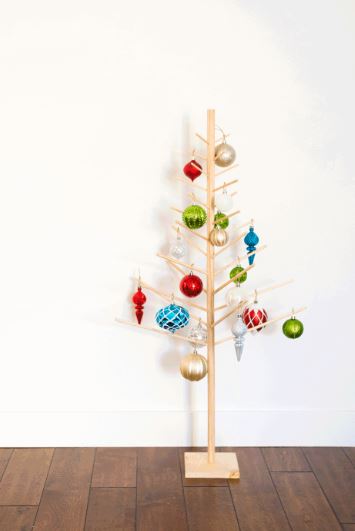 Wood Dowel Modern Christmas Tree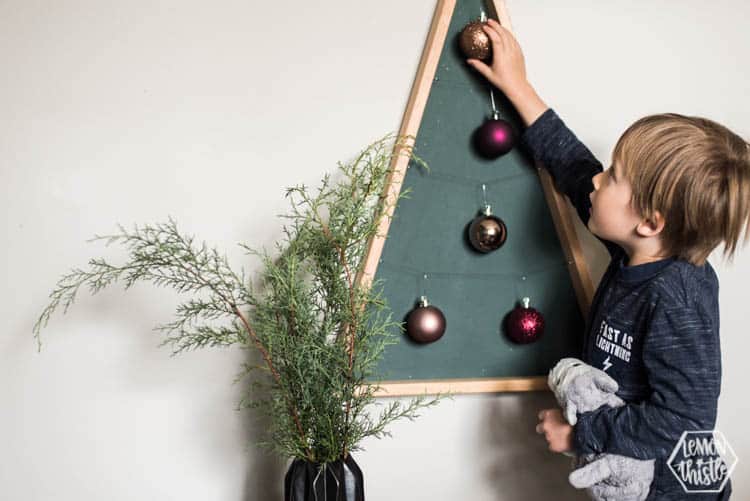 Modern Christmas Table Decor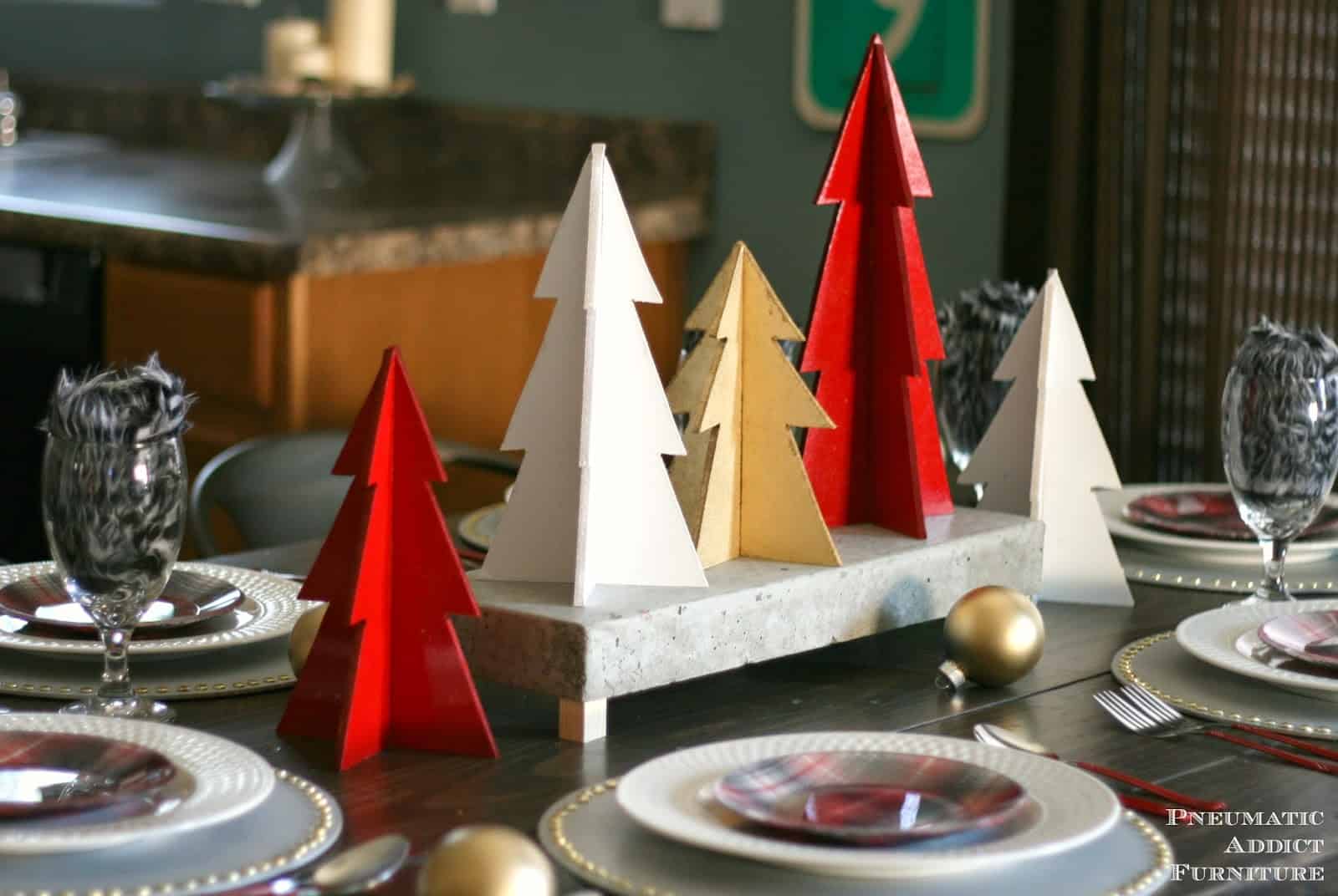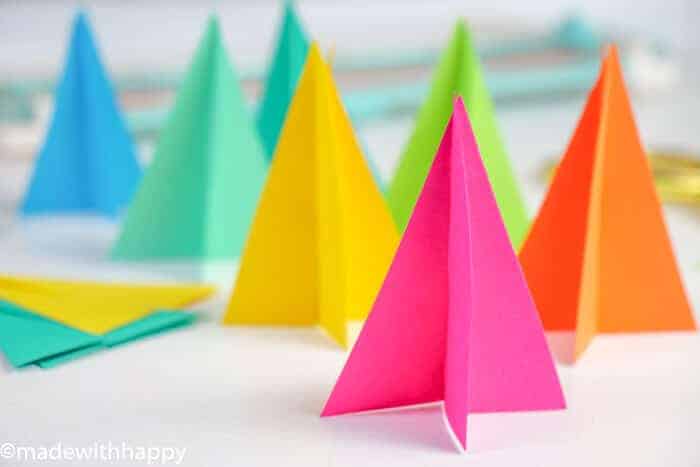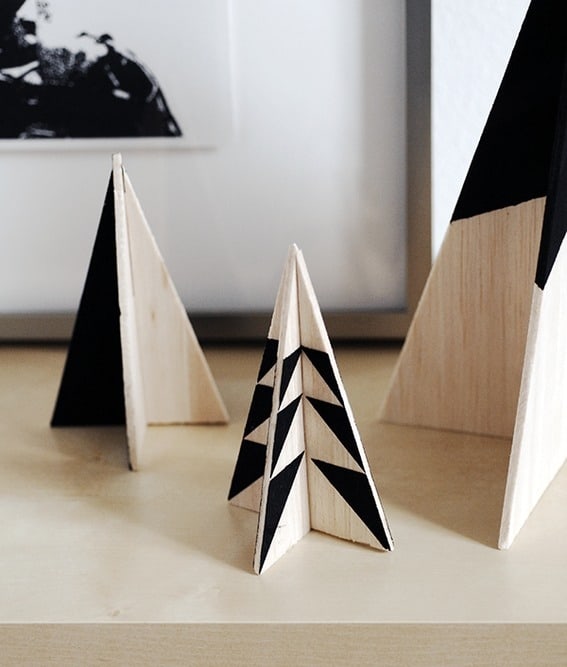 Black and White Christmas Trees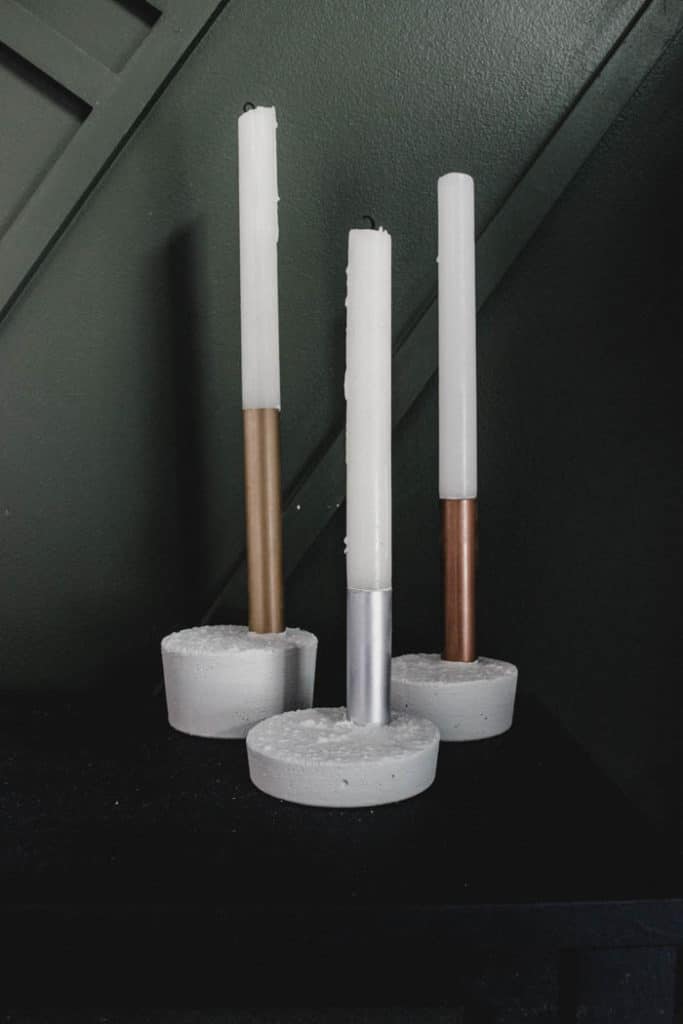 Metallic Concrete Candlesticks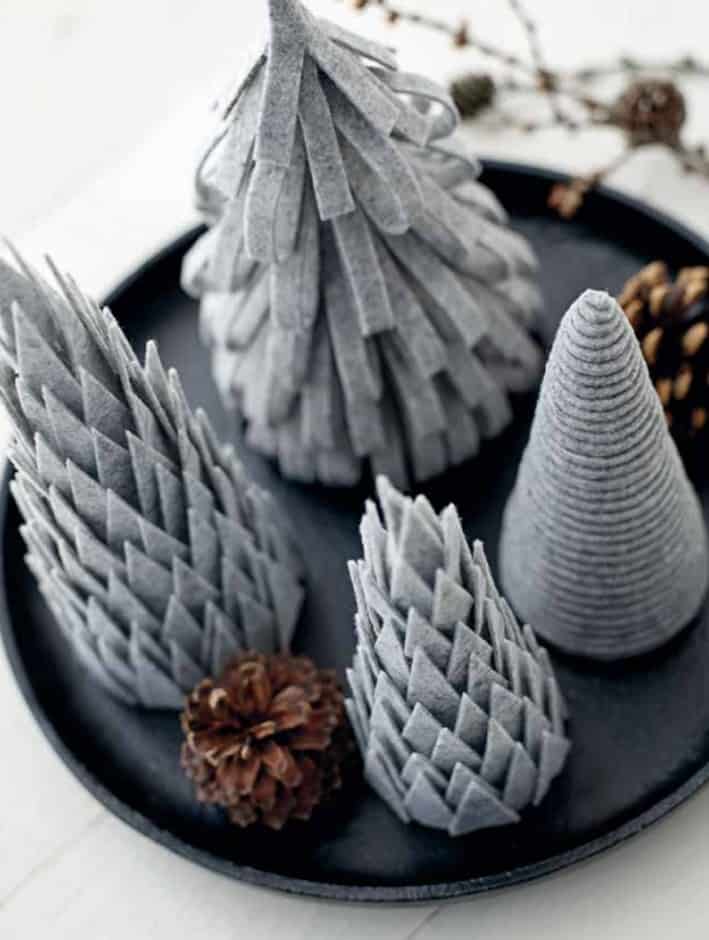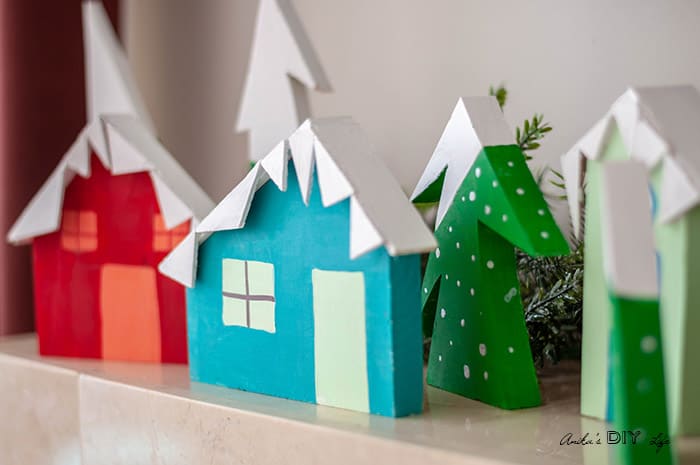 Modern Christmas Wall Hanging Decor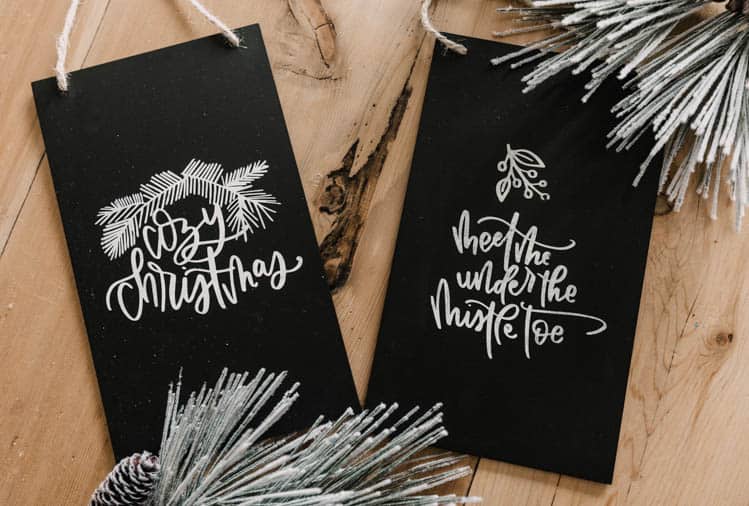 Black and White Christmas Wall Hanging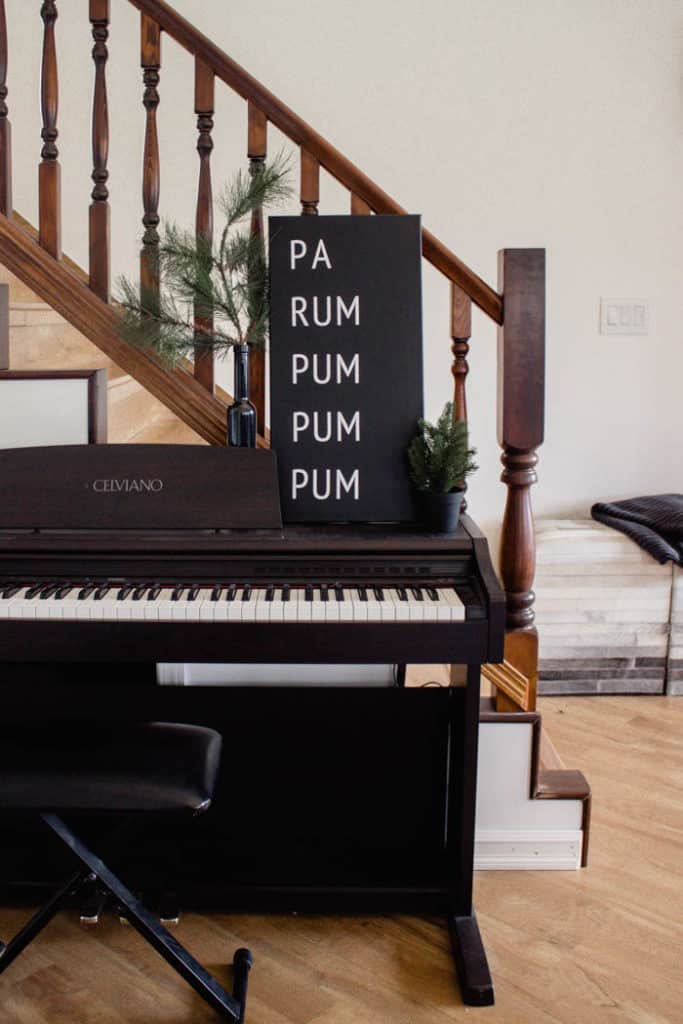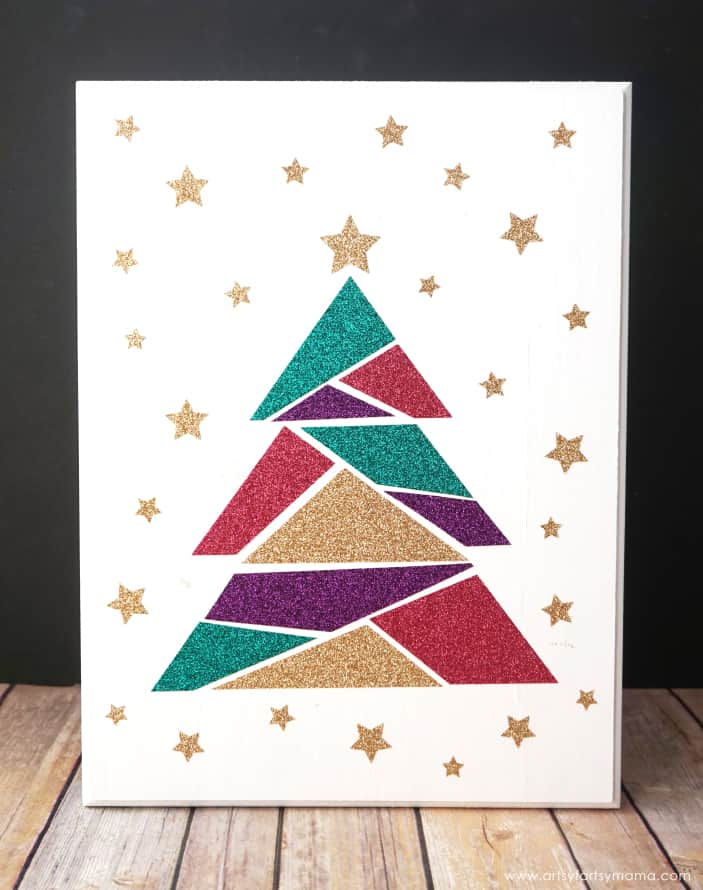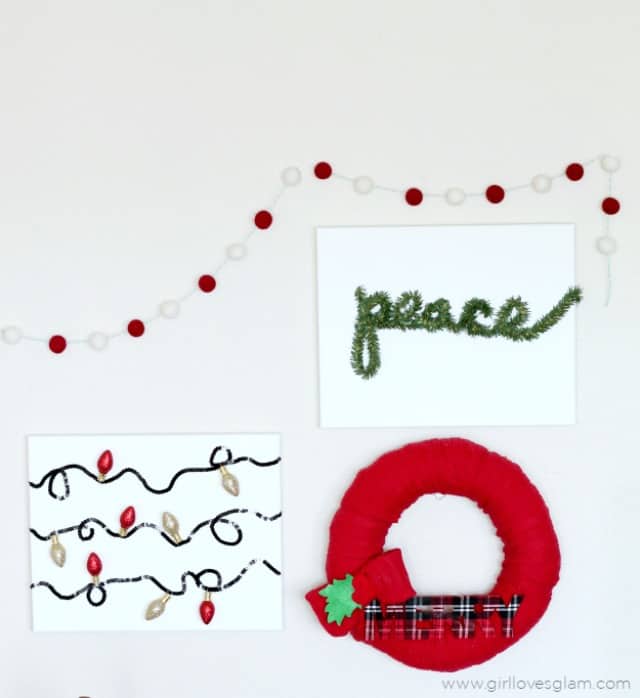 Modern Christmas Decor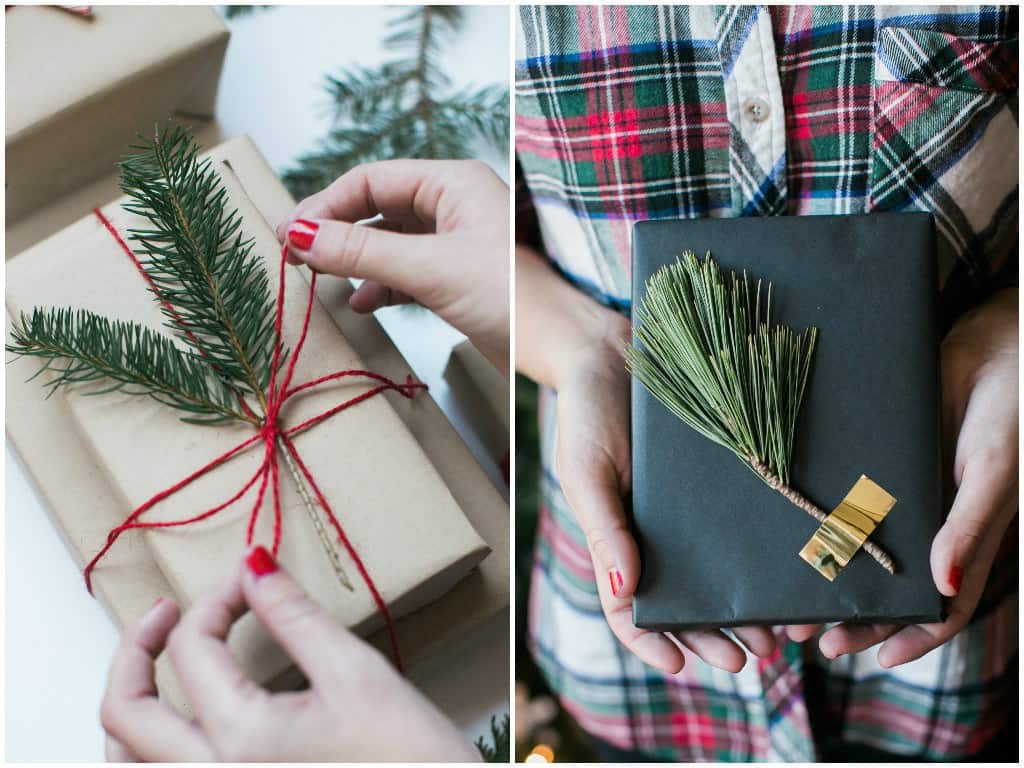 Simple Christmas Gift Wrapping
All of these amazing ideas make me want to create more fun, modern Christmas decor!