Thanks to LISTERINE® I'm practicing good oral care as part of a sponsored post for Socialstars #RinseMadeRad
Who says you can't have stylish and effective mouthwash? It may sound a little crazy, but your mouthwash gets left out on the bathroom counter top. Why not have it look great while it sits there?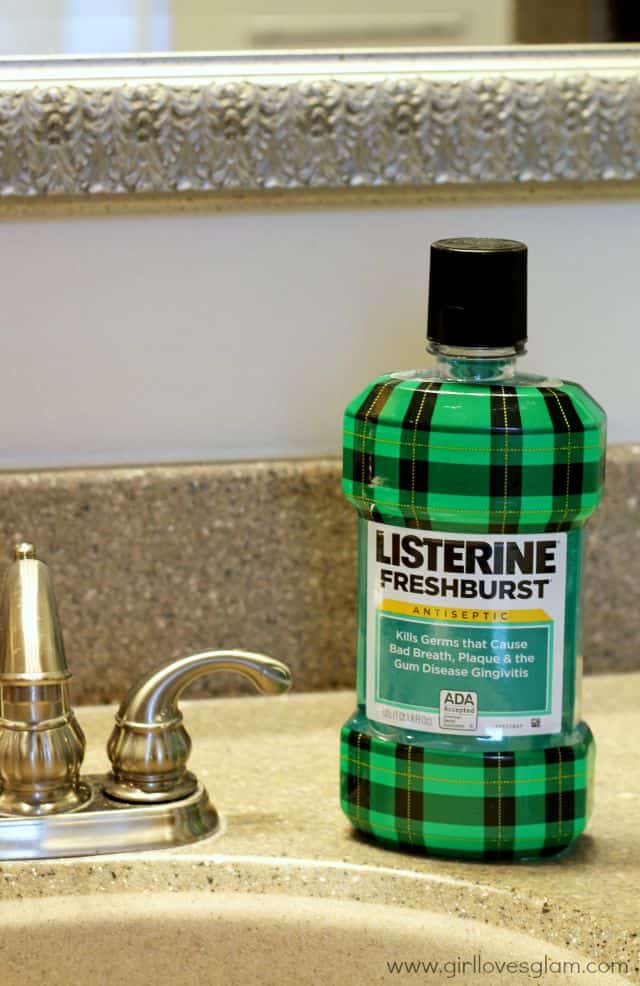 I have always suffered from small amounts of gum disease. My dentist told me jokingly once, that my teeth were just kind of programmed to be plaque magnets! I have always taken care of my teeth, but have suffered from bad genetics my entire life. I didn't ever try Listerine® mouthwash until a few years ago. I can't believe that I didn't try it until then! It is amazing how much of a difference it has made in the way that my mouth feels. By rinsing out my mouth with Listerine® twice a day, I am able to focus on getting my whole mouth clean!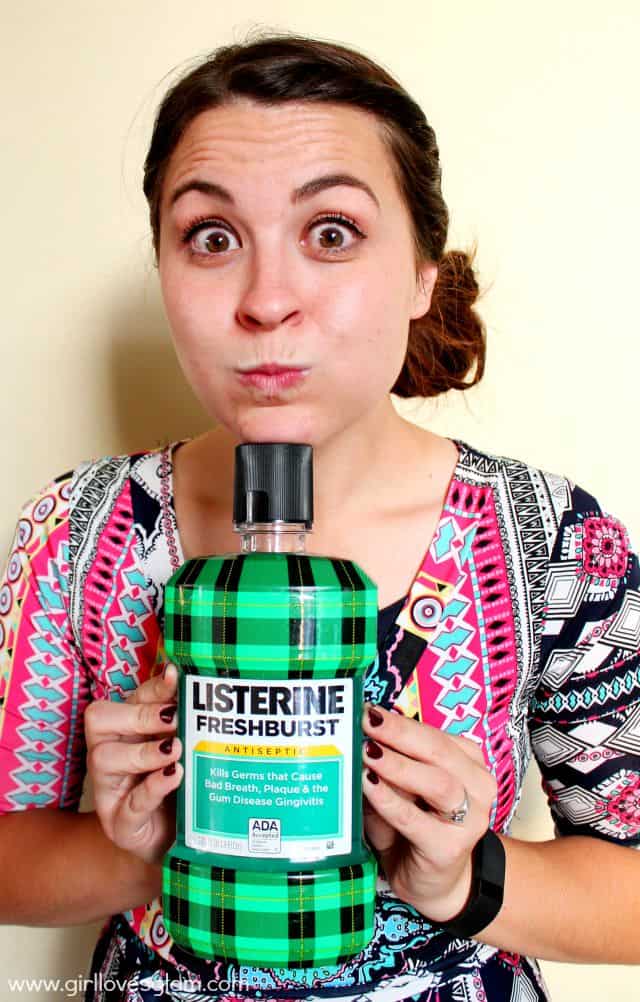 Listerine® just launched their brand new plaid bottles that are exclusively at Target stores for $4.99 until 10/31. I have always been a fan of plaid, so of course I was excited to see such an iconic, classic design on an everyday item that I use anyway.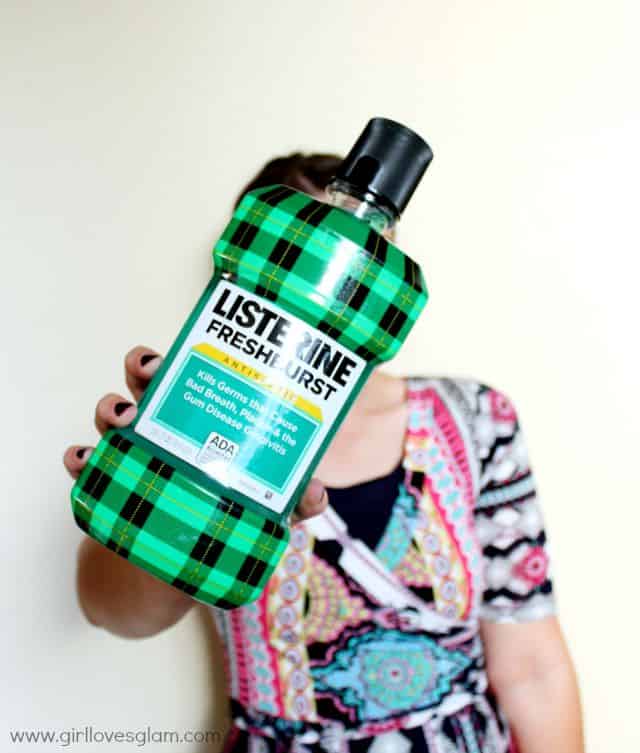 Target Cartwheel has an offer for 10% off, Buy 3 get one bottle free so you can't go wrong by stocking up while these plaid designs are around!
Learn even more about Listerine® on Facebook and their website!