I wouldn't ever call myself the adventurous type. I like safety and I like the security of knowing what is going on around me. That applies is basically all parts of my life except for my love of roller coasters. Roller coasters are one of the few places I feel like I can let go a little bit and enjoy the adventure. I thought that I could pretty much control the way my life worked… then I became a mom.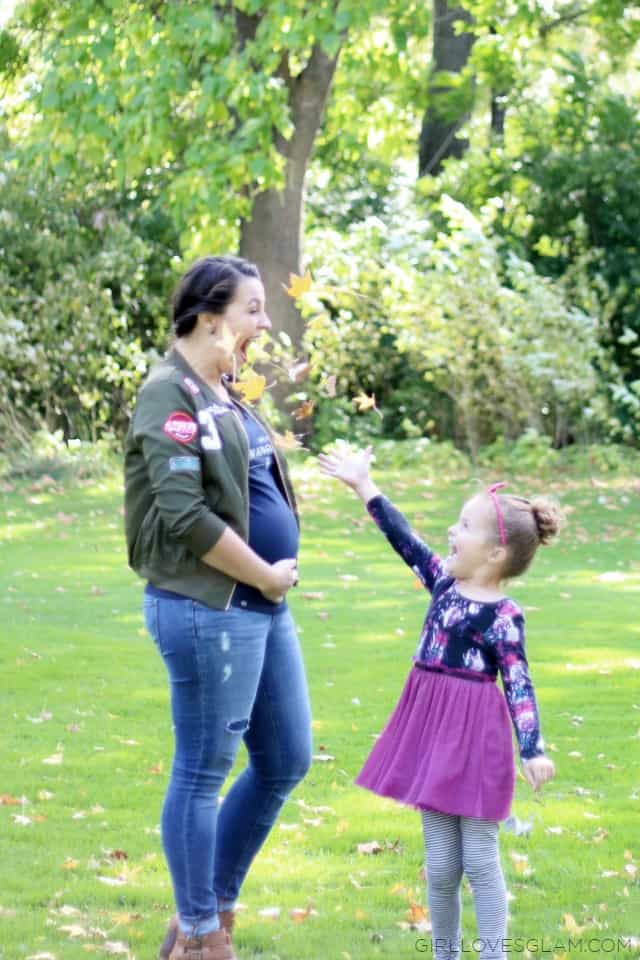 Being a mother has completely made me rethink the way I have to "plan" my life. Although Harper was totally planned, she decided to join our family by surprise when she came four weeks early! She literally started her life by surprising us and hasn't stopped since. She forces me to get out of my comfort zone and be okay with letting our life be an adventure. Sometimes you just have to lay in the leaves and make a leaf angel, instead of keeping a structured schedule.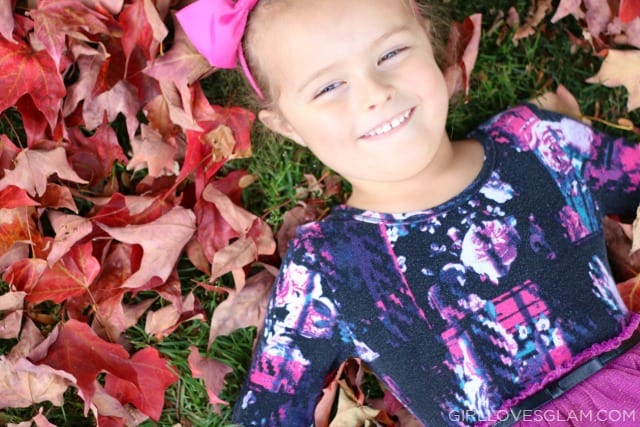 I am so grateful for her ability to make me drop everything and be an adventurer. There is no way that I would have been able to handle the unexpected loss of our last pregnancy if it hadn't been for my little girl I needed to continue to be a mom to.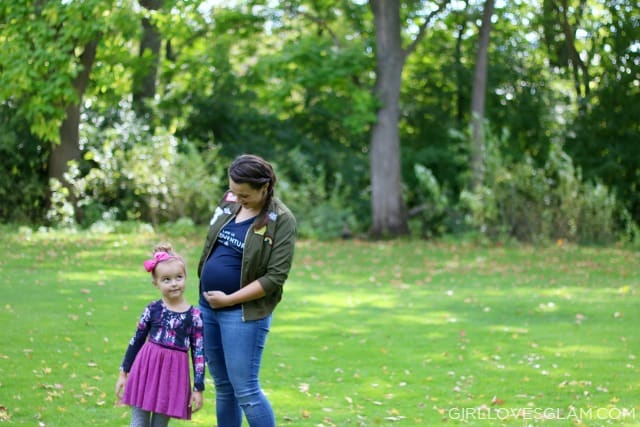 Now that we are getting ready to welcome a baby sister into our family this upcoming winter, I feel as prepared as I can be for what an adventure that is sure to be. I am so grateful for motherhood and for the person it has molded me to become. Am I perfect? Heavens no! I do know that I am about 100000% times better about going with the flow and just enjoying the journey than I was before I became a mother. So, am I an adventurer? Not exactly in the traditional sense. I won't be climbing any enormous mountains or taking any extended camping trips anytime soon, but I am ready for the adventure that life brings me and that is way more important to me than any camping trip or hike.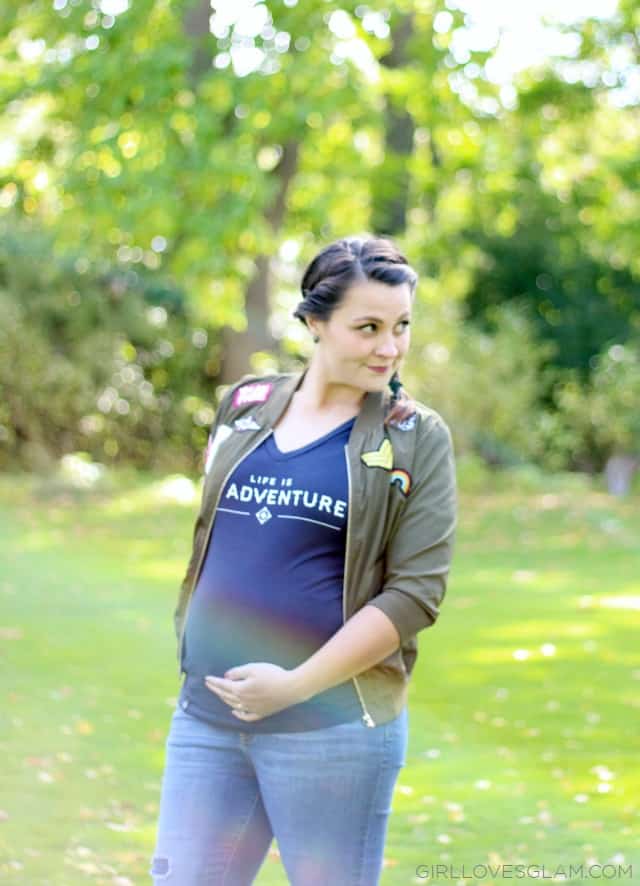 Embrace the adventure that is life and grab your own Life is an Adventure tee from Cents of Style this weekend! They just released a while series of tees that celebrates the different ways our life can be and how we can celebrate them. You can grab one of those new Life Is tees for $15.95 with free shipping this weekend when you use the code LIFEIS1.
How have you changed since becoming a parent?