I know it sounds incredibly cliche, but I just can't believe I have a kid in school. I know it is just preschool, but it is crazy to me to think that she has that independence twice a week. Her preschool didn't require many school supplies, just a box of crayons, a package of baby wipes, and a box of markers, but I wanted to make her feel like she was officially a school kid.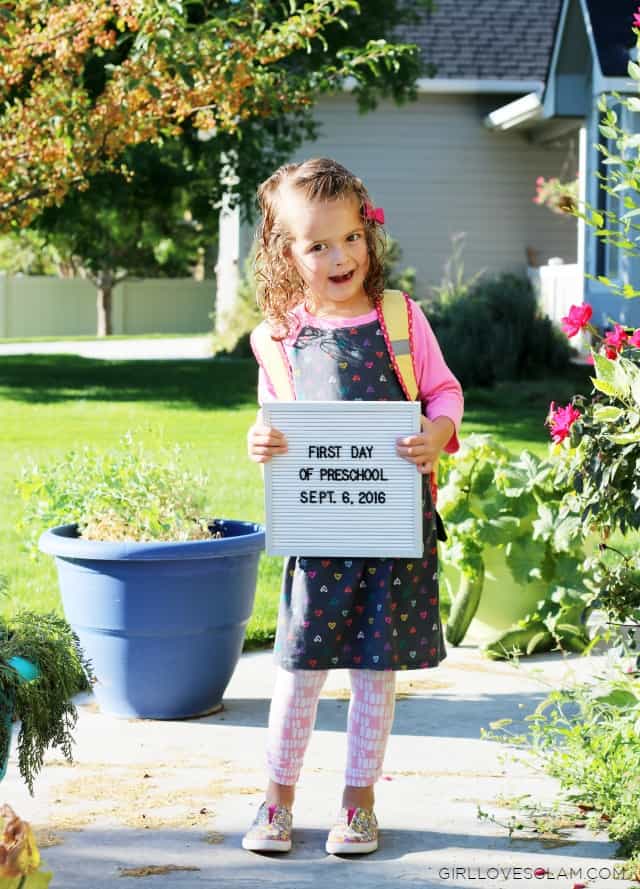 Of course, a major way that we made her feel like a big school kid was by getting some back to school clothes. That is pretty much a given with this kid! Not only is she totally into clothes, but she just seems to grow another 6 inches every month! Okay that is a bit of an exaggeration, but she seriously grows like a weed! I am going to blame it on her six and a half foot father cause these little legs of mine sure didn't pass onto her! We got 90% of her clothes from Target. They are mostly from the Cat and Jack collection and are all so dang cute. I love that they are so mix and match and that this kid will wear them, cause let's face it, she is picky!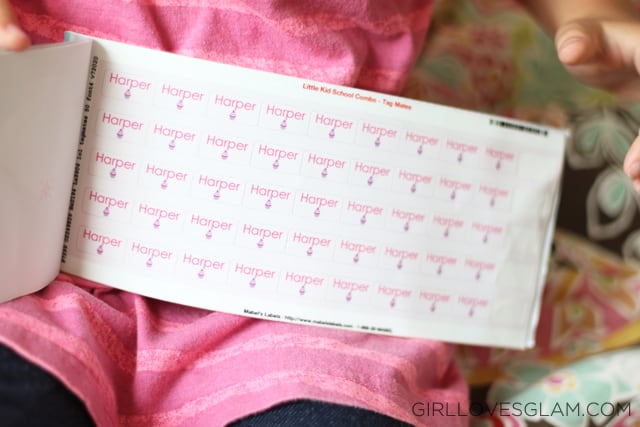 As fun as new school clothes are, the biggest highlight in the back to school goodies was the Little Kid School Combo from Mabel's Labels. Guys, this speaks to my organization loving heart unlike anything else! It is a pack that is full of different sized labels with the child's name on them, labels for shoes, and mini tags to put on backpacks etc. This pack totally rocked our world!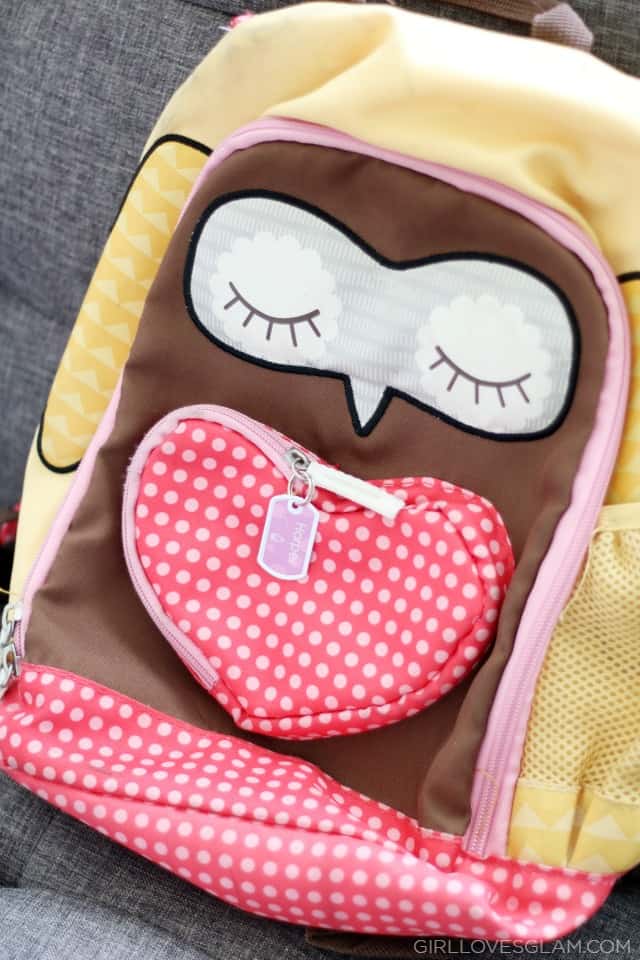 I loved how excited Harper got about using her labels too. We put them on her backpack, her coat, jackets, books, lunchbox, dance shoes, and just about anything else we could possibly think of. It was seriously a proud mom moment to see her get so excited about labeling things. Yes, I live a really exciting life… labels get me excited!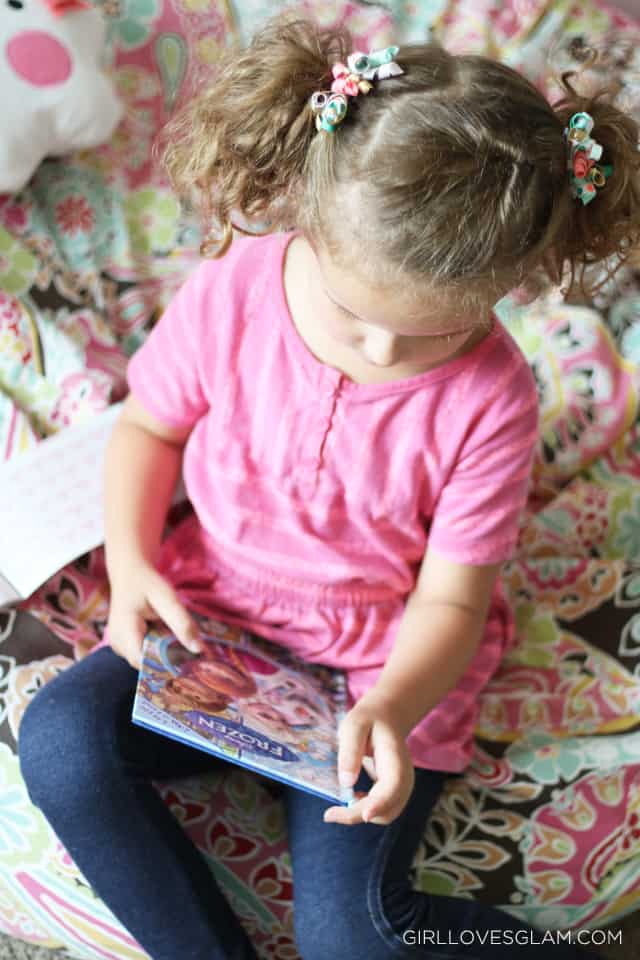 As great as all of these different labels are that I have shown already, the best are the shoe labels! It is genius!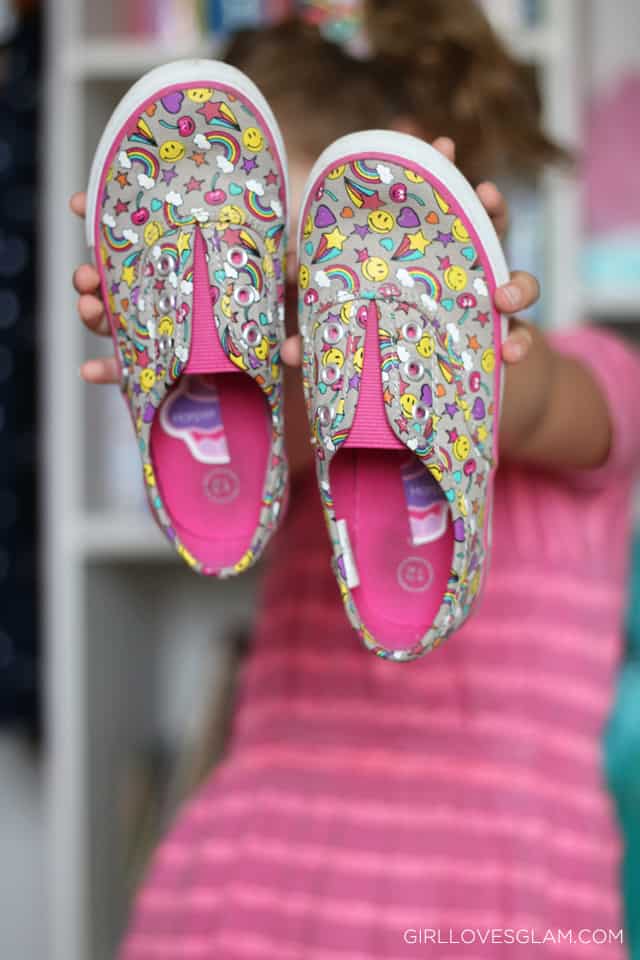 Not only do these labels say her name on them, but when she gets her shoes, she has to put together the cupcake to know which shoe goes on each foot! It makes our mornings so much better because I know she is going to get her shoes on without a problem.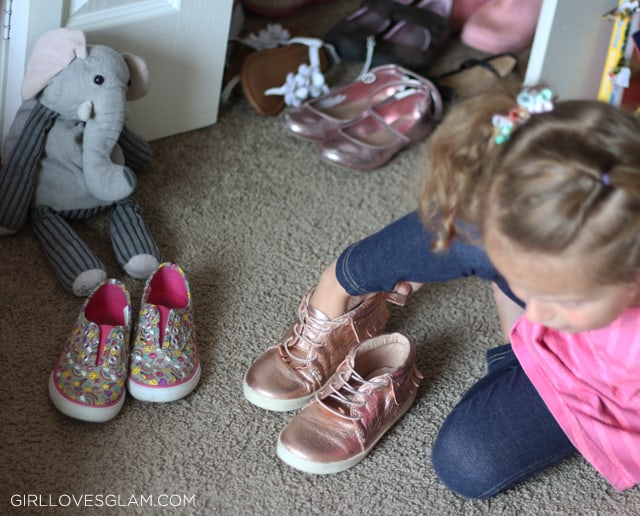 Now that I have basically convinced you all that I am an organization junkie weirdo, I get to host a fun giveaway to give one of you lucky readers a Mabel's Labels Little Kid School Combo of your own!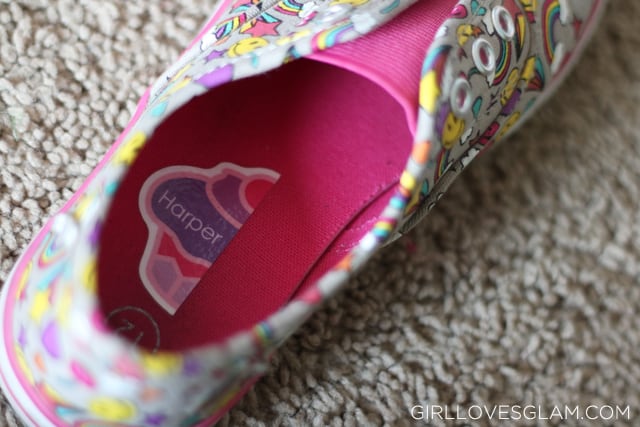 To enter, visit Mabel's Labels and tell me what your favorite product is and why it would help your family function a little better!
Giveaway ends Sept 26th at Midnight MST. Winner will be chosen at random by a third party. Good luck!
I was given a set of labels to review, but was in no other way compensated for this post.