The 31 Days of Summer Fun continues today! If you have missed out on any of the fun, you can find all of the posts here.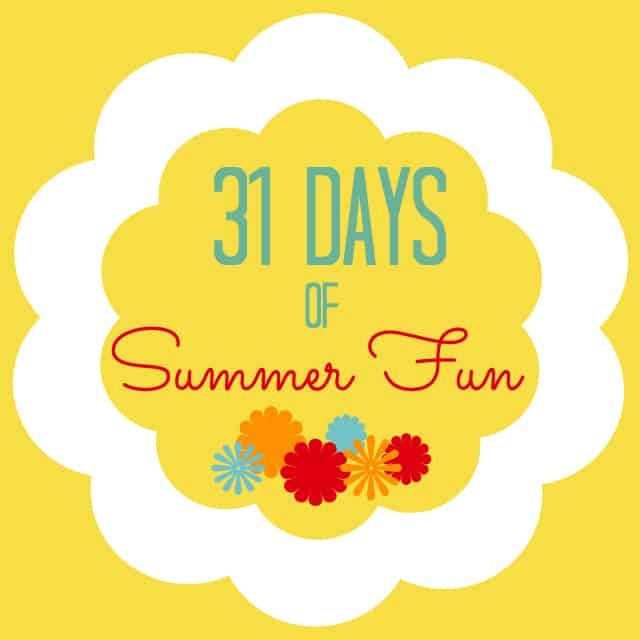 Today joining us is Cynthia Bee from Jordan Valley Home and Garden Club! I first met her when I went to get a peek of the DIY Blogger house and she was working on the yard. She is so sweet and knows her stuff when it comes to making your outdoor space look fabulous! As part of the 31 Days of Summer Fun, she is sharing a fun kid friendly gardening globe! What a great way to get your kids involved with your garden!
You can find the full tutorial here.
Come back tomorrow for a fun tutorial on painting your front door this summer!