Are you loving the 31 Days of Summer Fun series? It has been so fun and it is only just getting started! If you have missed learning about it, or want to see the posts you have missed, check out the post here.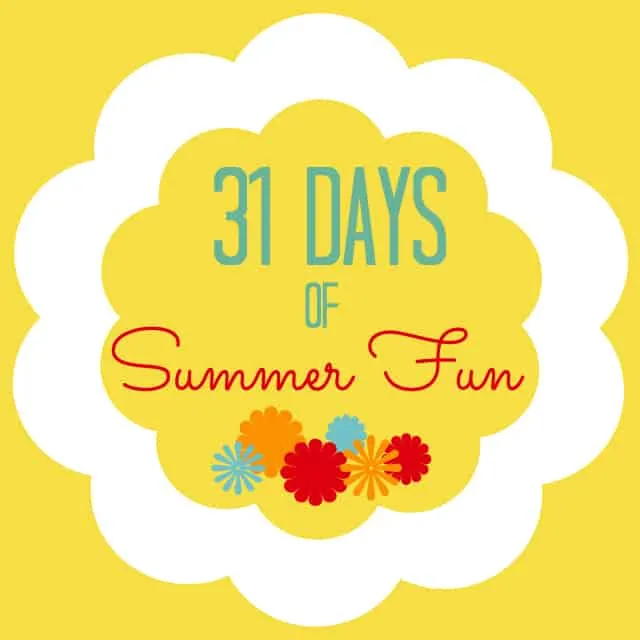 Today, I am welcoming my cute friend Sky who blogs over at Capital B. She is SO creative! She comes up with great activities to do with your kids and especially to do with boys! I know that a lot of the fun activities in the blog world are geared to girls so it is fun to see her switch that up!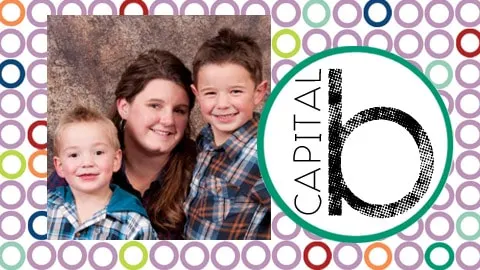 She is sharing a really fun tutorial for the series today! DIY pinatas that you can make for a special occasion or for no occasion at all! How fun would that be to just smack open a pinata for the fun of it one summer day?!
You can find her full tutorial here.
Come back tomorrow to learn about vegetable gardening with kids!