Missed out on any of the 31 Days of Summer Fun? See them all here!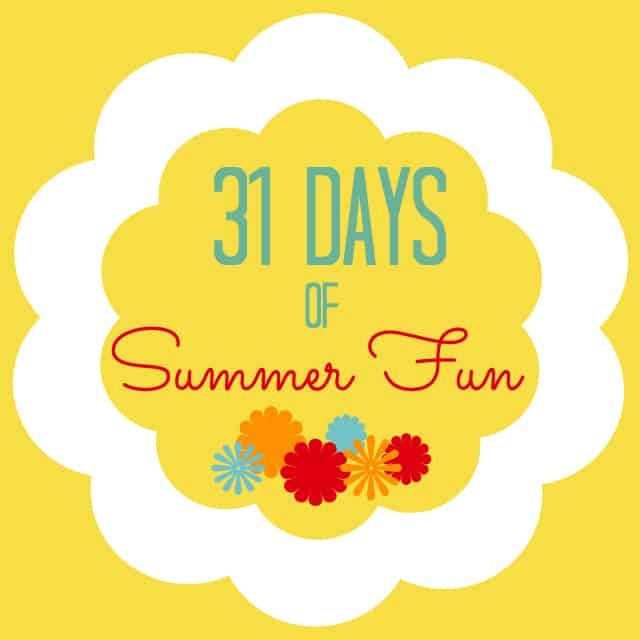 I am excited to have Kari from Newlyweds on a Budget here today as part of the Summer Fun series! She is adorable! I have loved seeing her cute face at various blog conferences. She is always so kind and has a great attitude.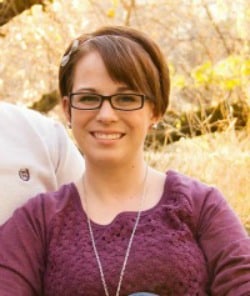 She is sharing her tips on how to paint your front door! This is perfect for the Summer Fun series because there is no better way to brighten up the front of your house than by putting a fun, bright color on your front door!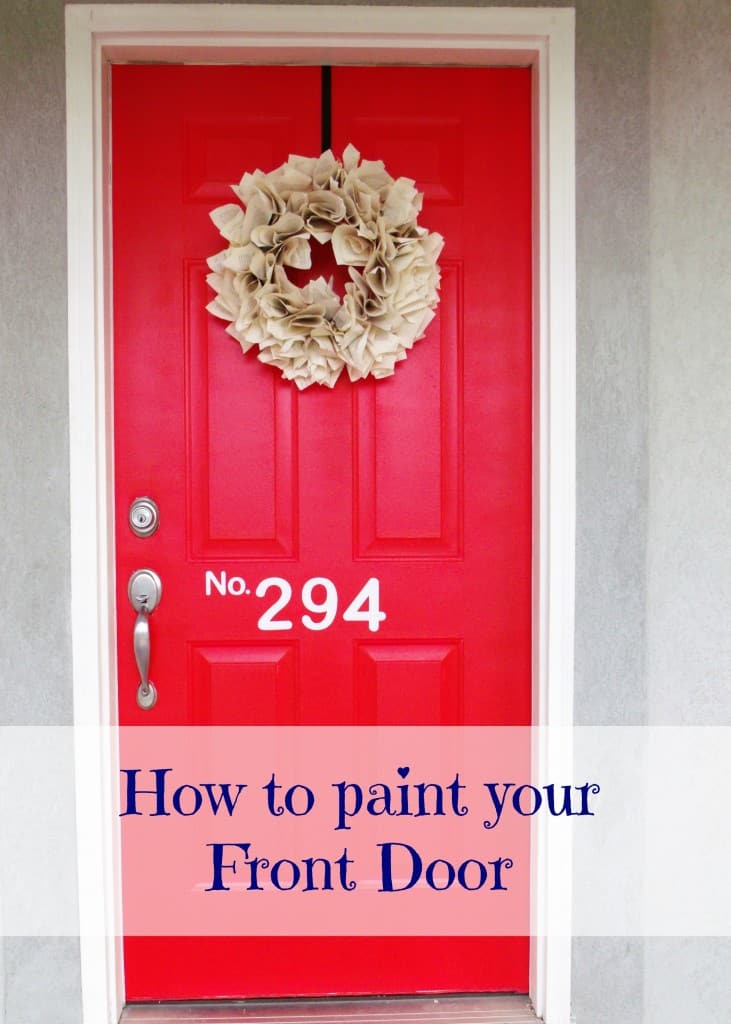 Find her tutorial here.
Come back tomorrow for a post by A Pumpkin and a Princess!