Thanks to Panasonic for sponsoring today's post. All opinions are my own.
I know I have spoken about this in the past, but I suffer from anxiety. (I always have!) There are several things that I get anxious about, but the major one is keeping my home safe. For example, I typically check all of my doors 2-3 times before going to bed.
To relieve my anxiety about keeping my home as safe as possible, I received the Panasonic HomeHawk Monitoring System door so that I can keep watch over my home 24/7.
Bonus: I can check to make sure that my packages are safely delivered!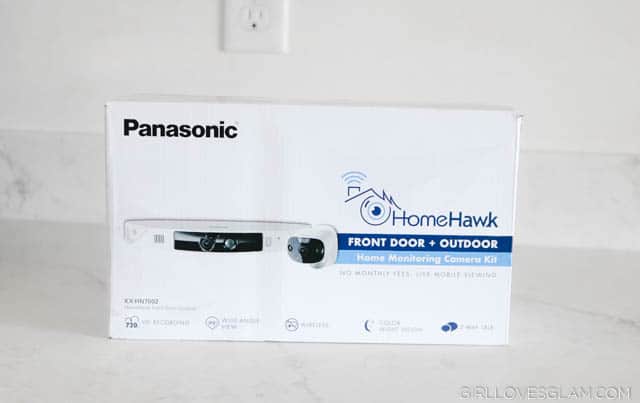 [Read more…]