I have been keeping a secret from you guys. I have gotten a lot of compliments on my long eyelashes and good looking eyebrows lately and I haven't said anything about them. I haven't said anything because I was waiting to get the full results of what I have been doing! The results are finally in and I can finally tell you my secret! My secret weapon for longer eyelashes and thick eyebrows? Infinite Lash!
Don't believe me? Check out this before and after of what my lashes were like before I started using Infinite Lash and what they are like after using it for about 4 weeks!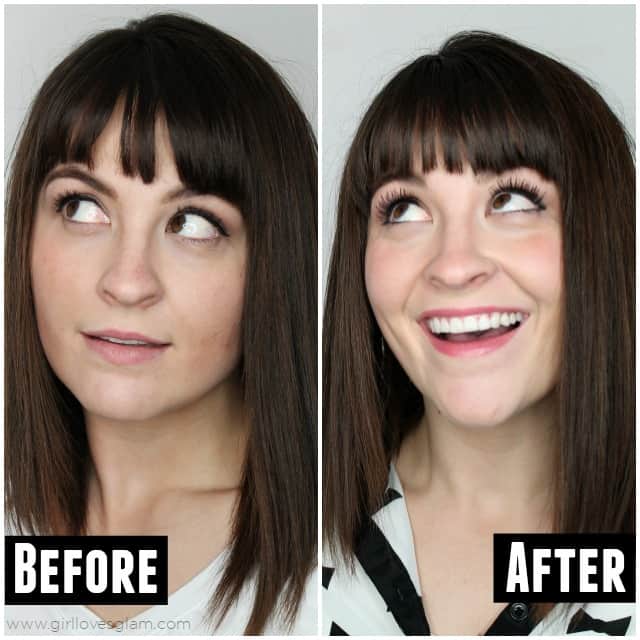 You can start seeing results in only two weeks, but for the full effect it is recommended to use twice daily for six weeks.
How does Infinite Lash work? It is a unique serum you put right on your lash line, just like you are putting eyeliner on and also on your eyebrows. You do this twice a day and it works its magic on your lashes and brows through a perfect blend of vitamins, minerals, polypeptides and botanicals. This is a safe product to use and it really works! I wasn't ever nervous about putting it on my lash line because I knew that the ingredients being used were healthy for my lashes.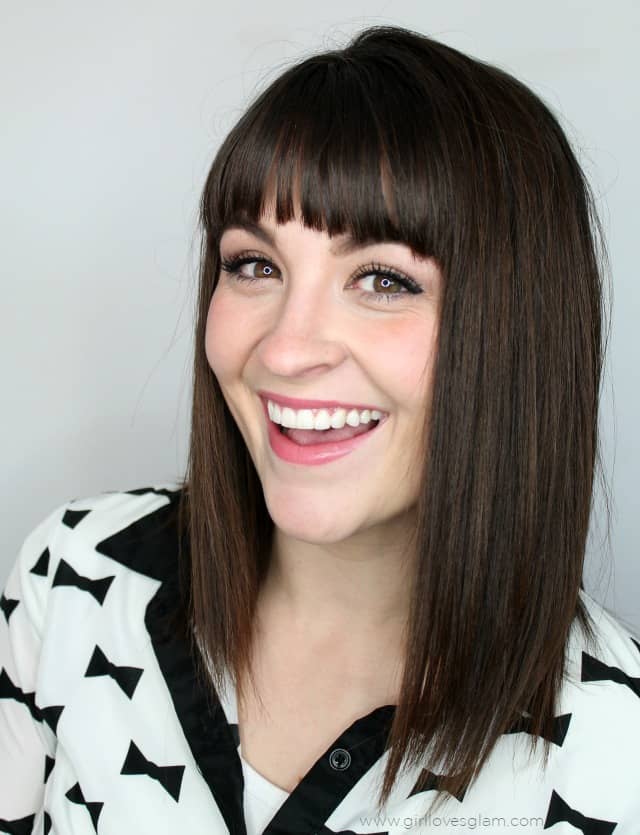 Who else is going to be trying out this Infinite Lash serum too? Share your results with me!
.