This post is a review of my new Venta Airwasher. I was given product to review, but was in no other way compensated for this review.
Do you see that? Right there! See it? Between my couches.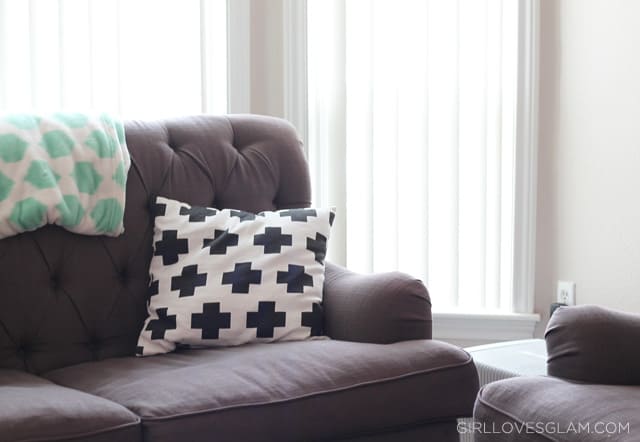 The fact that you can't really see it, is one of the many reasons why I am officially in love with my Venta Airwasher. What is a Venta Airwasher?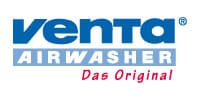 It is a 2 in 1 humidifier and air purifier. It can do all of this and it won't take up major real estate in my living room. Living in such a dry climate, a humidifier has always been on my long list of items I would like to purchase one day. Whenever I would begin to research humidifiers, they sounded like too much work and they were all so big! My Venta Airwasher doesn't require filters and is really low maintenance, which is right up my alley. I just fill it up with water and that is about it.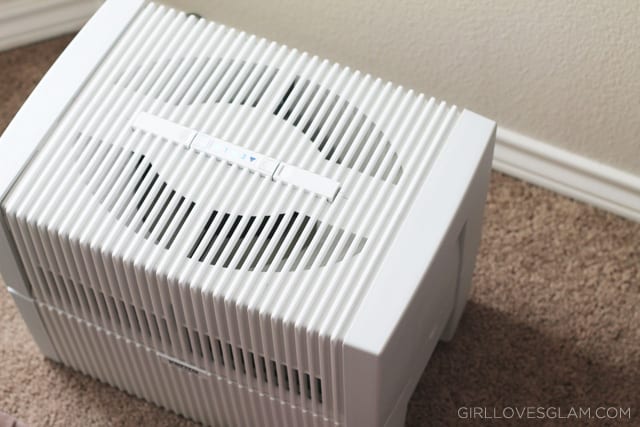 It is quiet enough to keep in my living room without people even noticing it either. I have loved keeping it in this room because it is the room we spend most of our time in. We can all benefit from our Venta Airwasher the most by spending so much time in the same room as it is in. As a kid, I suffered from asthma and the only things that really bring that asthma back are exercise and allergies. Although the Venta Airwasher isn't going to be doing any running for me, it can help with my allergies. It cleans the air to reduce dust and mold floating around, bothering my lungs.
The thing that has surprised me the most has been how my skin has felt. I have always considered myself to have very dry skin. I have assumed that it is because of the environment I lived in, but didn't really think there was anything I could do about it. The Venta Airwasher has definitely helped my skin. My skin doesn't feel dry at all! I continue to use my usual beauty products that aide in the efforts to help my skin, but my skin has never felt so moisturized before. I have no other way to describe it, but my skin feels like a soft, plump pillow! It's okay to call your own skin plump, right?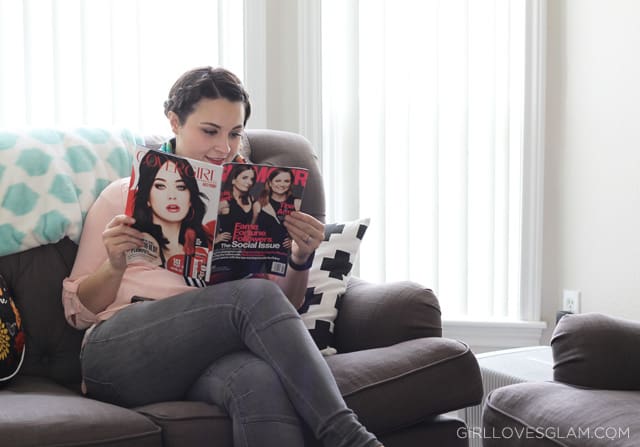 So if you come to my house, you may just find me sitting in this exact spot, next to my Venta Airwasher. I have come to love watching TV, reading magazines, or playing on my phone in this very spot. If you can sit and let your body benefit at the same time, why wouldn't you?
I am so excited about this partnership with Venta Airwasher. They have even more in store that I get to share with you later! If you are interested in checking out the Venta Airwasher products, you can find them in their shop online, as well as lots of information about what benefits of a Venta Airwasher would be best for you and your family.